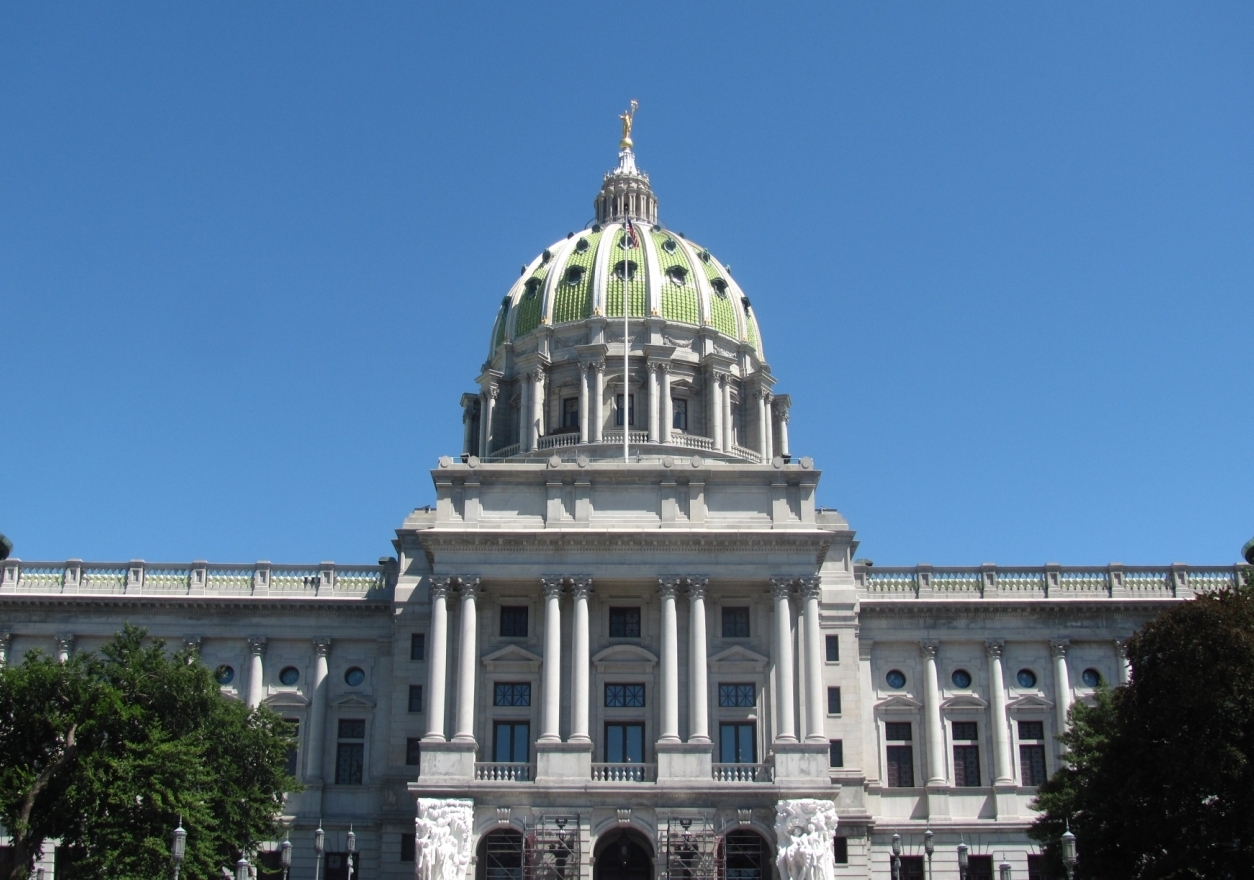 Previously, Pennsylvanians who owed restitution for a driving-related offense would only have to pay half in order to get back their license.  "So a lot of them were paying the 50% and then not paying the residual; they were just not owning up to their responsibilities and paying the full amount," explains state Rep. Keith Gillespie (R-York). 
That was before Governor Tom Corbett signed Gillespie's HB 1617 into law.  Once it takes effect, in 90-days, Gillespie says offenders will be subject to the loss of their driver's license if they don't pay the full restitution. 
York County's Clerk of Courts first brought the problem to Gillespie's attention.  "I think he's facing about $3-million dollars in unpaid restitution," Gillespie says.  Statewide, it's a $90-million dollar problem. 
The bill received bipartisan support in the legislature before being signed this week.  It does allow for offenders with a large restitution tab to set up a payment plan, and keep their license as long as their account is current.
https://www.pamatters.com/wp-content/uploads/2012/03/CapitolFront3.jpg
880
1254
PAMatters
http://www.pamatters.com/wp-content/uploads/2014/10/logo.png
PAMatters
2012-10-11 14:14:14
2012-10-11 14:14:14
New Law Gets Tough on Drivers' Unpaid Restitution