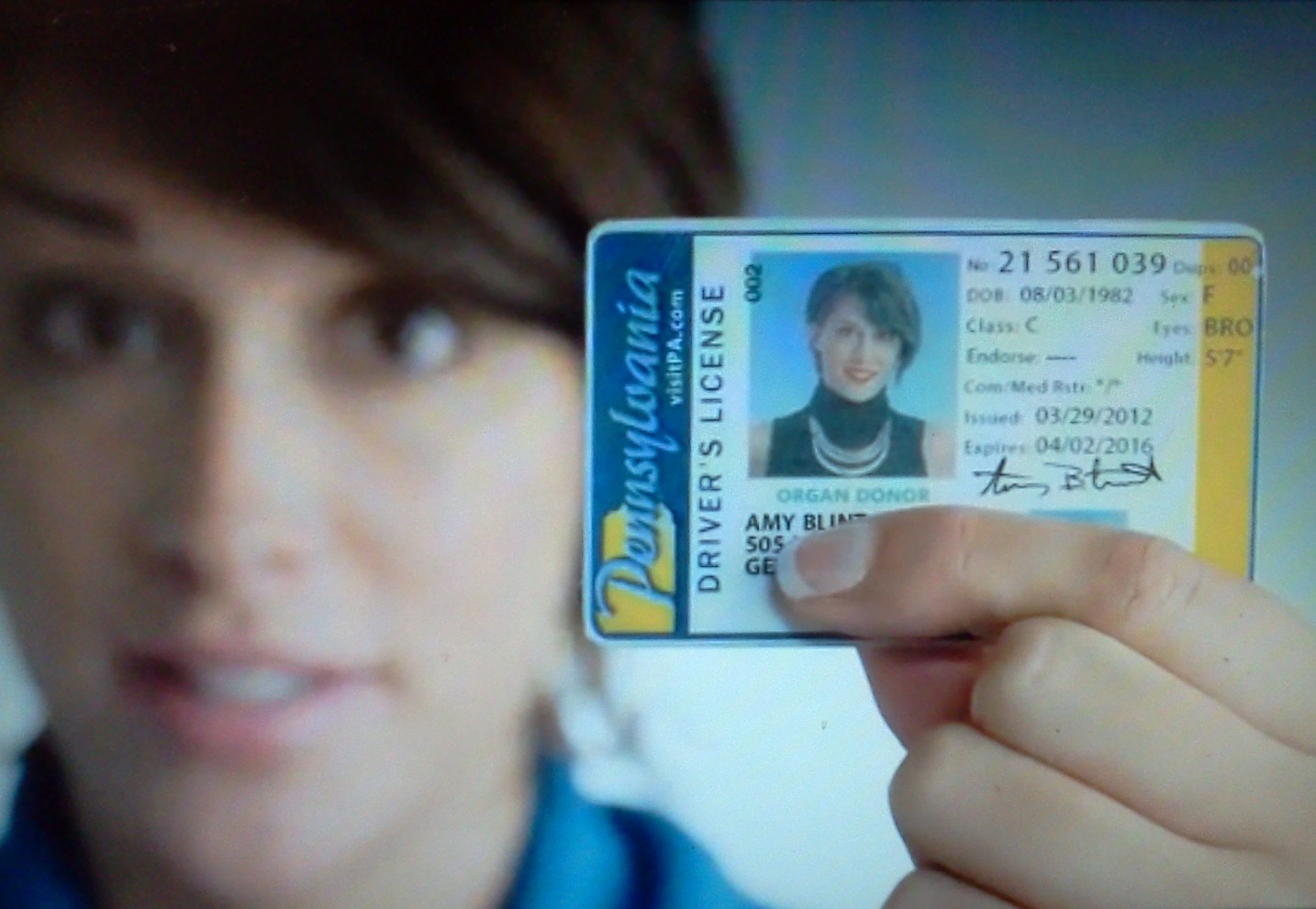 Nearly a month after a Commonwealth Court judge rejected Voter ID opponents' plea for a preliminary injunction, the state Supreme Court is prepping to hear oral arguments on appeal.  Governor Tom Corbett has read Commonwealth Court Judge Robert Simpson's opinion, calling it well-reasoned.  "His opinion would have to be in error for [the Supreme Court] to overturn it," Corbett said on Radio PA's Ask the Governor program. 
With one justice currently suspended, the high court is comprised of three Democrats and three Republicans.  Corbett believes they will make their decision based on the law, not partisanship.  "That being said, as you know, if it's three to three… then the opinion of Judge Simpson stands," Corbett explained. 
PCN will provide live coverage of Thursday's session in Philadelphia per a recent broadcast agreement with the Pennsylvania Supreme Court. 
As the state presses forward with voter education efforts and implementation of the Voter ID law, the NAACP is working to get people the photo IDs required to vote on Election Day through of series of statewide Voter ID clinics.  "We try to help work through all the questions, provide the answers," says Pennsylvania Civic Engagement Coordinator John Jordan. 
Jordan says about 75% of the people who attend the clinics actually have a form of photo ID that meets the law's requirements, but they are happy to identify and assist the other 25%.  The NAACP opposes the Voter ID law and is participating in the lawsuit, but Jordan says the group's outreach efforts will continue as long as necessary. 
Complete details on what types of ID are to be accepted under the new law, and how to obtain one for free, can be found online. 
Gov. Corbett sees no reason for confusion this November.  "It has been in the newspapers, it has been on the radio, it has been on television, it has been on the Internet.  If you don't know that you need to show up with photo ID, than I don't know where you've been."
https://www.pamatters.com/wp-content/uploads/2012/09/VoterID5a.jpg
991
1434
PAMatters
http://www.pamatters.com/wp-content/uploads/2014/10/logo.png
PAMatters
2012-09-12 14:35:08
2012-09-12 14:35:08
PA Supreme Court to Hear Voter ID Arguments