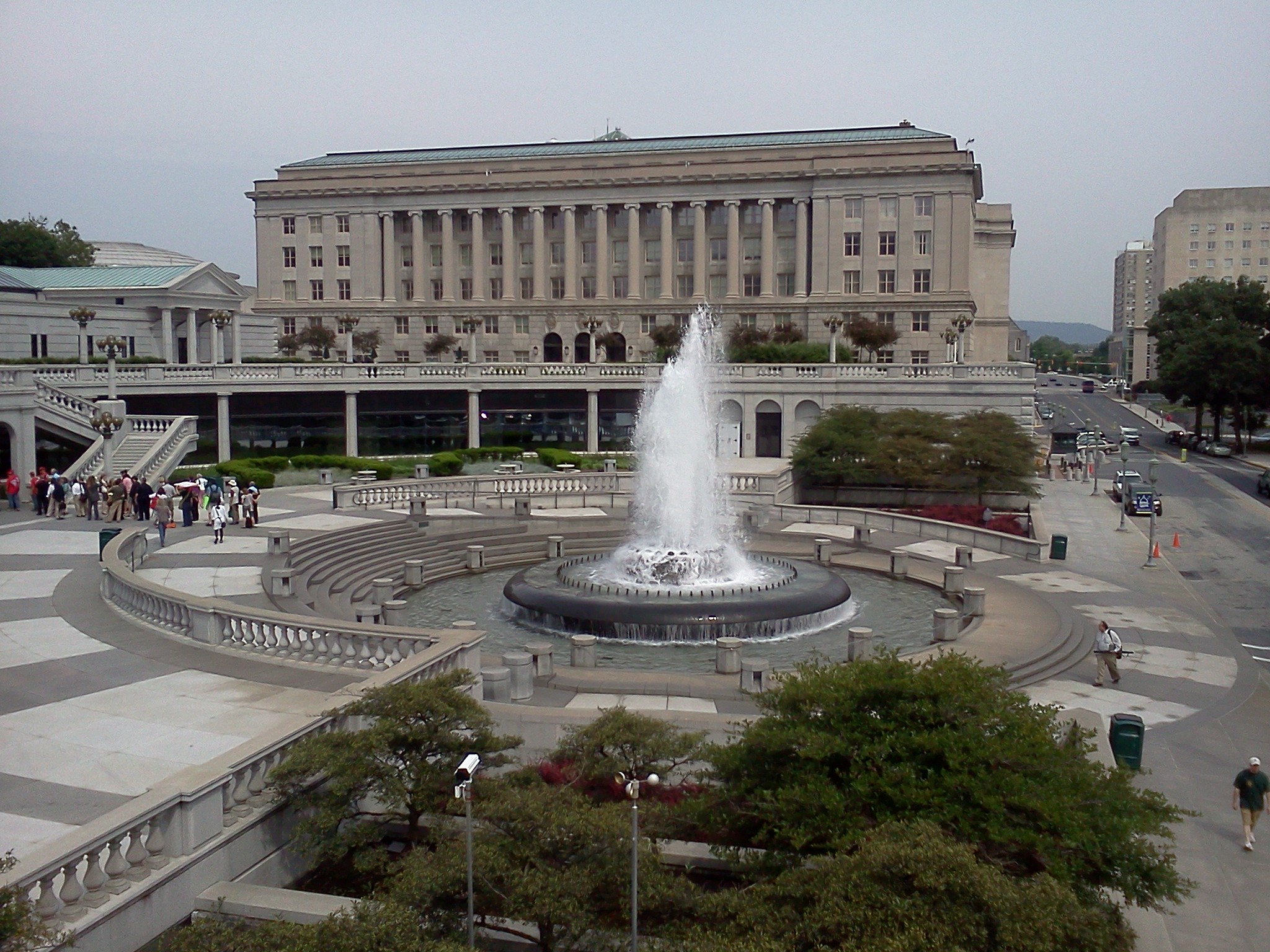 Demonstrating that 'words do matter,' Governor Tom Corbett has signed legislation that updates Pennsylvania's Mental Health and Mental Retardation Act of 1966.  The new law changes the words "mental retardation" to "intellectual disability."  The bill passed both the state Senate and House with unanimous support.
This is the result of a self-advocate movement, according to Maureen Wescott, Public Policy Advocate at The ARC of Pennsylvania.  "This is what they choose to be called and identified by, and refuse to be identified by a negative terminology." 
Executive Director of The ARC of Pennsylvania Maureen Cronin says Pennsylvania is joining the federal government and other states in striking 'the R word' from its statute.  "Because retarded, as you know, has turned into a derogatory, slang insult," Cronin explains. 
The bill was sponsored by state Senator Andy Dinniman, a Chester County Democrat, who says it makes the language changes in all 34-pages of the act.  "Words do matter," Dinniman said in a statement.  "They can either convey disrespect and ignorance or respect and understanding." 
The new law takes effect immediately.
https://www.pamatters.com/wp-content/uploads/2011/06/CapitolFountain2.jpg
1536
2048
PAMatters
http://www.pamatters.com/wp-content/uploads/2014/10/logo.png
PAMatters
2011-11-28 12:31:35
2011-11-28 12:31:35
Words Do Matter