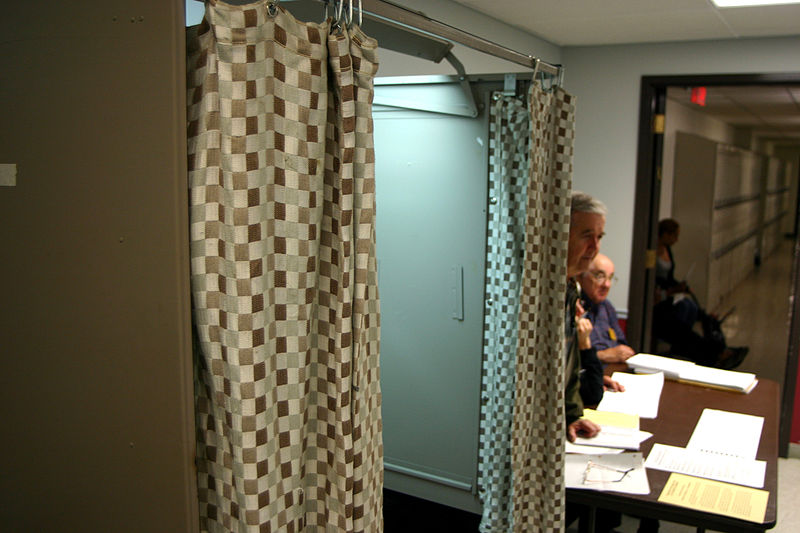 No mud-slinging in this race; just two elected officials touting their own credentials.  Take Republican John Maher of Allegheny County.  He was a certified public accountant long before he became a member of the state House.  "In these difficult fiscal times, there's undoubted need to ensure that waste and fraud is squeezed out, so that every dollar of taxpayer money actually goes to the purposes that are intended," Maher explained, as he told Radio PA the state needs a bona fide auditor to ferret out waste and fraud. 
Democrat Eugene DePasquale of York County was a deputy secretary at then-Governor Ed Rendell's Department of Environmental Protection (DEP) before he was elected to the House.  "I was the first legislator to post my expenses online, I have the lowest expenses of any legislator in the state," DePasquale said while touting his track record of eliminating wasteful spending.
DePasquale is pledging to prioritize audits of the state's water protection and job creation programs to find out what's working and what's providing taxpayers with a 'bang for their buck.'  Maher wants to address the backlog of required school district audits as a part of his effort to produce timely audits, and thus timely results for taxpayers. 
Both men are also on the ballot for reelection to their respective state House seats, but each has also pledged not to seek higher office while serving as Auditor General. 
Libertarian Betsy Summers will round out Pennsylvanians' choices for Auditor General on November 6th.  All three are vying to replace Democrat Jack Wagner who is leaving office after serving his maximum two terms.
https://www.pamatters.com/wp-content/uploads/2012/04/VotingBooth1.jpg
533
800
PAMatters
http://www.pamatters.com/wp-content/uploads/2014/10/logo.png
PAMatters
2012-11-02 12:36:54
2012-11-02 12:36:54
Two State Reps Vie to Become Auditor General