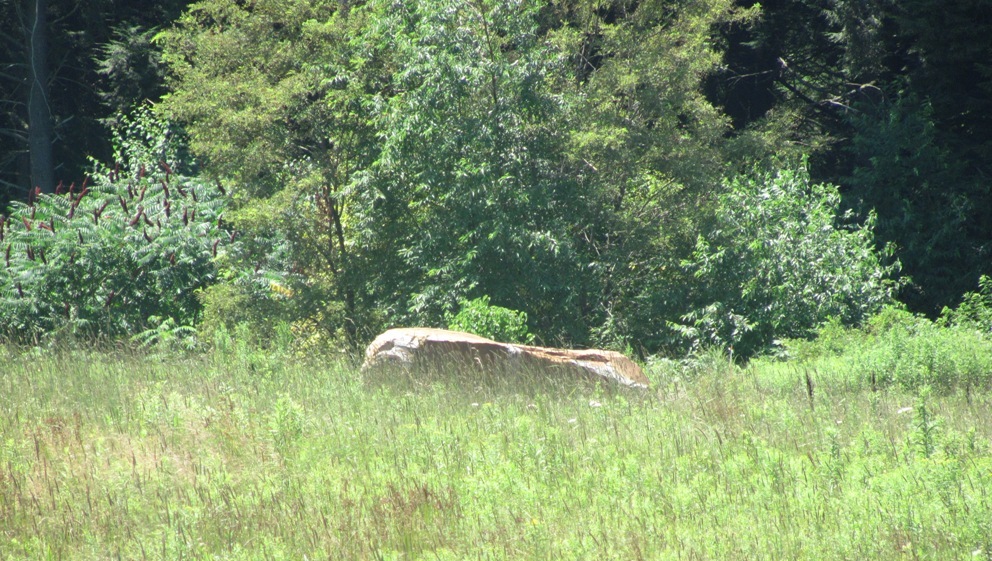 He called family while racing to Shanksville in a code 3 emergency response, not knowing if he would ever speak to them again.  State Police Cpl. Ronald Zona was among the first people on the hallowed ground of the Flight 93 crash site.  "I arrived at the crash site and I expected to see pieces of the jet or other evidence that a commercial jet had just crashed their moments earlier.  However there was barely any sign that a plane had crashed," Zona recalls.  It took several minutes to soak in.
After cordoning off the debris field, Zona and his fellow troopers spent hours cut off from the outside world.  Their next human contact came in the form of FBI agents, who were covered head-to-toe in hazmat suits.  The state troopers had no way of knowing whether they were safe in their short sleeve uniforms.
This weekend, Zona will remember the 40 passengers and crew of United Flight 93.  "They were the heroes because they knew what was going on in the world, and they decided on that day they were going to take the action that was necessary – whether they died or not – to stop the terrorists from completing their mission."
Zona, a lifelong law enforcement officer, is assigned to Troop A in Greensburg, Westmoreland County.  He addressed a special 9/11 commemoration at the Fraternal Order of Police (FOP) state lodge in Harrisburg this week.  Phase I of the Flight 93 National Memorial is being dedicated this weekend in Somerset County.  As you can see above, the impact zone is now marked with a boulder.
https://www.pamatters.com/wp-content/uploads/2011/09/Flight93-5.jpg
561
992
PAMatters
http://www.pamatters.com/wp-content/uploads/2014/10/logo.png
PAMatters
2011-09-10 06:51:29
2011-09-10 06:54:20
State Trooper Remembers Flight 93 Crash Site