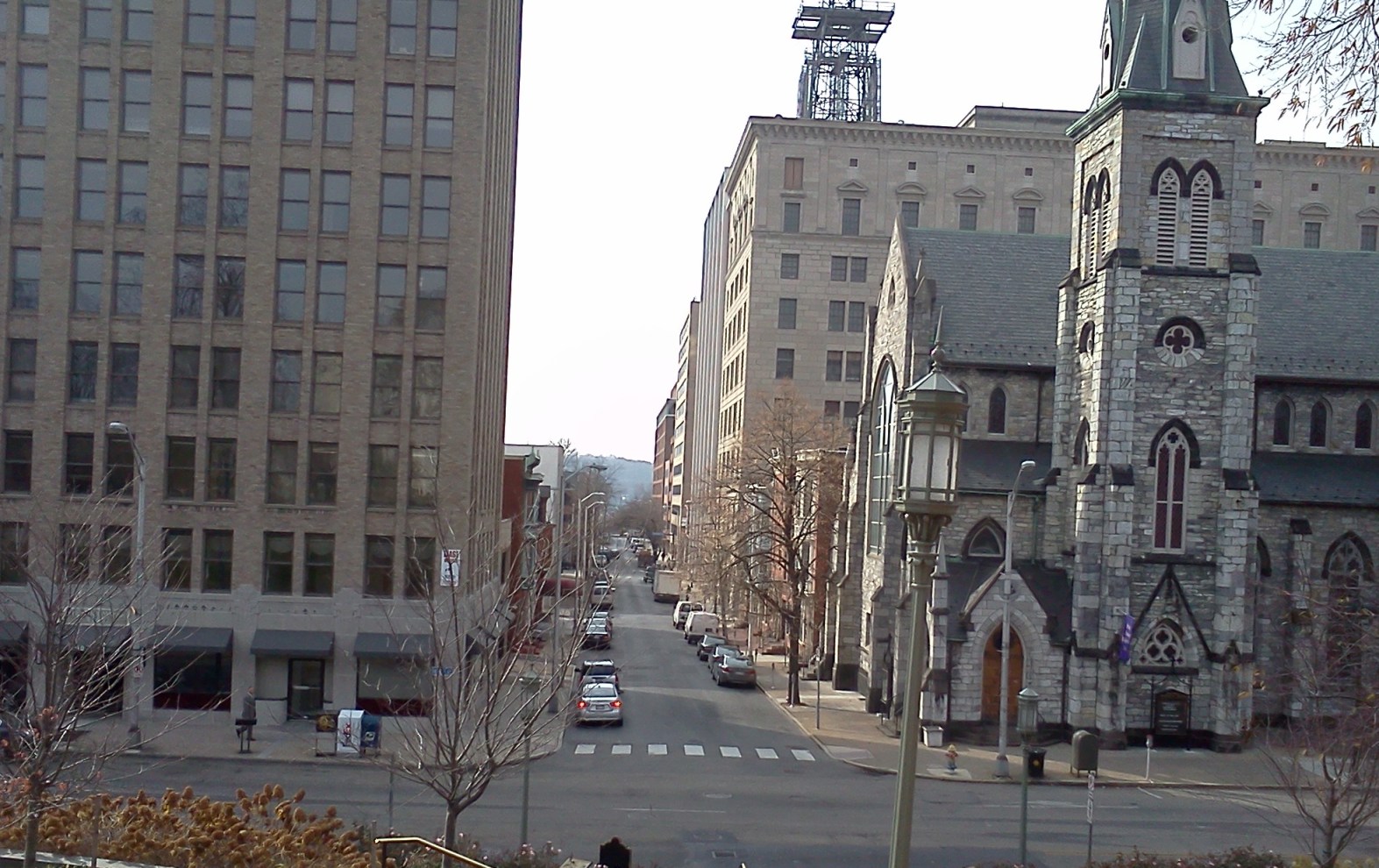 New state construction projects would have to meet high-performance energy standards under legislation that's just passed the House with a 163 – 32-vote.  Supporters call it a win for both the environment and the taxpayer.
PennFuture policy director Steve Stroman says "green buildings" typically use 20 – 40% less energy.  "A green building may cost 2% more up-front, but over the life of the building cost the taxpayer 20 – 30% less money, so they're great investments."   
The bill's prime sponsor, Rep. Kate Harper (R-Montgomery), says the payback for a "green building" typically appears after four to seven years.  But if the state is building long-term, she says it needs to be thinking long-term.  
"We never build a building that we don't intend to have around for 30, 50 or even 150-years," Rep. Harper tells Radio PA.  "So to bake these energy efficiency standards into the building in the beginning makes sense economically." 
HB 34 would require the Department of General Services to develop energy-efficient standards, which will be used when building or renovating a state-owned or leased facility.  Both the House and Senate passed similar bills last session, but the differences were never reconciled.  HB 34 now awaits consideration by the state Senate.
https://www.pamatters.com/wp-content/uploads/2012/11/Harrisburg100.jpg
990
1573
PAMatters
http://www.pamatters.com/wp-content/uploads/2014/10/logo.png
PAMatters
2013-02-12 13:30:24
2013-02-12 13:30:24
State House Votes for "Green Buildings"