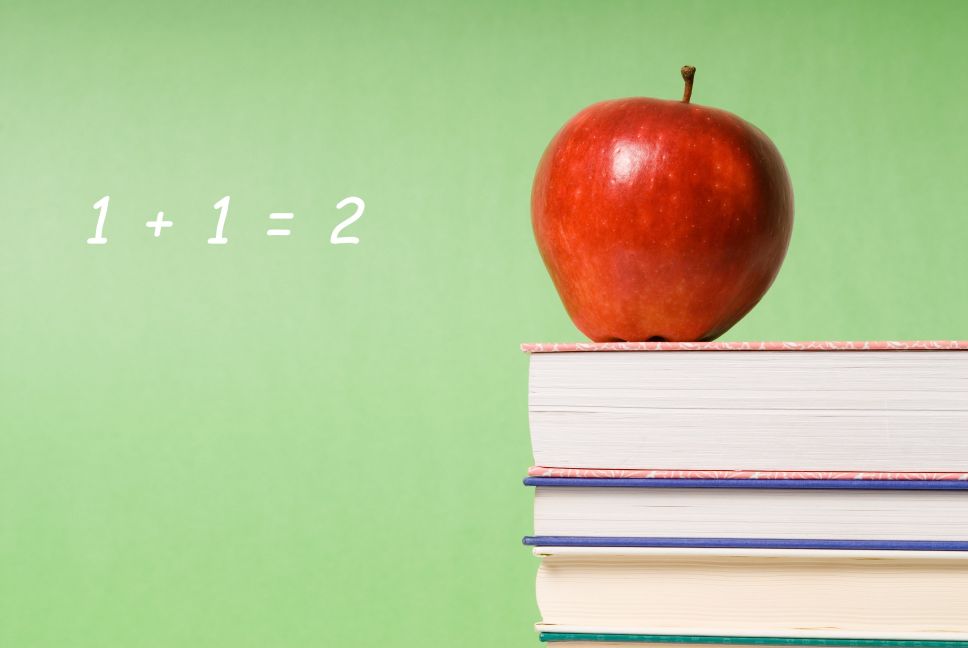 Legislation has been introduced to make Pennsylvania the 38th state to ban teacher's strikes.   The Strike-Free Education Pact would ban teacher strikes and lockouts in Pennsylvania and sets penalties for illegal work stoppages.  Representative Todd Rock (R-Franklin) says teacher strikes produce no winners. He says the biggest losers are always the children.
Rock says it's not about punishing or taking rights away from teachers, it's about restoring to every Pennsylvania child the legal right to a strike-free uninterrupted public education. He has proposed House Bill 1369 to ban strikes at the statutory level.
As part of the package, Representative Daryl Metcalfe (R-Butler) has introduced  House Bill 1640 to amend the state constitution to specifically ban strikes or lockouts of employees of public education. The line addressing strikes would be added to Article 3, Section 14 which now says the General Assembly shall provide for the maintenance and support of a thorough and efficient system of public education.
Representative Paul Clymer (R-Bucks), chair of the state house Education Committee, says government agencies play an important role that should not be interrupted by the collective bargaining process.
Representative Dan Truitt (R-Chester) says this is not about punishing teachers. He says he doesn't blame teachers for taking advantage of the current system. Truitt believes the unions are too willing to use the strike option to gain an unfair advantage.  He believes the legislation is needed to level the playing field between the school districts and the teachers unions for the sake of the students, taxpayers and the teachers.
Representative Daryl Meltcalfe says the General Assembly is responsible for providing for a thorough and efficient system of public education.  He says allowing for teacher strikes as our current law does, creates inefficiency.
https://www.pamatters.com/wp-content/uploads/2011/05/school-books-apple.jpg
648
968
PAMatters
http://www.pamatters.com/wp-content/uploads/2014/10/logo.png
PAMatters
2011-06-07 15:06:25
2011-06-07 15:06:25
Lawmakers Introduce Bills to Ban Teacher Strikes in Pennsylvania