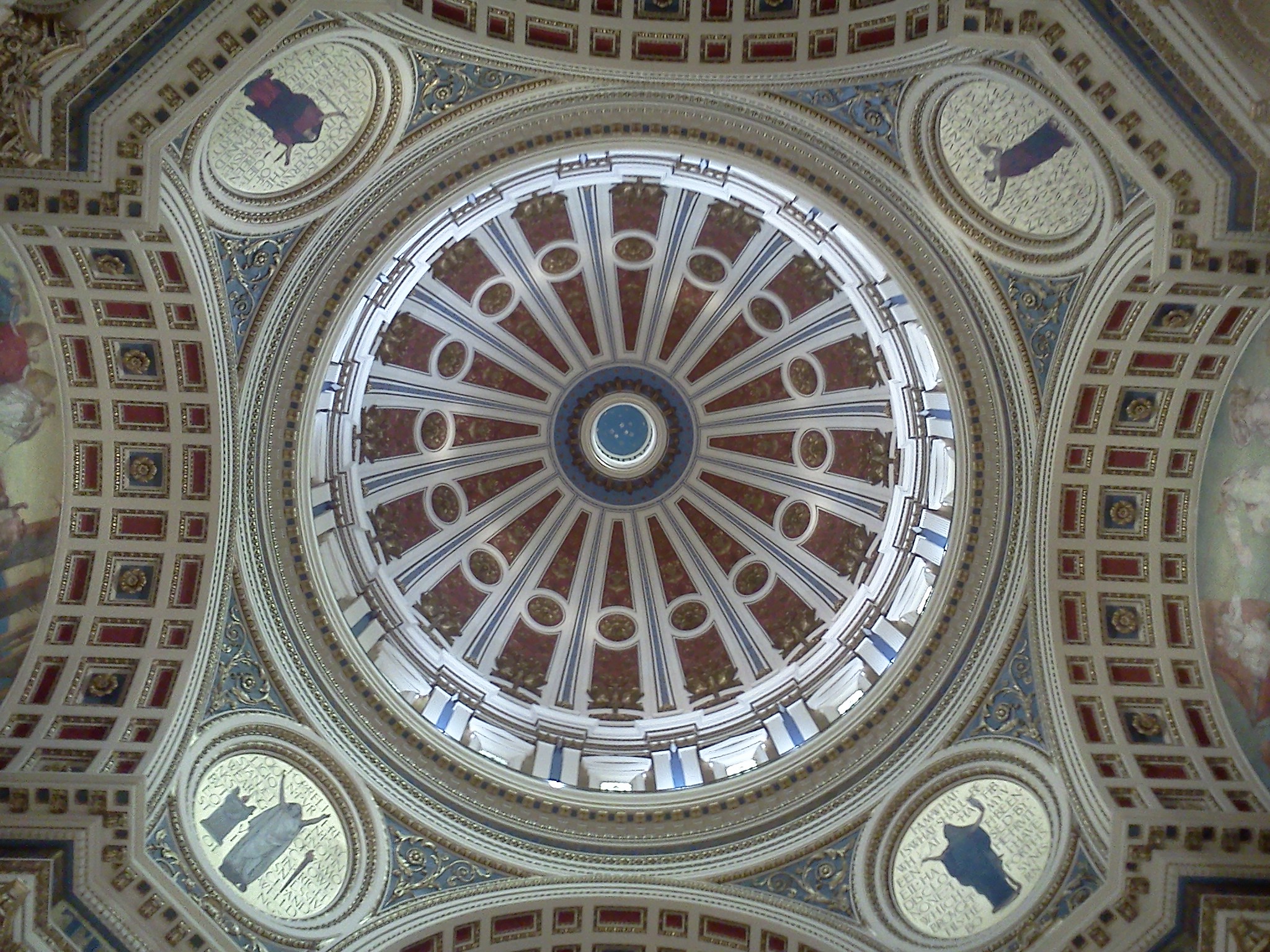 The state's current budget was enacted with zero Democratic support last year.  This year may not be much different if Wednesday's House Appropriations Committee meeting is any indication.  After two hours of debate, the committee advanced the $27.7-billion dollar spending plan along party lines.
The spend number may be almost 2% above this current budget, but most of the increases are due to mandatory costs like pension obligations and medical assistance.  "This budget contains no tax increases," Appropriations Chairman Bill Adolph (R-Del.) repeated twice for emphasis.
While better-than-expected revenues in the spring allowed Republican budget negotiators to spend a half-billion more than what was first proposed in February, Adolph told the committee the state is still on pace to end the fiscal year nearly $200-million dollars in the red.
"This is a sustainable budget that meets the needs of Pennsylvania residents," Adolph concluded.
The recently released spreadsheets show $100-million dollars restored to the Accountability Block Grants that fund full-day kindergarten programs across the state.  Add that to $50-million being set aside for distressed school districts and budget supporters say all school districts will receive at least the same amount of state funding they got this year.
That doesn't satisfy House Democrats though.  "I would challenge anybody in this room to go to any school director in the Commonwealth, in the public school system, and ask them if they think they are getting more money for educational purposes," says Democratic House Appropriations Chair Joe Markosek (D-Allegheny/Westmoreland).
Markosek also lamented a planned tax credit for "big business" at a time when county human services are facing 10% cuts.  That 10% cut, however, is half of what was proposed back in February.
Final House votes could come as early as Thursday, with Senate votes to follow.  The state's new fiscal year starts on Sunday.  Details of other budget season priorities – like education reforms and the ethane tax credit – are still being finalized.
https://www.pamatters.com/wp-content/uploads/2011/05/CapitolDome-Interior.jpg
1536
2048
PAMatters
http://www.pamatters.com/wp-content/uploads/2014/10/logo.png
PAMatters
2012-06-27 15:35:36
2012-06-27 15:35:36
State Budget Votes Near