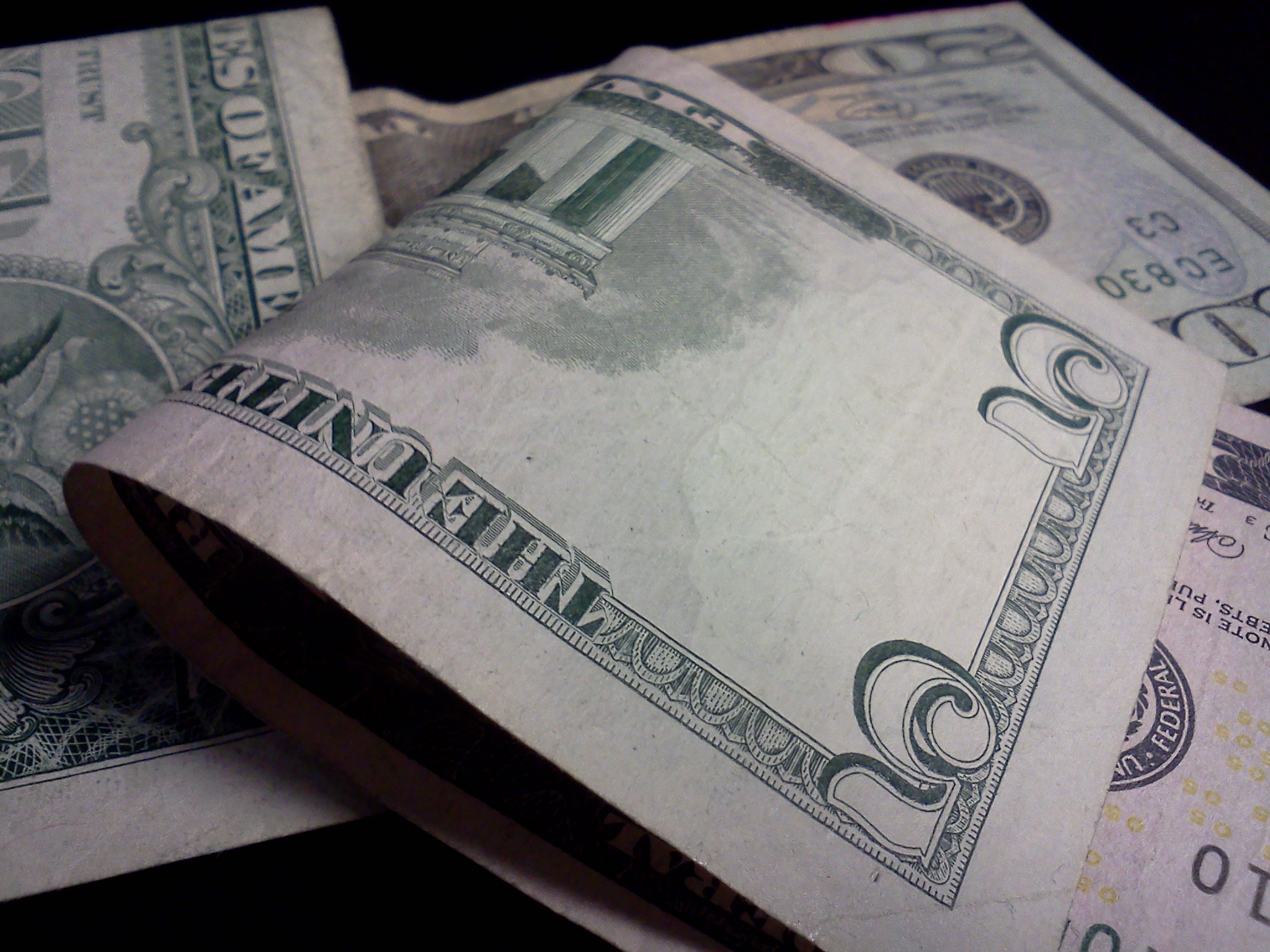 May's tax receipts have been tallied, and the Department of Revenue reports that collections exceeded estimates by nearly $34-million, or 1.9%.  That means Pennsylvania's revenues are outpacing estimates by a total of $539-million through 11-months of the fiscal year.  "It just points out once again how bad the Republican budget that was passed last month actually is," says Bill Patton, a spokesman for House Democratic Leader Frank Dermody (D-Allegheny).  A GOP-backed, $27.3-billion dollar budget bill passed the House last month with zero Democratic support.  It would not have used any of the current fiscal year's excess revenue.  "We should use a good bit of this surplus revenue to restore cuts that were made in the House Republican budget, and we think we can do that in the month of June," Patton tells us. 
The notion of tapping into that money is a bipartisan one over in the Senate.  "We have proposed using some of the revenue surplus that exists to help soften the impact of cuts in the education area, cuts to hospitals," says Senate Republican spokesman Erik Arneson.  "This gives us continued reason to think that it can be done in a fiscally responsible way."  However, Arneson cautions that while the economy appears to be recovering, there are still "some serious soft spots." 
Looking at how the state's major revenue sources fared in May:  sales taxes and corporation tax receipts were above estimate.  Personal income tax revenue was below estimate for the month, but still 2.1% above estimate for the fiscal-year-to-date.  In an email to his colleagues, Wednesday, House Democratic Appropriations Chair Joe Markosek (D-Allegheny/Westmoreland) pointed out that May is one of the smallest revenue collection months.  He suggests that further surplus could be posted in June, which is a more significant month for state revenues.  Both the House and Senate are in recess until June 6th, but state budget matters will get top billing between then and the June 30th budget deadline.
https://www.pamatters.com/wp-content/uploads/2011/06/money.jpg
1536
2048
PAMatters
http://www.pamatters.com/wp-content/uploads/2014/10/logo.png
PAMatters
2011-06-01 14:11:40
2011-06-01 14:11:40
Another Good Revenue Month for PA