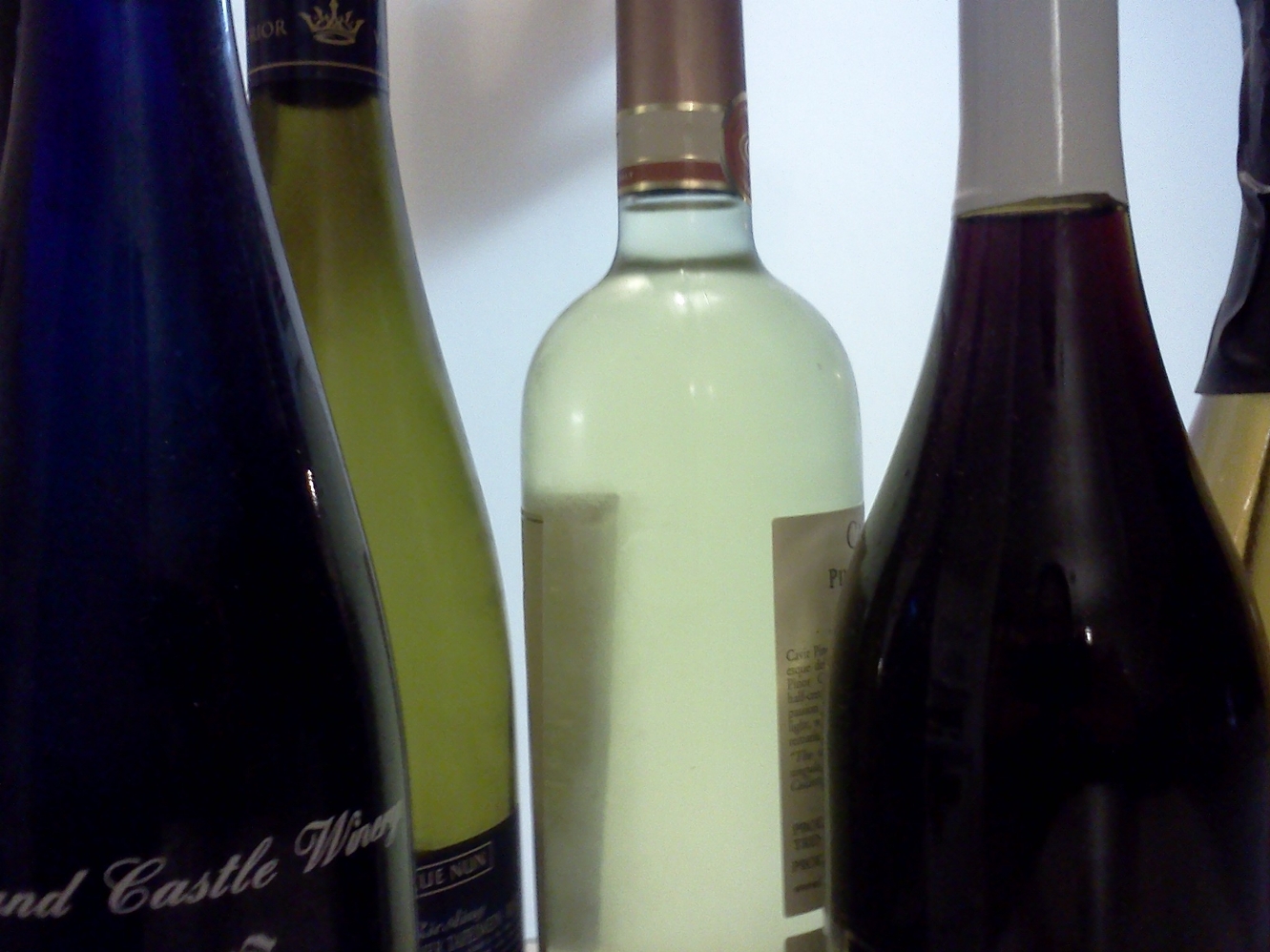 As the battle lines are being drawn on Governor Tom Corbett's liquor privatization plan, the legislative debate may come down to privatization vs. modernization.  But the issues can be mutually exclusive.  Peppered by repeated questions from the Senate Appropriations Committee, Liquor Control Board Chairman Joseph Brion said he is not personally opposed to privatization.  "I don't think the state should be in the liquor business.  But – by the same token – we are in the liquor business.  So my attitude is – if we're going to have a liquor business – make it the most profitable and best that you possibly can." 
Others have suggested that modernizing the system now, will make it more valuable for possible privatization in the future. 
The Liquor Control Board transferred $530-million dollars to the state's General Fund in the current fiscal year, but Monday's testimony in the Senate hearing room indicated that more than 80% of the cash was generated by taxes, which would still be in place under a privatized system. 
Not lost on lawmakers weighing these difficult issues is the cost of enforcing the state's liquor laws.  "Clearly if you're going to have more licensees, you're going to need more feet on the ground, and that's okay, but we have to take that into contemplation when we review the legislation," says state Rep. Scott Petri (R-Buck), a member of both the House Appropriations and Liquor Control committees.   
State Police Commissioner Frank Noonan, last week, estimated that his agency would need an additional $5-million dollars under a privatized liquor system.  Liquor Control Board officials have indicated that they're regulatory costs total $38-million dollars today, but those are currently covered by the revenue they generate. 
Forthcoming legislation would appropriate $5-million more dollars for PSP's Bureau of Liquor Enforcement and hike fines for liquor law violations.  House Majority Leader Mike Turzai's latest bill is set to be introduced on March 4th.
https://www.pamatters.com/wp-content/uploads/2012/01/Wine1.jpg
998
1331
PAMatters
http://www.pamatters.com/wp-content/uploads/2014/10/logo.png
PAMatters
2013-02-25 13:43:24
2013-02-25 13:43:24
Liquor Board's Balancing Act on Display at Budget Hearing