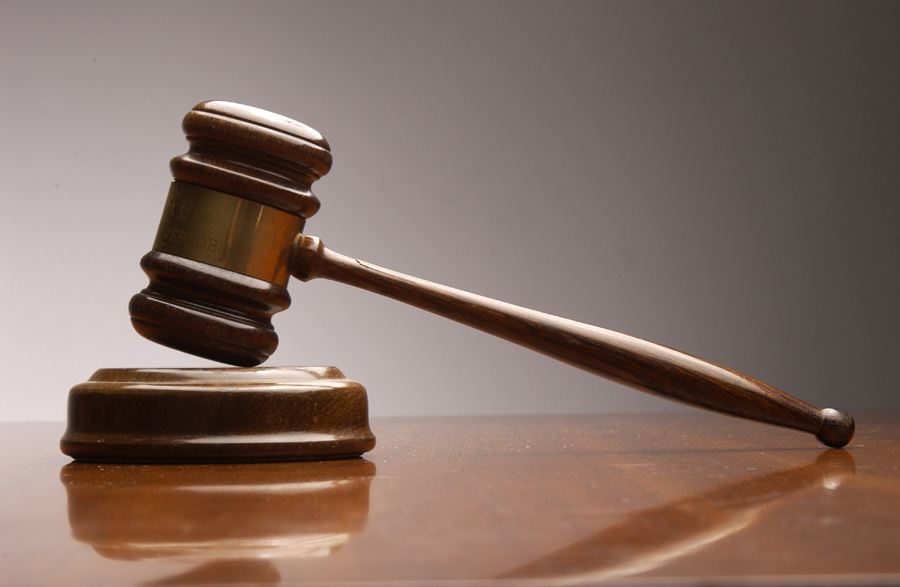 More than a year after enactment of the Fair Share Act, a new study has renewed the battle over lawsuit reforms in Pennsylvania.  The US Chamber Institute for Legal Reform ranks Pennsylvania's legal climate 40th among the 50-states; down six spots from the last Lawsuit Climate study.
"We're looking to grow and make Pennsylvania attractive, and when Pennsylvania has such a bad litigation environment, businesses won't come here and the jobs will go to other states," says PA Chamber of Business & Industry VP for Government Affairs Sam Denisco.  "That's problematic."
With the Fair Share Act, Denisco says Pennsylvania is just starting to catch up with the rest of the nation.  He says the state needs further reforms in order to lead the pack.
The Fair Share Act was written to ensure that the percentage of damages leveled against a defendant, in civil lawsuits, does not exceed their level of determined responsibility.  It was touted as an economic development tool, but critics say it has not correlated to a single new job.
"They want to cap damages.  They want to have their cake and eat it, but they're not going to pass it onto the Joe Consumer.  It's just really to increase profits at the expense of the everyday person," says Scott Cooper, President of the Pennsylvania Association for Justice.
Cooper tells Radio PA the Lawsuit Climate 2012 study is not worth the paper it's printed on, saying it's no surprise that business groups oppose the ability of individuals to sue their members.
However, the PA Chamber will be using the new report to strengthen its call for additional lawsuit reforms.  Denisco wants the General Assembly to pass venue reform, which would place limits on where civil suits can be tried.
Venue reform is another issue the Pennsylvania Association for Justice plans to fight when it re-emerges in the new session.  Cooper points out the existing legislation would only apply to personal injury cases, not business-to-business lawsuits.
https://www.pamatters.com/wp-content/uploads/2011/05/gavel.jpg
587
900
PAMatters
http://www.pamatters.com/wp-content/uploads/2014/10/logo.png
PAMatters
2012-09-11 14:04:29
2012-09-11 14:30:26
PA Chamber: Poor Legal Climate Affects Job Growth