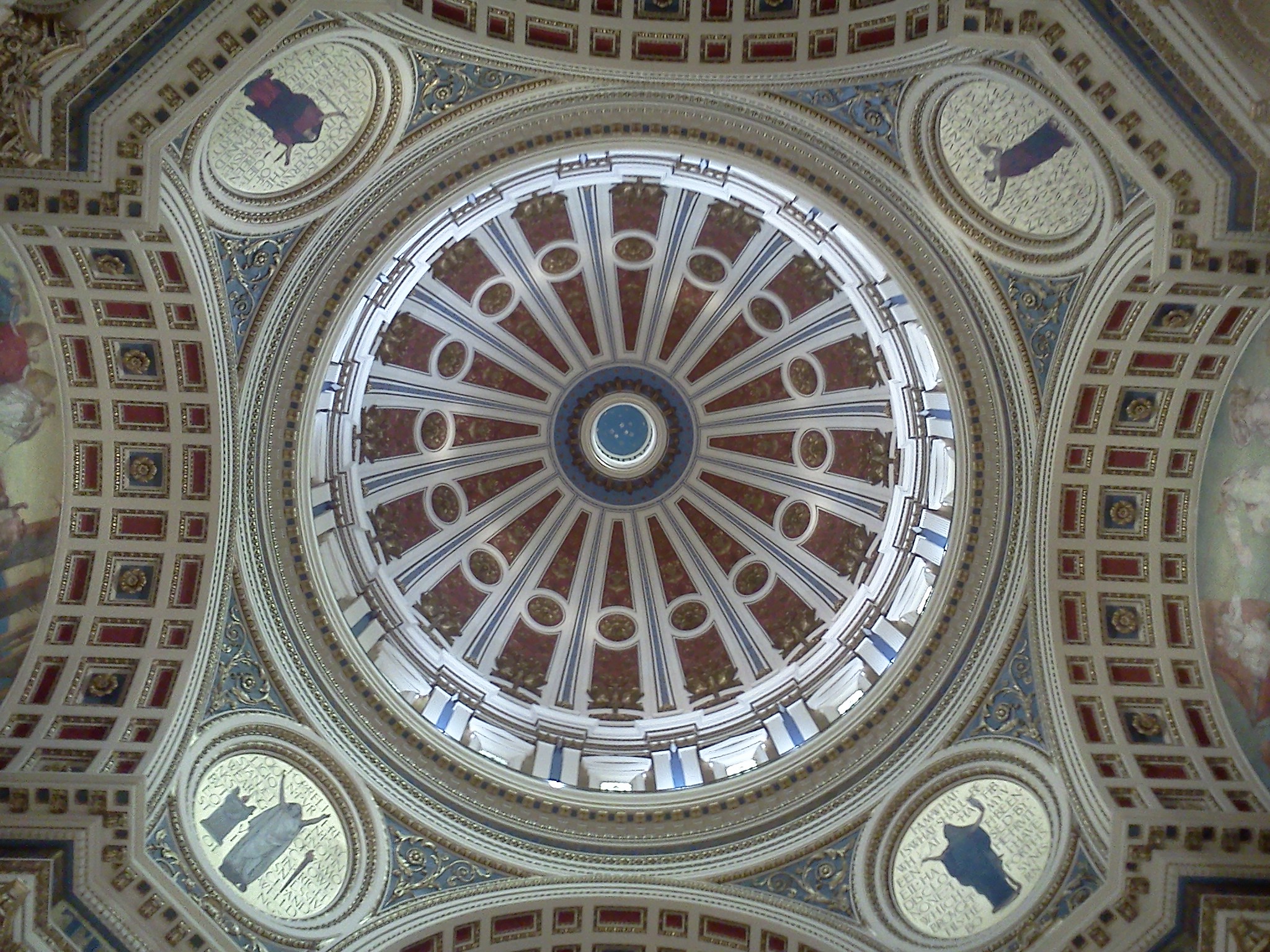 The State House has already advanced a $27.3-billion dollar budget bill, despite Democrats' objections.  In fact all House Democrats voted against a budget that Minority Human Services chairman Mark Cohen (D-Philadelphia) calls "cruel and draconian" in many ways.  "We believe that as the Republicans in the Senate get to know this budget better… there's going to be a role for us in the negotiations," Cohen said as he convened a hearing of the House Democratic Policy Committee on Thursday. 
The hearing probed the proposed state budget's impact on human services.  United Way of Pennsylvania President & CEO Tony Ross has a mixed reaction to the House GOP budget bill.  "We want to thank the House for restoring some funding for the Human Services Development Fund, and also we want to encourage lawmakers not to cut what works," Ross says.  He tells us that investments in human services keep people healthy and reduce long-term costs to taxpayers. 
The $23.5-million dollar Human Services Development Fund (HSDF) was zeroed out of Governor Tom Corbett's March budget proposal.  The House GOP budget bill restored $19.9-million of those dollars.  Ross says the HSDF is the only flexible source of funding that counties have to address human services needs.  "What's so wonderful about it is that it allows each county to determine where their need is greatest." 
Among Ross's biggest budget concerns is the Homeowners Emergency Mortgage Assistance Program (HEMAP).  It too was zeroed out of the governor's initial budget proposal, and House Republicans have restored about 75% of its funding.  Ross says the Federal Reserve has actually cited Pennsylvania's program as more effective than the federal program for assisting citizens facing foreclosure. 
As the budget bill heads to the Senate, Ross says the United Way and others will continue their advocacy efforts.  "We hope that perhaps with the better than expected revenues… we can use some of that to restore and mitigate some of these cuts."  Behavioral health services, rape crisis centers and domestic violence shelters are all facing 10% budget cuts under HB 1485.
https://www.pamatters.com/wp-content/uploads/2011/05/CapitolDome-Interior.jpg
1536
2048
PAMatters
http://www.pamatters.com/wp-content/uploads/2014/10/logo.png
PAMatters
2011-05-26 13:33:24
2011-05-26 13:33:24
Human Services Concerns Raised as Budget Bill Advances