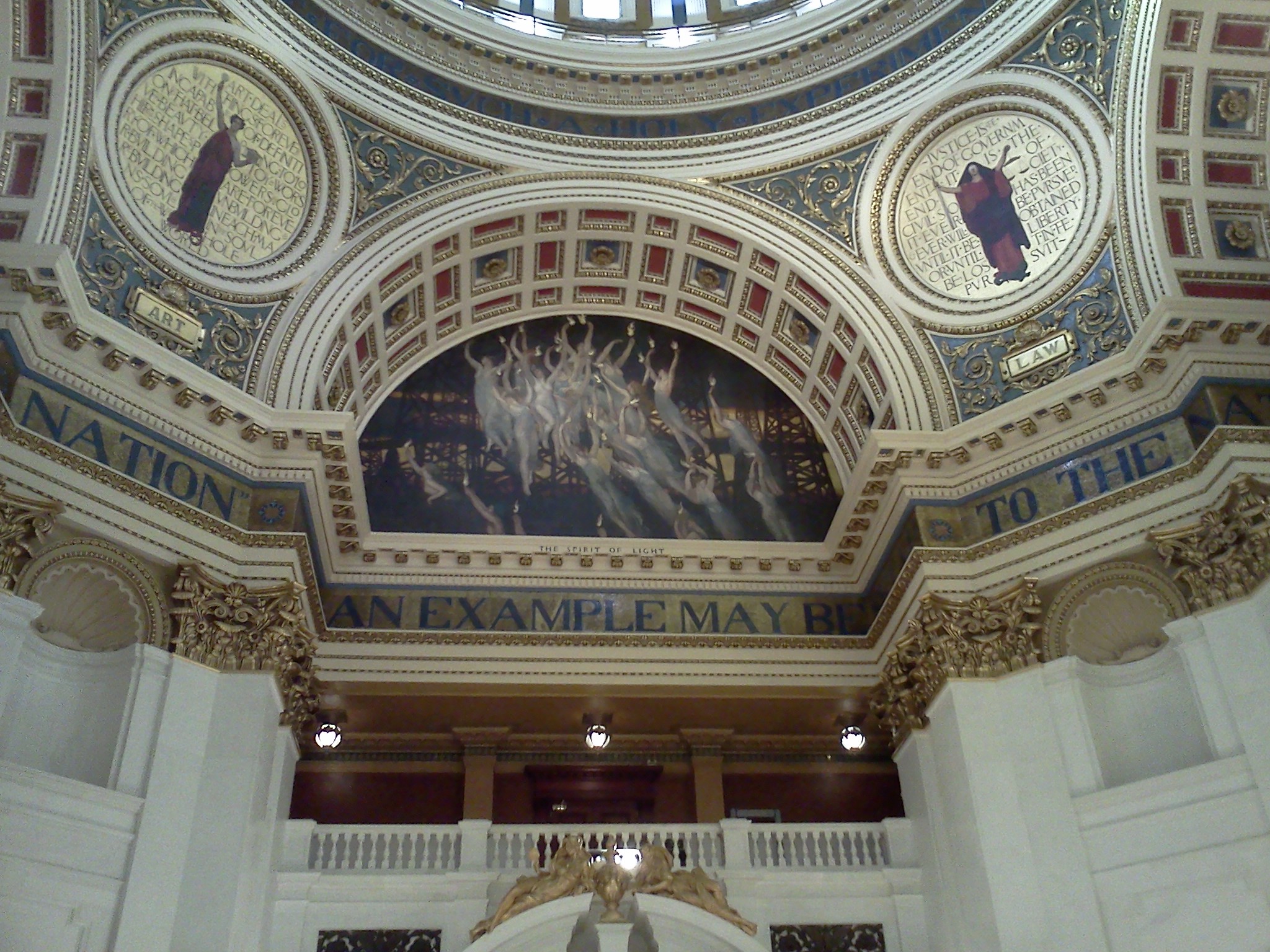 Patients and doctors lined up to testify on the proposed Lyme and Related Tick-borne Disease Education, Prevention and Treatment Act.  The House Human Services Committee convened a capitol hearing on HB 272 this week.  "The latest statistics we have from 2009 show that there were almost 5,000 reported cases of Lyme disease in the state of Pennsylvania.  That is by far the highest number of any of the states," says Chairman Gene DiGirolamo (R-Bucks).  Others later testified that those reported cases are likely just the tip of the iceberg. 
The legislation would create a statewide Lyme disease education task force, and require that health insurers cover Lyme disease treatments.  "There are so many people suffering from this particular disease that is misdiagnosed so many times by a physician, either because they don't have sufficient training or don't understand how debilitating this disease can be," State Rep. Dick Hess (R-Bedford) said in an interview with Radio PA. 
Julia Wagner, who chairs Lyme Action PA, testified that Lyme disease can have severe neurological effects.  "The impact of this disease is such that I was so cognitively affected that I could not string a sentence together.  I could no longer recognize the meaning of a red light, when I stopped at a traffic light," Wagner says.  Lyme Action PA is a coalition of 19-Lyme disease support groups across the state. 
Hess's bill has 30-bipartisan co-sponsors, and currently awaits action in the Human Services Committee.  The Insurance Federation of Pennsylvania supports the educational aspects of the legislation, but testified that its insurance mandate is a step in the wrong direction.  "HB 272 is not just an insurance mandate, it also amounts to legislative endorsement of a controversial course of medical treatment," says Jonathan Greer, vice president of the Insurance Federation of PA.  Despite patients' testimony, Greer says the science behind long-term antibiotic treatment of Lyme is mixed.
https://www.pamatters.com/wp-content/uploads/2011/06/CapitolRotunda1.jpg
1536
2048
PAMatters
http://www.pamatters.com/wp-content/uploads/2014/10/logo.png
PAMatters
2011-09-02 05:06:33
2011-09-02 05:06:33
Advocates Push PA Lyme Disease Law