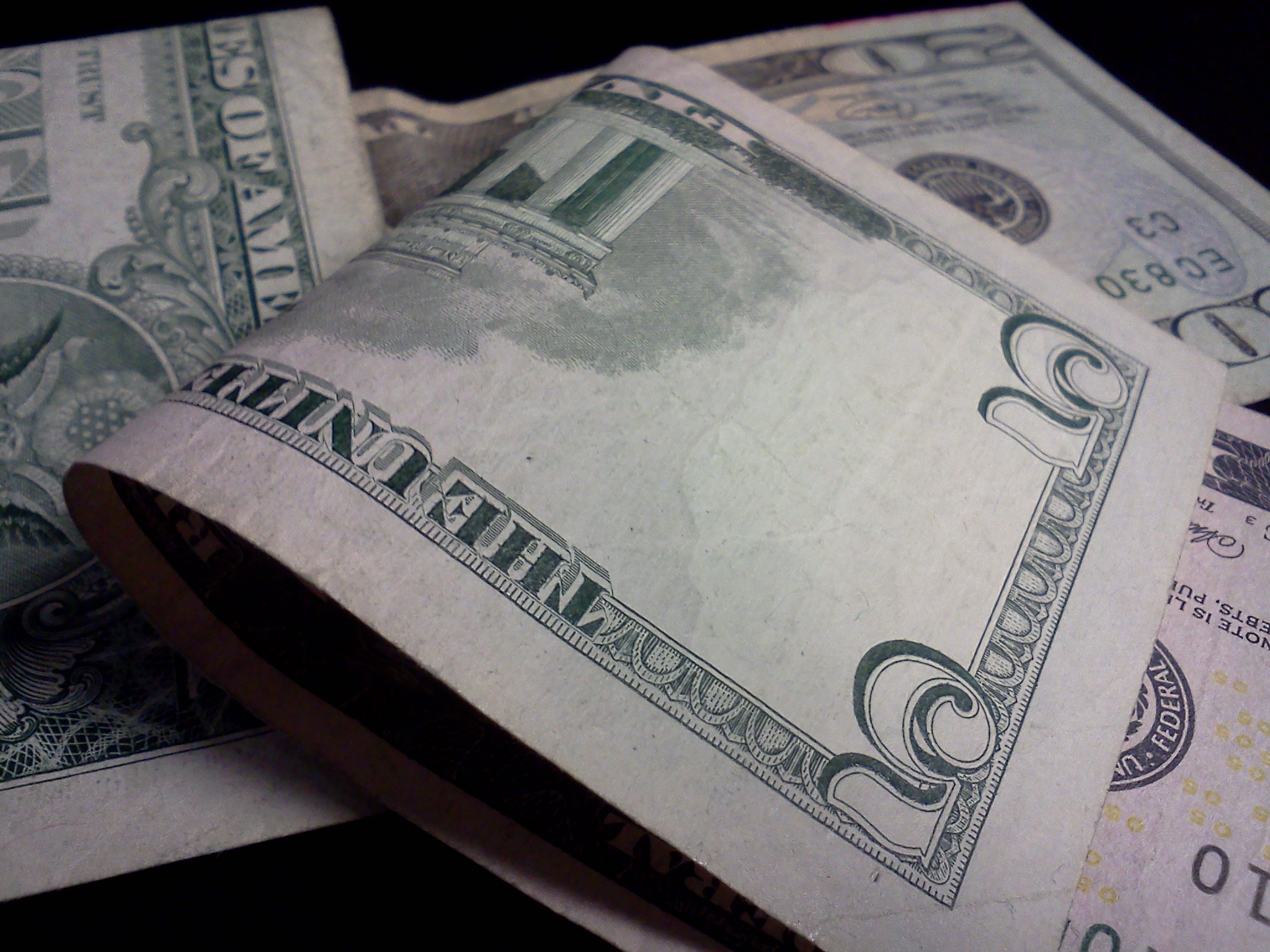 Pennsylvania appears to be on the road to economic recovery, but experts caution the road is long and full hazards.  Pennsylvania's new Independent Fiscal Office is out with its first ever Budget & Economic Outlook, which pegs the state's "real growth" at 1.6% for 2012. 
There are reasons for optimism in the Pennsylvania economy.  "If you look at the balance sheets of the corporations, the profits are pretty healthy, the balance sheets are strong," says IFO Director Matt Knittel.  "If you look at the banks, they're beginning to lend once again.  If you look at consumers, they have brought down their debt balances and I think they're in a stronger position now than they were a year or two ago."     
Demographic trends pose real economic concern in the years ahead, as Pennsylvania's senior citizen population is projected to grow by 25% over the next decade.  The working age population, meanwhile, is expected to contract by nearly 2%.  "Extrapolating these trends out five years we find that if current policies are left in place and current tax laws are left in place, then expenditures greatly exceed revenues five years from now," Knittel tells Radio PA. 
The General Assembly created the Independent Fiscal Office in 2010 as a means to provide nonpartisan financial data.  It was funded for the first time in 2011, and required by statute to release its first report this month.  The IFO will release its state revenue estimates in May. 
Governor Tom Corbett's Budget Office will need to base a proposed spending plan on revenue estimates much earlier than that.  Corbett's 2nd budget address is scheduled for February 7th.
https://www.pamatters.com/wp-content/uploads/2011/06/money.jpg
1536
2048
PAMatters
http://www.pamatters.com/wp-content/uploads/2014/10/logo.png
PAMatters
2012-01-20 10:02:00
2012-01-20 14:05:53
"Guarded Optimism" in New PA Economic Report