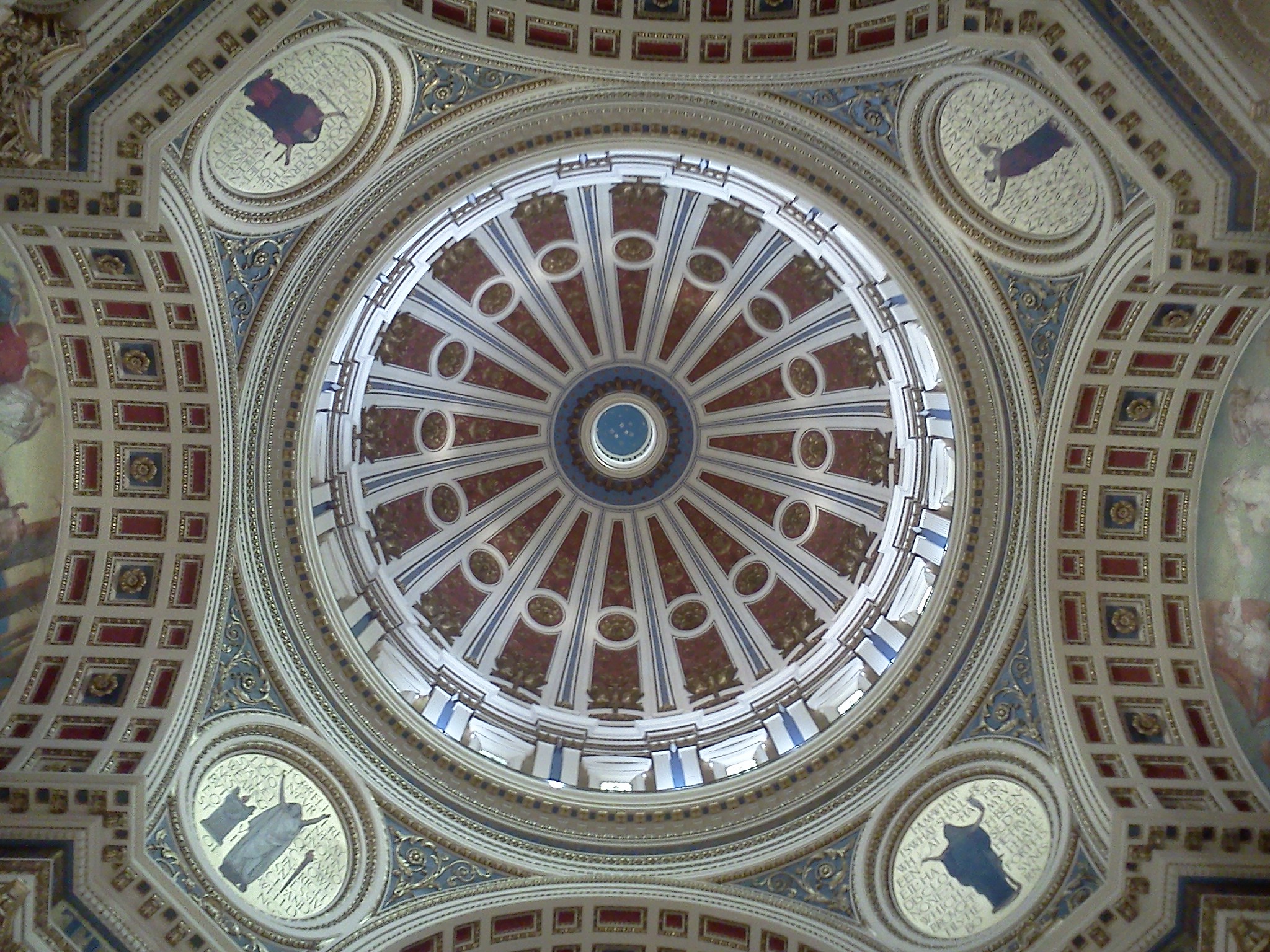 The halls of the state capitol are filled with talk of a controversial new plan to change presidential elections in Pennsylvania.  Many critics are calling it a distraction from an already busy fall agenda.  Those critics gathered in the capitol rotunda, this week, to voice their displeasure.  "It destroys Pennsylvania's clout in the presidential selection process, transforming us from one of three or four key battleground states into the relative equivalent of Utah or North Dakota," says State Senator Daylin Leach (D-Montgomery).
Leach is blasting a proposal to award one electoral per congressional district, based on the election results within that district.  That would account for 18 of the state's 20 electoral votes.  The remaining two would be awarded to the winner of the popular vote in the state.  Pennsylvania's current model – like 47 other states – awards all of its electoral votes to the candidate who nets the most votes statewide. 
A host of reform minded groups joined Sen. Leach to speak out against the plan, including Common Cause Pennsylvania.  "It is bad enough that Pennsylvania is a state where partisan gerrymandering runs wild," says Common Cause PA executive director Barry Kauffman.  "But, this proposal exacerbates that problem by perpetuating unfair, irrational congressional districts in an attempt to pre-determine who will win the bulk of PA's electoral votes." 
Joining Sen. Leach and Kauffman were the League of Women Voters of Pennsylvania, Democracy Rising PA and Rock the Capital.  They spoke out on the same day that Governor Tom Corbett was reportedly in Washington DC discussing the idea with Republican members of PA's congressional delegation. 
The proposal is being sponsored by Senate Republican Leader Dominic Pileggi (R-Delaware) and backed by Corbett.  House Republican Leader Mike Turzai (R-Allegheny) personally supports his plan, but says he doesn't know what the consensus would be within his caucus.   
Supporters say the goal is to more fairly represent Pennsylvania voters in the Electoral College.  "Instead we hear issues like clout, or money, or number of visits by a presidential candidate," Sen. Pileggi told reporters this past weekend.   "That's not the focus of my bill."
https://www.pamatters.com/wp-content/uploads/2011/07/CapitolDome-Interior.jpg
1536
2048
PAMatters
http://www.pamatters.com/wp-content/uploads/2014/10/logo.png
PAMatters
2011-09-21 08:32:36
2011-09-21 08:32:36
Groups Unite Against Electoral Proposal