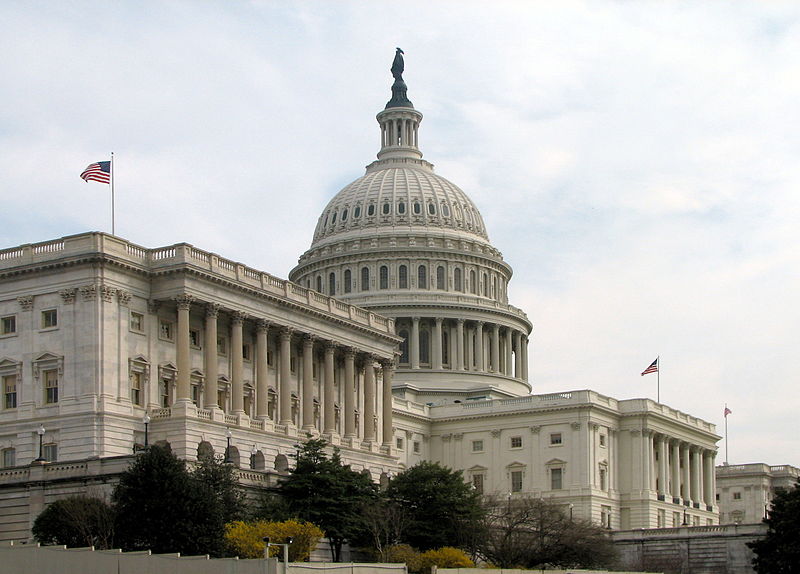 Republicans are targeting Pennsylvania in their quest to retake the White House in 2012.  The Republican National Committee has already bought up commercial time on cable television, in the Keystone State, to criticize President Barack Obama.
Republican Party of Pennsylvania Chairman Rob Gleason thinks President Obama is vulnerable in PA.  "The 2012 election will come down to the President's clear failure to lead on the economy.  He will lose because Pennsylvanians will hold him accountable at the ballot box," Gleason told reporters on a recent conference call.
Pointing to last year's legislative and Congressional races in Pennsylvania, Gleason sees clear Republican momentum.  He thinks it's enough to not just take back the White House, but Democrat Bob Casey's US Senate seat too.  While no high-profile Republicans have stepped forward to challenge Casey yet, Chairman Gleason says he is talking to people on a regular basis.  "We have many people considering it, and our polls show that Senator Casey is very vulnerable… He's voted with the President 97% of the time.  When the President goes down, Bob Casey is going to go down, and we will have a good candidate for the United States Senate," Gleason says.    
Meanwhile, a June Quinnipiac Poll in Pennsylvania finds that voters believe Casey deserves as second term, by a margin of 47 – 31%.  The election is still 16-months away, and Casey reportedly has $3.1-million dollars in his campaign coffers already.  In a statement, Pennsylvania Democratic Party Chairman Jim Burn says Casey's in a good position entering his reelection bid.  But, Gleason believes this is going to be an expensive Senate race – possibly in the $25 – $30-million dollar range.
https://www.pamatters.com/wp-content/uploads/2011/07/UScapitol1.jpg
574
800
PAMatters
http://www.pamatters.com/wp-content/uploads/2014/10/logo.png
PAMatters
2011-07-09 12:16:22
2011-07-08 14:36:36
GOP Chair Confident Heading into 2012