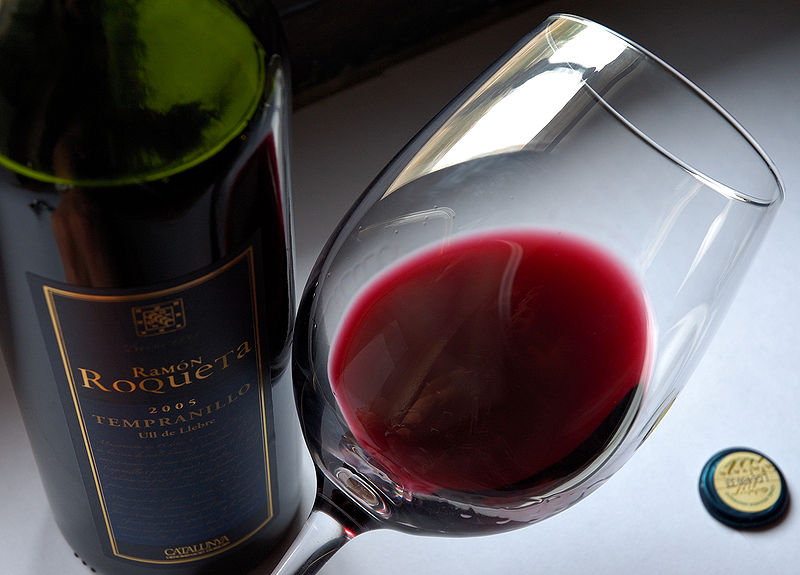 Governor Corbett's pen was busy this week as he inked nearly four dozen bills in one day. One of those measures is Senate Bill 448, the so-called Good Samaritan law. It would protect people under 21 from underage drinking prosecution if they call 911 to help a friend.
The new law, when it takes effect 60 days after signing, will give some legal immunity to a person who is underage and calls 911 to help a drunk friend facing an emergency.  The caller will have to give their name and stay with the friend until help arrives.
Deb Beck of the Drug and Alcohol Service Providers Organization of PA says it's a very wise law.  She says people engage in drinking alcohol, particularly  on our college campuses, and others around them know they're in trouble, but they're afraid to do anything. Beck  believes the new law will save lives.   
Beck says there have been stories over the years of  young people out cold on a campus somewhere and no one knows quite what to do.  She believes young people want to do the right thing, but she believes we need to do things that will make them immune from prosecution when they do that.  Beck says that's what the new law will do.
Beck hopes the law will get sent out to all of the college campuses in Pennsylvania, and there will be an education campaign.
The bill was sponsored by Senator John Rafferty (R-Berks). It had bipartisan support, passing unanimously in the house and senate.
https://www.pamatters.com/wp-content/uploads/2011/05/wine.jpg
575
800
PAMatters
http://www.pamatters.com/wp-content/uploads/2014/10/logo.png
PAMatters
2011-07-08 15:47:10
2011-07-08 15:47:10
Good Samaritan Bill Among New Laws Signed by Governor Corbett