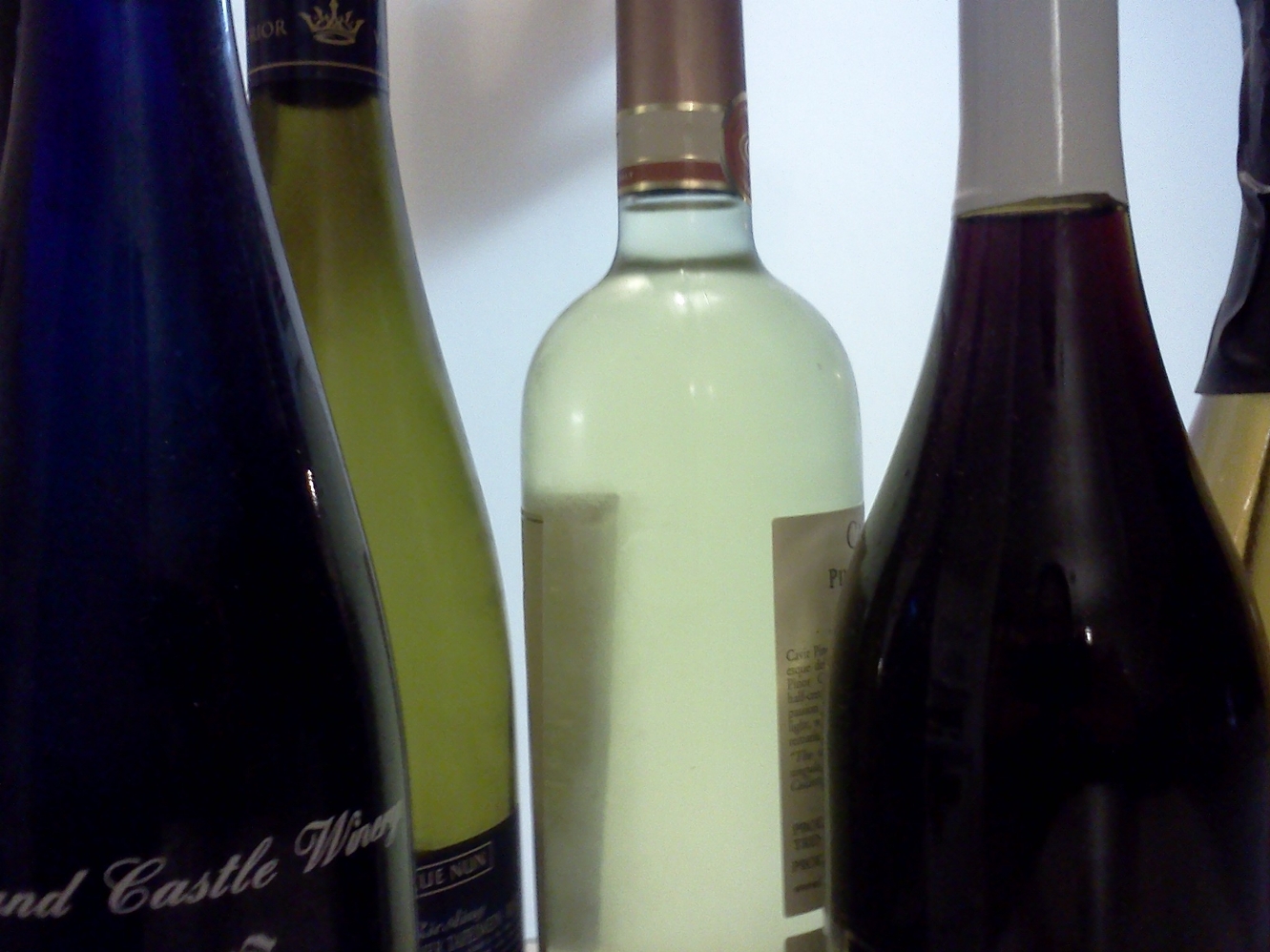 Leaders of the Keystone Research Center say their latest policy brief is meant to 'set the record straight.'  They claim the Commonwealth Foundation has muddied the waters of the public policy debate with earlier research that claims to find no relationship between alcohol control and DUI fatality rates.
"Previous research had often included two variables that were absent from the [Commonwealth Foundation] model," says Keystone Research Center Labor Economist Mark Price.  "Those variables were per capita incomes and per capital miles traveled."
When he re-ran the numbers to account for those two variables, Price found that Pennsylvania has an estimated 58 fewer DUI fatalities a year because it controls alcohol at the retail and wholesale levels. 
The Keystone Research Center believes policymakers must carefully consider the impact privatization could have on alcohol-related fatalities.  But, the Commonwealth Foundation contends the KRC is trying to add more variables to explain away the facts. 
"There really is no difference between states that have government control of liquor sales and states that have private stores," says Nathan Benefield, director of policy research at the Commonwealth Foundation. 
In testimony presented to the House Democratic Policy Committee, last year, Benefield also cited Mothers Against Drunk Driving data that ranks Pennsylvania 30th among states for its per capita DUI-related accidents.  He argued that if liquor control were such a driving factor, Pennsylvania should have ranked much higher on that list (with 1 being the state with the fewest DUI accidents).    
While there seem to be conflicting studies on the social impacts of privatization, supporters' maintain that Pennsylvania should not be in the booze business.
https://www.pamatters.com/wp-content/uploads/2012/01/Wine1.jpg
998
1331
PAMatters
http://www.pamatters.com/wp-content/uploads/2014/10/logo.png
PAMatters
2012-05-16 15:31:51
2012-05-16 13:35:52
Think Tanks at Odds over Liquor Store Privatization Research