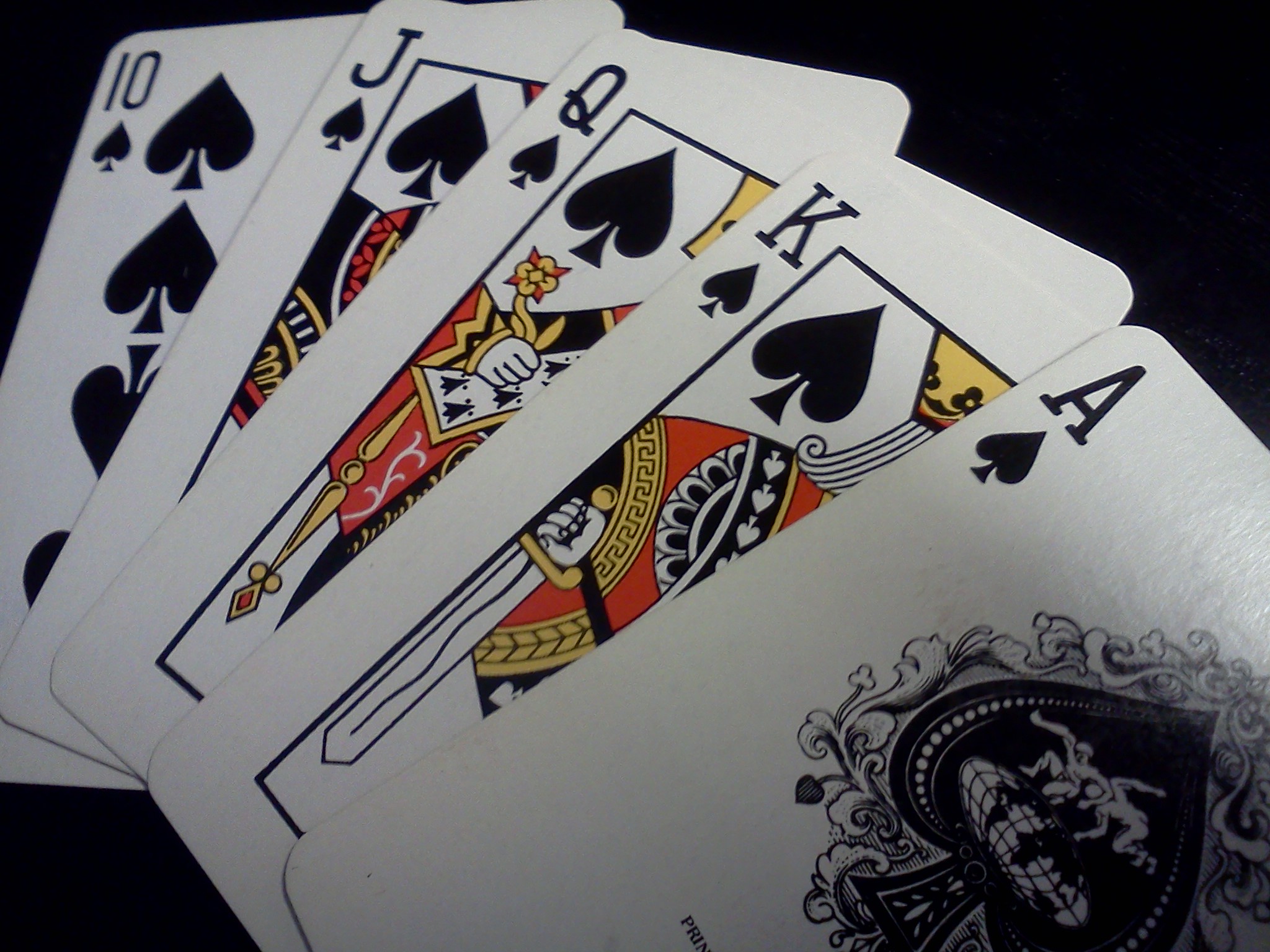 Even after this week's House vote the fate of Pennsylvania's only revoked casino license is still up in the air.  HB 65 would remove the restrictions that tie the license to Philadelphia and open it up to a statewide auction.  "By doing this the state stands to increase its revenue," says State Rep. Curt Schroder (R-Chester), the bill's prime sponsor and chairman of the Gaming Oversight Committee.  His bill passed with a bipartisan vote of 140 – 48. 
But it's no sure bet in the Senate.  A spokesman says the Republican leader is among those wondering if the gaming market is already saturated and whether the license should be eliminated altogether. 
The state Treasurer released a study last year, which indicated market maturation and even saturation on the opposite ends of the state.  He suggested that central PA may be the place to maximize revenues. 
Governor Tom Corbett notes that plans have always called for the license to be awarded.  "I always think that we need to look at property tax relief," Corbett says.  He acknowledges there have been discussions about the license within the administration, but did not offer many details while speaking with the media this week.  
Pennsylvania is home to 11-operating casinos, where slot machines raked in more than $214-million in gross revenue last month.  That translates into $116-million worth of tax revenue, according to the Gaming Control Board.  The lion's share of slot machine tax revenue is used for property tax relief.  Table games tax revenue currently ends up in the General Fund. 
The Gaming Board rolled the dice on the Foxwoods casino project in 2006.  After four years of delays and financing woes, the license was revoked in late 2010.  It's been in limbo ever since.
https://www.pamatters.com/wp-content/uploads/2011/09/Gaming21.jpg
1536
2048
PAMatters
http://www.pamatters.com/wp-content/uploads/2014/10/logo.png
PAMatters
2012-05-03 13:50:19
2012-05-03 13:50:19
Taking Bets on the Future of the Foxwoods Casino License…