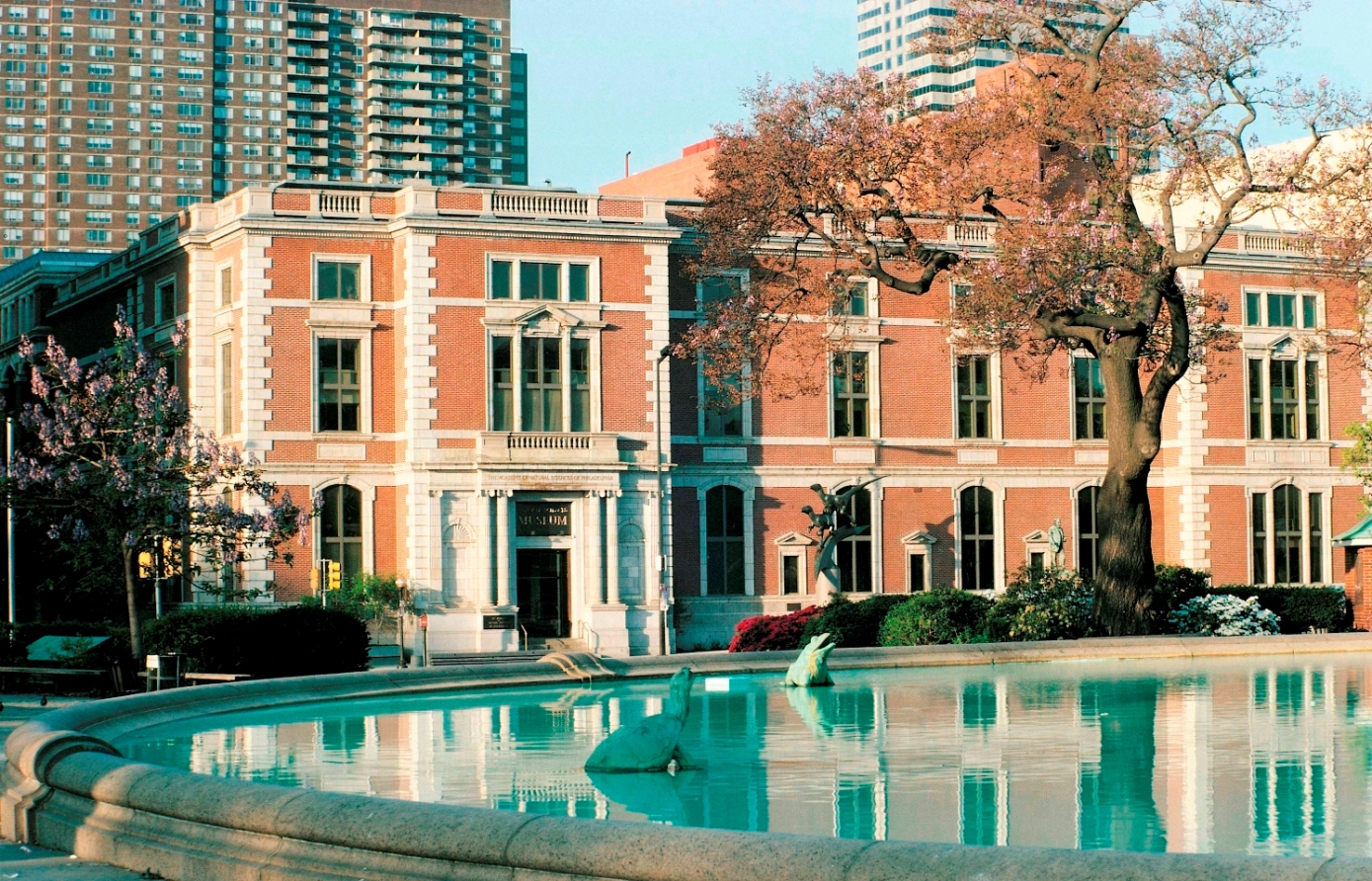 The Academy of Natural Sciences of Drexel University is the nation's oldest natural history museum, and it turns 200 next month.  The Academy will mark its yearlong bicentennial celebration with a major new exhibition to open on March 24th.  "We're going to use the exhibit to celebrate the groundbreaking discoveries that scientists have uncovered here both in the past and present, and provide a little glimpse into what our third century will be as one of the great natural history museums in the world," says Vice President of Strategic Initiatives Sara Hertz. 
The exhibition will be called The Academy at 200: The Nature of Discovery. 
A group of amateur naturalists founded the Academy of Natural Sciences back on March 21st, 1812, but many professional scientific disciplines got their start there.  For instance ornithology (the study of birds) and entomology (the study of insects) both began in Philadelphia. 
"Over the course of 200 years, the Academy has had an extraordinary arrange of people associated with it," says Senior Fellow Robert Peck.  "They run the gamut from Henry David Thoreau to Earnest Hemingway, who did some collecting for the Academy in the 1930s.  The real James Bond, from whom Ian Flemming stole the name, was a curator of ornithology here for a period of about 40-years."
It boasts a collection of nearly 18-million plant and animal specimens that's described as library of life on earth, and the Academy of Natural Sciences of Drexel University welcomes nearly 200,000 visitors a year.   
(photo credits: ANSP/Will Klein)
https://www.pamatters.com/wp-content/uploads/2012/01/ANSP-11.jpg
892
1389
PAMatters
http://www.pamatters.com/wp-content/uploads/2014/10/logo.png
PAMatters
2012-02-01 04:38:15
2012-01-31 14:46:01
Philly Museum Marks 200 Years of Discovery