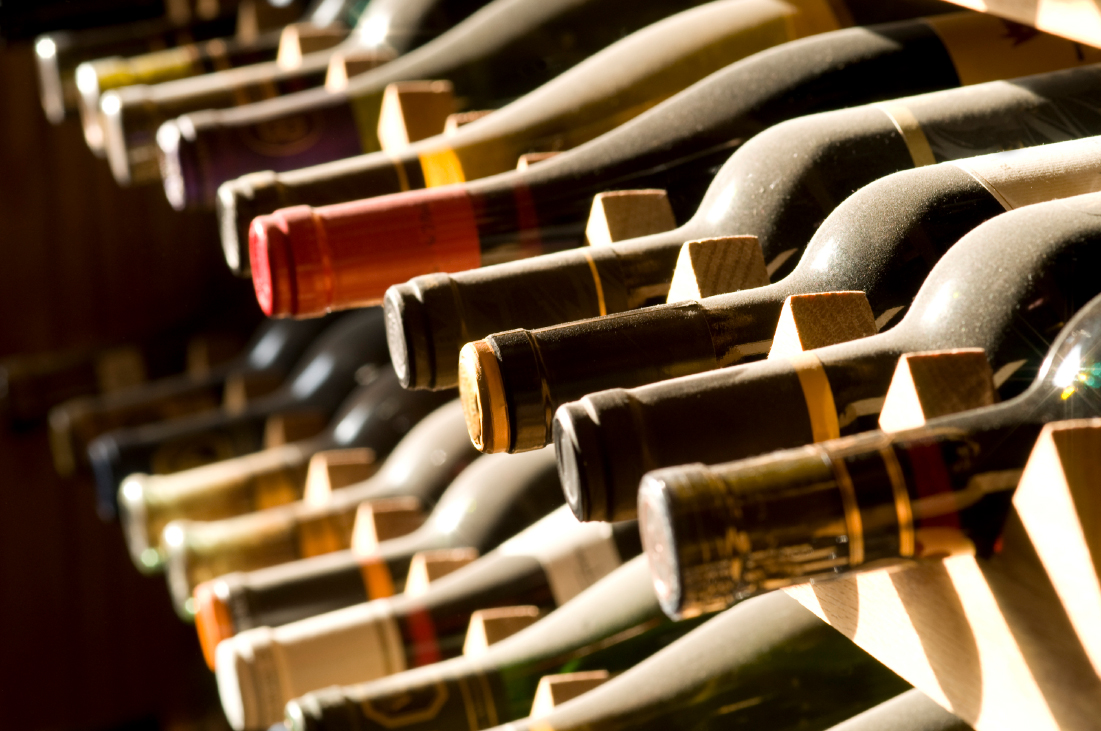 You would be able to buy a bottle of wine or liquor from your local beer distributor, under a plan that's pending in Harrisburg.  State Rep. John Payne (R-Dauphin) says adding 1,200 stores would be customer-friendly.  "We could instantly use the existing distribution system.  It's not like you have to reinvent the wheel."  Payne tells us he's been working on the bill with State Rep. Mark Mustio (R-Allegheny), and it should be introduced in early June.
While details are still being sorted out, the Malt Beverage Distributors Association (MBDA) of Pennsylvania appears to be on board.  MBDA president Dave Shipula says they're already responsible alcohol outlets.  Shipula says his members would appreciate the opportunity to sell the additional items, because their sales have been affected by the recent addition of takeout beer sales at some PA grocery stores.
Beer distributors are private companies, so critics of privatizing wine & spirits sales in Pennsylvania are also panning this effort.  President of the United Food and Commercial Workers (UFCW) Local 1776 Wendell Young IV doesn't think PA wants to be a state with 2,000 outlets to sell wine & spirits.  UFCW represents most current wine & spirits stores workers, and Young wonders why nobody is proposing that wine & spirits stores sell beer.  "That would accomplish the one-stop shopping that they say would provide customer convenience.  It would also do it in a way that better controls the sale of alcohol."
Rep. Payne says that about 45 of the state's wine & spirits stores are losing money, but are being kept open for various reasons.  He believes wine & spirits stores should be evaluated on a case-by-case basis.  Payne tells us his plan would allow the state to start closing wine & spirits stores that are not profitable.
https://www.pamatters.com/wp-content/uploads/2011/05/wine_bottles.jpg
731
1101
PAMatters
http://www.pamatters.com/wp-content/uploads/2014/10/logo.png
PAMatters
2011-05-17 15:06:38
2011-05-17 15:06:38
One-Stop Shopping for Beer, Wine and Spirits?