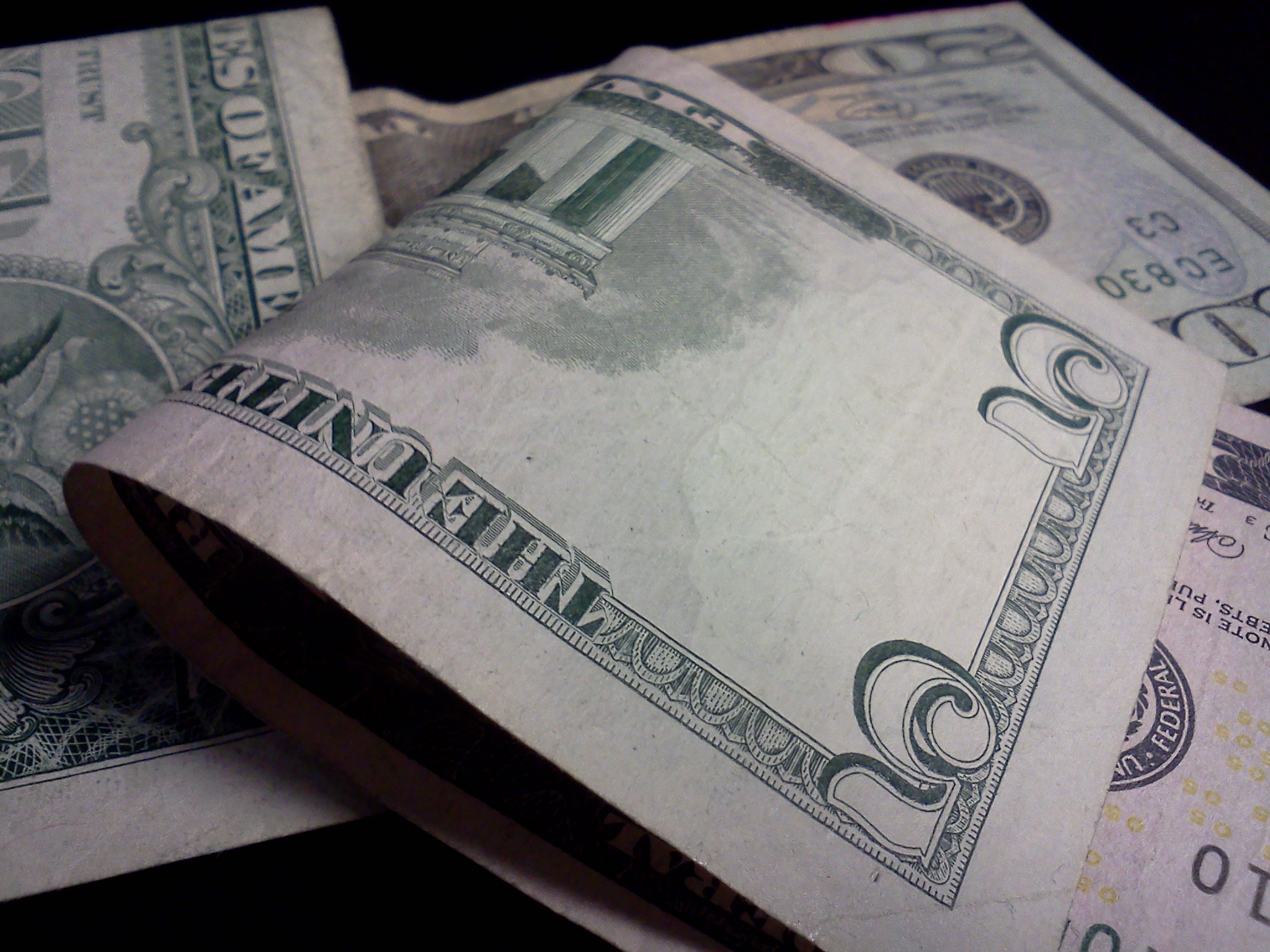 At least one campaign is bringing together both Democrats and Republicans this election season.  The Campaign to Fix the Debt seeks to engage and educate the public on the issue of the nation's $16-trillion dollar debt.  The list of supporters features some prominent names from both sides of the aisle.  For instance, former Governor Ed Rendell (D-PA) is a co-chair of the national campaign and former Governor Mark Schweiker (R-PA) is a member of the Pennsylvania Steering Committee. 
President & CEO of the Pennsylvania Business Council Dave Patti realizes $16-trillion is a hard number to grasp, so he used the analogy of basketball start LeBron James who made $42-million dollars last year.  "Well, if he plays for another 24,000 seasons he'll make his first trillion dollars."    
Fellow Pennsylvania Steering Committee member, and former Pennsylvania Democrat Party Chair, TJ Rooney says these are not abstract issues.  "Inaction on the fiscal cliff and the debt are hindering the nation's economic recovery," he told reporters on a recent conference call. 
The diverse group is taking a grassroots approach to urge policymakers in Washington to set aside their differences and address this issue.  Nearly 290,000 have signed their online petition.
https://www.pamatters.com/wp-content/uploads/2011/06/money.jpg
1536
2048
PAMatters
http://www.pamatters.com/wp-content/uploads/2014/10/logo.png
PAMatters
2012-10-24 14:29:40
2012-10-24 14:29:40
Non-partisan Group Embarks on Different Kind of Campaign