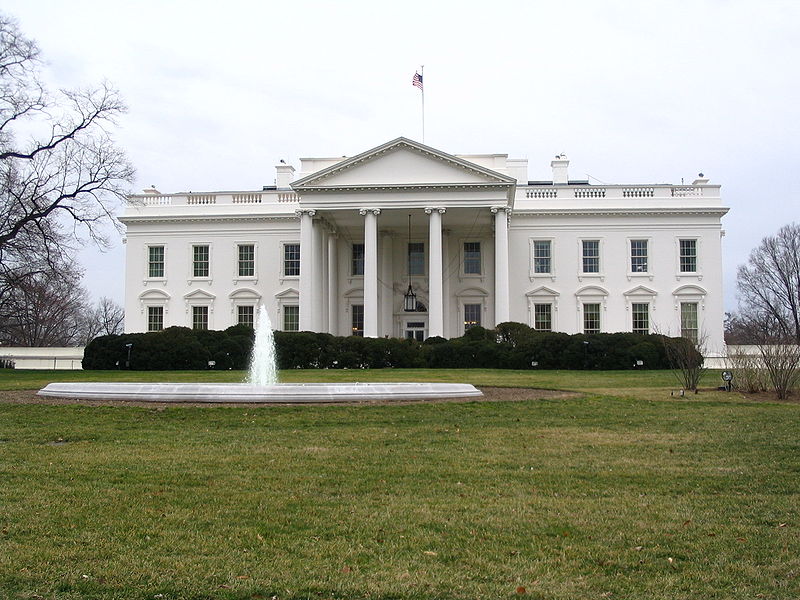 The latest Franklin and Marshall College poll shows Senator Rick Santorum with a large lead over Mitt Romney in Pennsylvania.   Poll Director Terry Madonna says the 45% to 16% advantage is evidence the Santorum surge has hit the former Senator's state.
But Madonna says the race in Pennsylvania is still volatile.  When they asked Santorum and Romney supporters if they planned to stick with their candidate or if they were still making up their minds, 46% say they are still making up their minds.  Madonna says Santorum and Romney are the second choice among the other's supporters, showing it's a two person race.
Madonna adds that the November contest could be close in Pennsylvania as well.  In the poll taken this month, President Obama's lead on Santorum was down to 7% in the state, while Romney trails the president by 8%.
Madonna says Santorum could face problems in a match up with President Obama over his socially conservative positions.  He says those issues were a problem with swing voters in 2006, when Santorum lost re-election to the U. S. Senate to Bob Casey in Pennsylvania.
Madonna says when asked whether President Obama deserves re-election, a majority of voters in Pennsylvania do not feel he does, but that gap is closing. He says the President's job numbers are getting a little better in the state. The number of voters saying it's time for a change has slipped under 50%.
Meanwhile, on state issues, just a third of those polled believe Pennsylvania is heading in the right and 56%   feel things are off on the wrong track. 
Madonna says when the voters are asked about Governor Tom Corbett's ability to handle the state's budget problems, 55% were very or somewhat confident.
Still, 66% strongly oppose reducing funding for local school districts. Madonna says almost half of those polled favor a combination of budget cuts and tax increases to balance the budget. The poll shows strong support for new taxes on smokeless tobacco and cigars.
https://www.pamatters.com/wp-content/uploads/2011/06/whitehouse.jpg
600
800
PAMatters
http://www.pamatters.com/wp-content/uploads/2014/10/logo.png
PAMatters
2012-02-23 17:46:34
2012-02-23 17:46:34
New Franklin and Marshall College Poll Shows Santorum with Large Lead in Pennsylvania