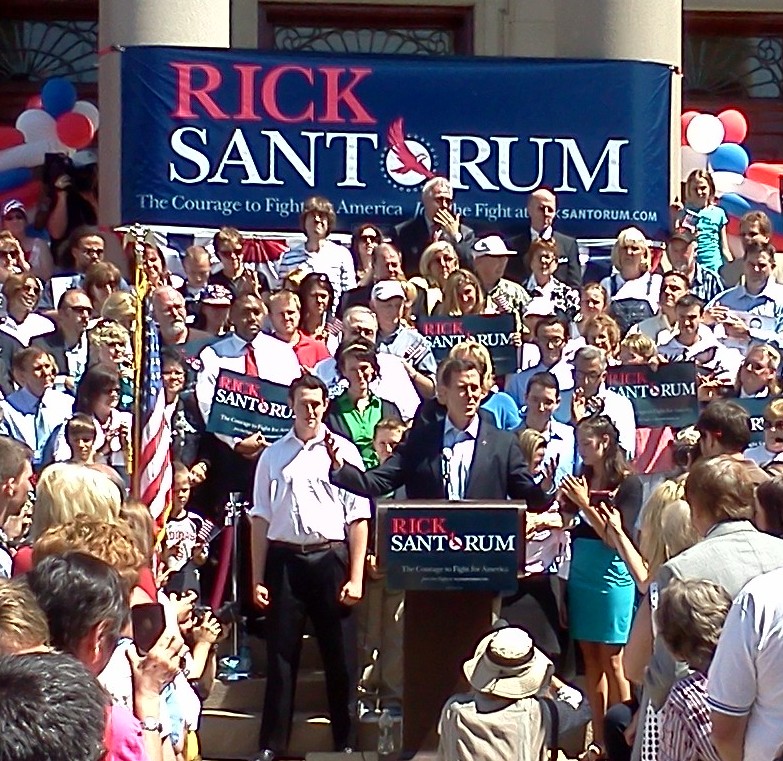 Rick Santorum proved on Tuesday night that you don't have to finish in first place to score a victory. His strong and surprising 2nd-place finish in the Iowa caucuses has earned him new respect and the attention of talking heads throughout the political world. In a near photo-finish, Santorum finished just 8 votes behind Mitt Romney, making it the closest finish in the history of the Iowa caucuses (30,015-to-30,007).
    Santorum still faces serious fundraising issues heading into New Hampshire, but a similar strong showing there could vault Santorum's status and his bank account.
    In Iowa, Santorum was lifted by the evangelical Christian vote, a block that does not have the same level of influence in New Hampshire, but the former Pennsylvania Senator has spent more time in the Granite State than just about any other GOP candidate in the past year. We'll find out on Tuesday of next week if Santorum's strong showing in Iowa provides enough momentum to lift him to similar results in New Hampshire's primary.
    Santorum is wasting no time in making his final-week push in New Hampshire. He's scheduled to appear at a town hall meeting tonight in Brentwood.
https://www.pamatters.com/wp-content/uploads/2012/01/santorum-event3.jpg
761
783
Brad Christman
http://www.pamatters.com/wp-content/uploads/2014/10/logo.png
Brad Christman
2012-01-04 06:08:16
2012-01-04 06:08:16
Rick Santorum Finishes a Strong 2nd in Iowa