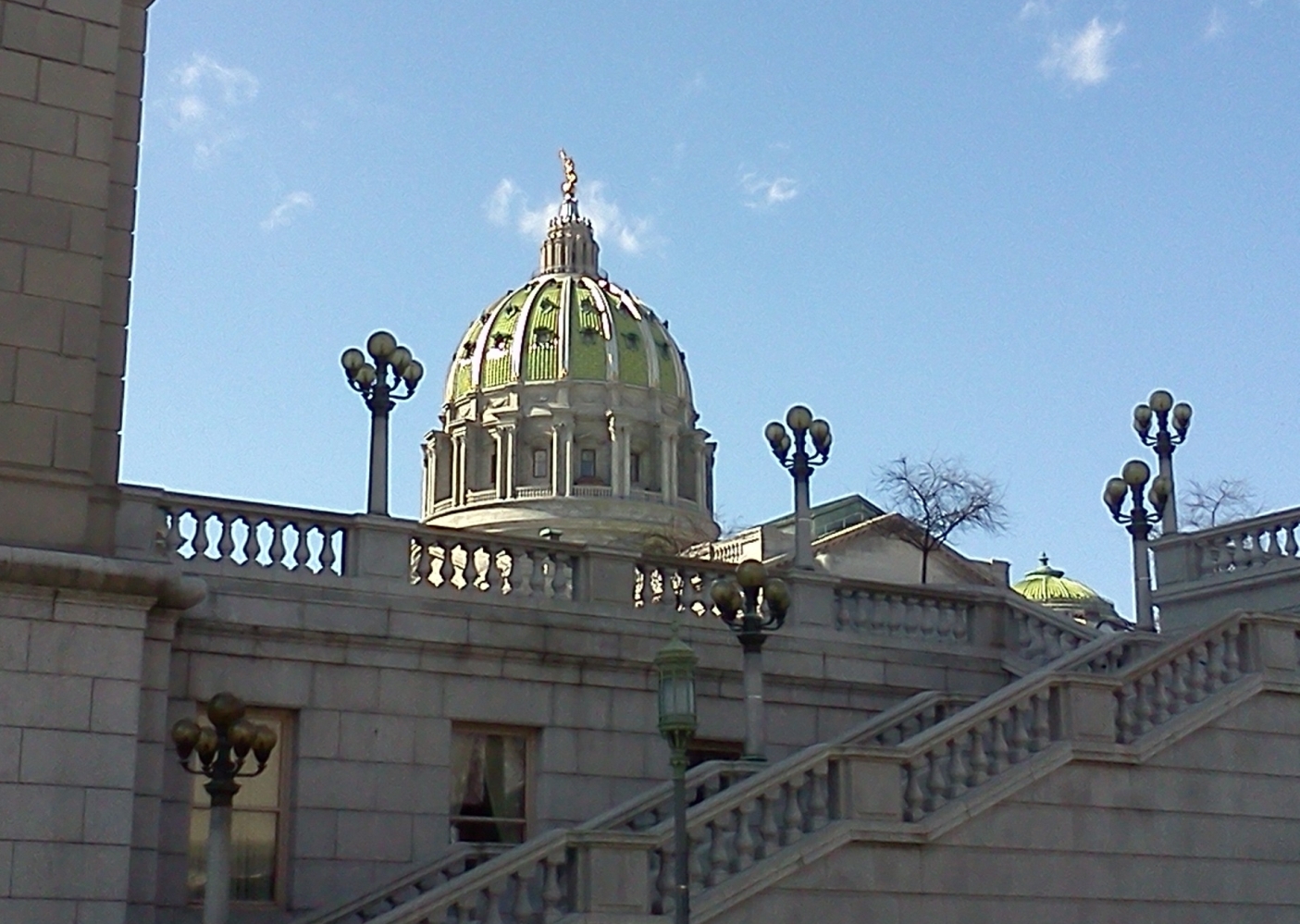 For the second straight year, proposed budget cuts in higher education are creating a stir under the capitol dome.  Senate Appropriations Chairman Jake Corman (R-Centre) referred to the state-related universities as the "state barely related universities," as he lamented planned 30% cuts to Penn State, Pitt and Temple's state support.  Corman's Centre County district includes the Penn State University Park campus. 
Using Penn State as an example, the governor's office will tell you that the planned spending reductions only amount to 1.5% of its overall budget.  Corman, however, turns those numbers around and points out that the state's share of PSU's overall budget would only be 3.8% next year. 
In a direct line of questioning with Education Secretary Ron Tomalis, Monday, Appropriations Committee member John Rafferty (R-Montgomery) asked if there's an effort to privatize the state-related universities.  "No sir, there is not," Tomalis replied.  "A lot of these decisions, as you know, are budget-driven decisions." 
The three major state-related universities would see 30% cuts in state support under the governor's budget plan.  The State System of Higher Education would receive 20% cuts, and community colleges' state funding would be reduced by roughly 4%.  Governor Tom Corbett recently addressed the issue on Radio PA's Ask the Governor program.     
"If we truly want these to continue to be public universities, then I look forward – at the state-related level, at the state system level and at the community college level – to restoring all of these cuts," Corman said at Monday's hearing, which focused on the State Department of Education. 
On Tuesday afternoon, the State System of Higher Education will sit down with the Senate Appropriations Committee.  Then, the committee has carved out all day Wednesday to meet individually with the four state-related universities.
https://www.pamatters.com/wp-content/uploads/2012/02/CapitolBack5.jpg
999
1405
PAMatters
http://www.pamatters.com/wp-content/uploads/2014/10/logo.png
PAMatters
2012-02-27 13:59:32
2012-02-27 13:59:32
Key Higher Ed. Budget Hearings set for Tuesday, Wednesday