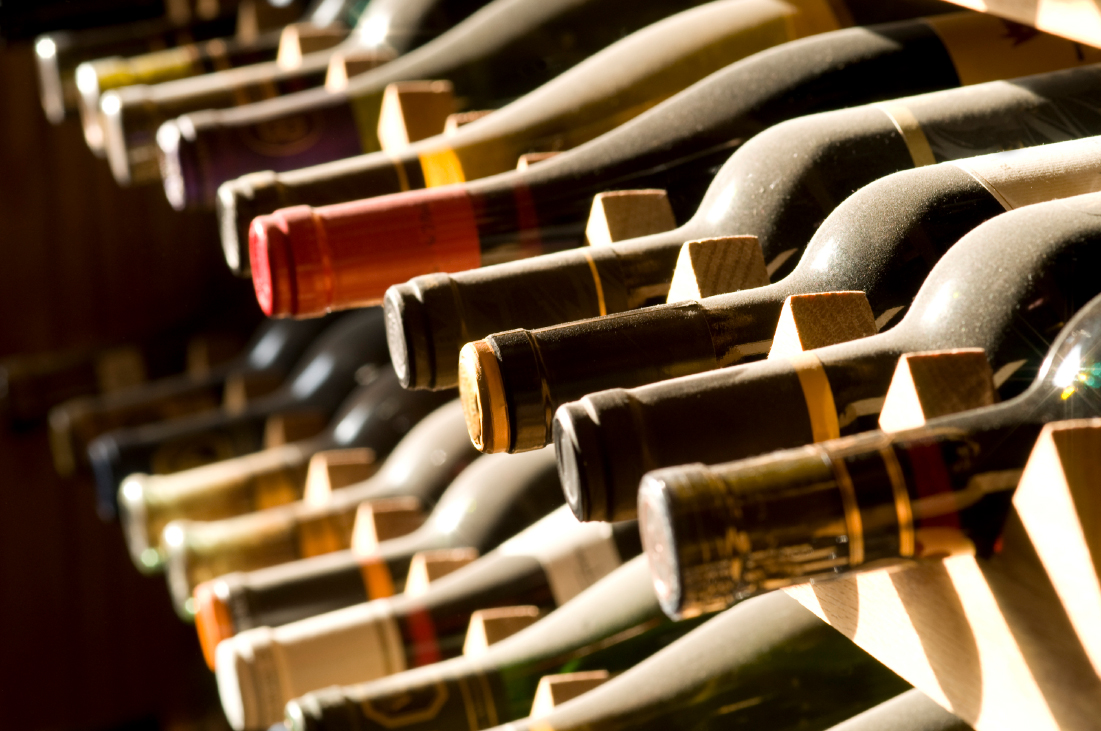 Debate over state control of wine & spirits stores could be on tap, this fall, at the capitol.  House Majority Leader Mike Turzai (R-Allegheny) is already seeking co-sponsors, and could unveil his latest bill soon.  Supporters say Pennsylvania shouldn't be in the booze business in the first place.  In fact, Pennsylvania and Utah are the only two states that maintain complete control over their alcohol and wine systems.  "That points to how antiquated, absurd and un-American this issue really is," says Jay Ostrich, director of public affairs for the Commonwealth Foundation.
Ostrich says Pennsylvania consumers would be better off.  "They're seeking better choices and better prices, more economic and personal freedom.  We believe liquor freedom, through privatization, will certainly give them just that," he tells us. 
But opponents say privatization doesn't make financial or social sense.  "The current system raises a lot of money for the state.  There's a lot of very strong evidence that we get more, because of the state's monopoly of wine & spirits distribution, than states where it's privatized," says Stephen Herzenberg, executive director of the Keystone Research Center.  Herzenberg points to research that suggests privatization would lead to more excessive consumption of alcohol.  "The way we do it here helps reduce alcohol abuse and related social problems," he says. 
Herzenberg also stresses that no reliable estimate exists for the up-front revenue the state would receive if its 644 liquor stores were privatized.         
The bill that Rep. Mike Turzai introduced last year would have created a new tax and fee structure.  It would have started by nixing the Pennsylvania Liquor Control Board's 30% markup and the 18% Johnstown Flood Tax.  His plan called for a new "gallonage tax" instead.  Full details of this year's proposal aren't yet available, but Turzai does have two new developments working in his favor: 1) his caucus is now in the majority, and 2) new Governor Tom Corbett does not believe the state should be in the business of selling liquor and wine. 
The Pennsylvania Liquor Control Board wouldn't be completely out of the picture, if wine & spirits stores were privatized.  "We have an obligation to regulate and tax, but we don't have to own and operate," Turzai said in an interview with Radio PA this spring.  Meanwhile, the PLCB reported record sales for the fiscal year that ended on June 30th.  Nearly $2-billion dollars in sales brought in nearly $500-million dollars worth of tax revenue and profit transfers for the state.
https://www.pamatters.com/wp-content/uploads/2011/05/wine_bottles.jpg
731
1101
PAMatters
http://www.pamatters.com/wp-content/uploads/2014/10/logo.png
PAMatters
2011-07-11 14:49:33
2011-07-11 13:13:35
How About Another Round of Liquor Store Privatization Debate?