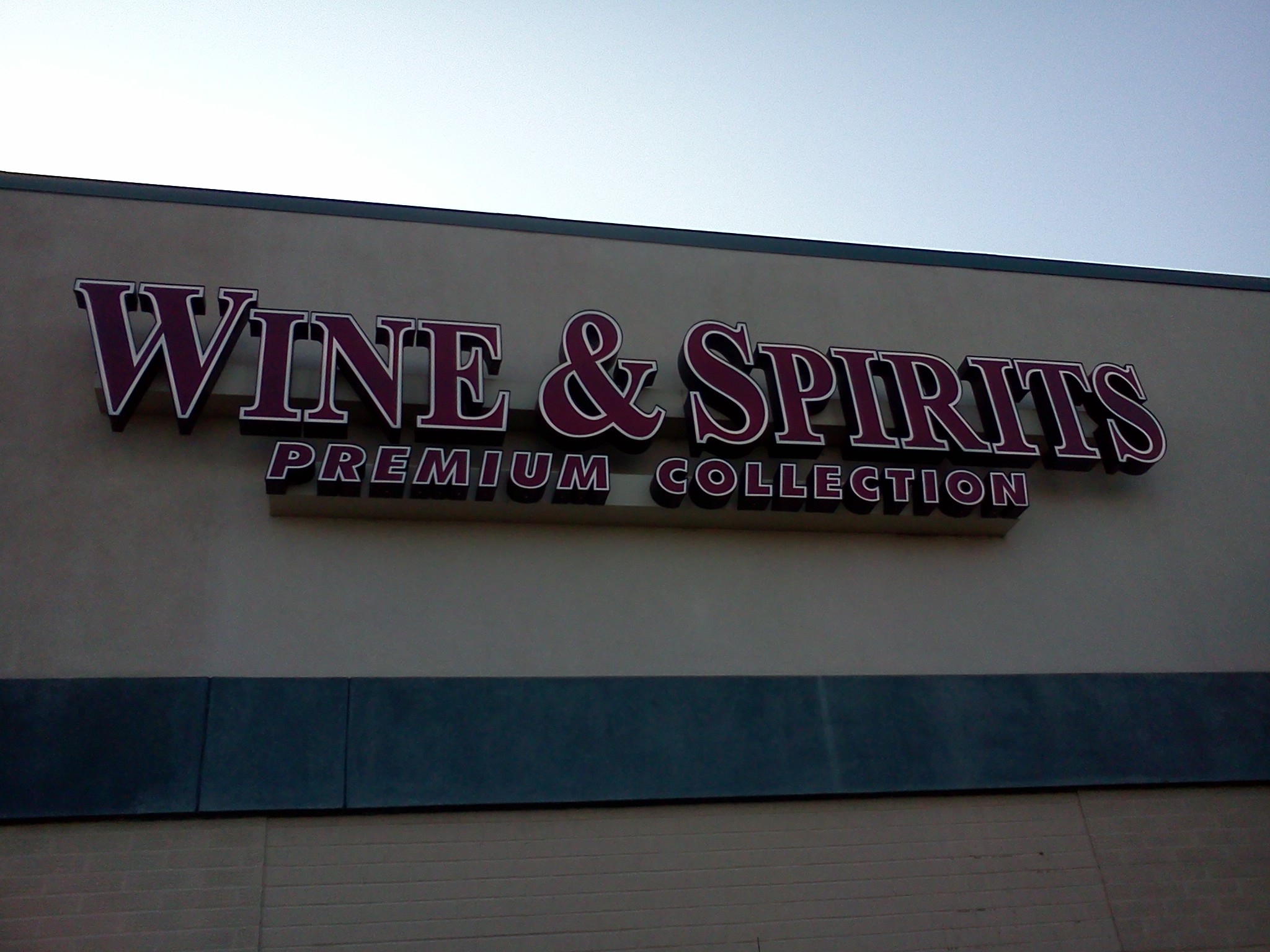 The legislation essentially puts the plan Governor Tom Corbett outlined in January into bill form, and House Majority Leader Mike Turzai (R-Allegheny) is optimistic.  "People recognize Pennsylvania needs to change in a positive direction. We're now talking about the details of how you structure that change."  Turzai is the bill's prime sponsor and perhaps the legislature's biggest proponent of liquor privatization.    
While Turzai believes the concepts and objectives of liquor privatization will remain the same, he recognizes the details could change through the legislative process.  An amendment already being explored by Liquor Control Committee Chairman John Taylor (R-Philadelphia) would reportedly allow state-run liquor stores to compete with private sector licensees. 
Turzai suggests that sort of plan merely takes a different route toward the same destination.  "In my mind, once the private sector gets the opportunity to sell wine & spirits, the state stores are – over time – they're not going to be able to compete."
The bill (HB 790) appears to be on the fast track.  Turzai tells reporters he's eying a March 18th committee vote and final House passage in late March or early April. 
The timetable should raise red flags, according to House Democratic Leader Frank Dermody (D-Allegheny).  "Most legislators want to discuss ways to improve service and convenience for customers through the normal committee process, including hearings," Dermody says in a statement.  "The more complicated his plan becomes, the faster he wants to vote on it with not committee hearings."
https://www.pamatters.com/wp-content/uploads/2011/07/LiquorStore2.jpg
1536
2048
PAMatters
http://www.pamatters.com/wp-content/uploads/2014/10/logo.png
PAMatters
2013-03-05 17:40:09
2013-03-05 17:40:09
Liquor Privatization Bill Introduced