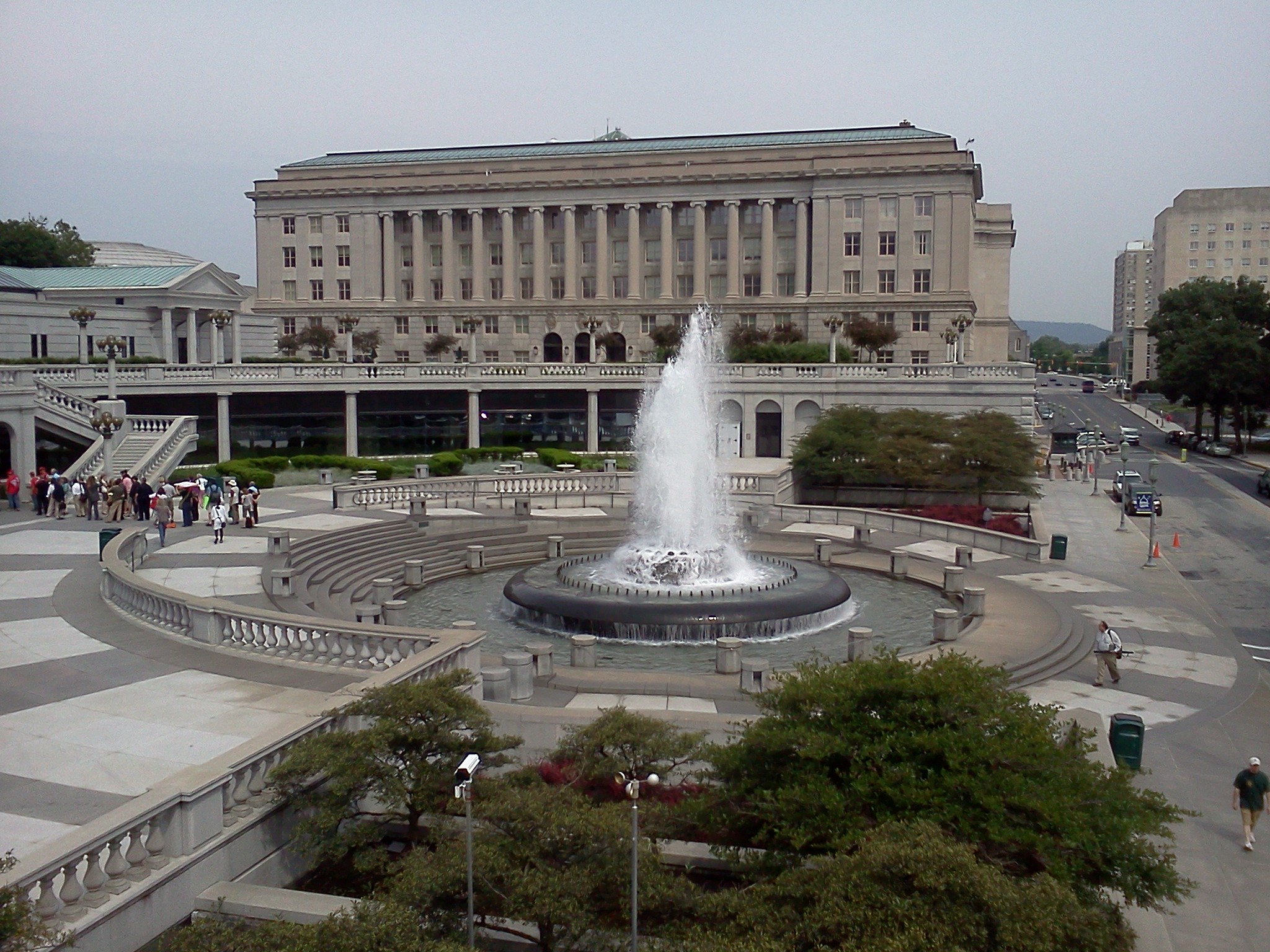 Unlicensed, unregulated storefronts are starting to pop up in the Keystone State, which skirt gaming laws by offering patrons online "sweepstakes" with the purchase of Internet time or phone cards.  Those cards are then used in machines that offer casino-style gambling.  "The only difference between playing a slot machine and playing one of these Internet video terminals is that instead of pulling a handle or pushing a button, you're touching the screen," says State Rep. Curt Schroder (R-Chester) who chairs the House Gaming Oversight Committee. 
Schroder visited one of these establishments while touring western Pennsylvania casinos, and tells Radio PA patrons' "sweepstakes" points are won or lost, and ultimately redeemed for cash.   He says there are only a handful of these Internet sweepstakes cafes currently operating in the state.  "We wanted to act before they started to proliferate here in Pennsylvania," Schroder says. 
In addition to being unlicensed and unregulated, Internet sweepstakes cafes may siphon off business from Pennsylvania casinos, thus affecting homeowners' property tax relief.  Not to be overlooked, Schroder says, are the problems posed for compulsive gamblers who may be on casino or self-exclusion lists.  "Well now you could walk right down to one of these Internet slots cafes and play right there without any restrictions at all." 
Legislation that makes it a misdemeanor to own or operate one of these establishments appears to be on the fast track.  It was referred to Schroder's committee on October 14th, advanced to the House floor on the 17th and unanimously approved by the House on the 25th.  It's now awaiting action in the Senate.
https://www.pamatters.com/wp-content/uploads/2011/06/CapitolFountain2.jpg
1536
2048
PAMatters
http://www.pamatters.com/wp-content/uploads/2014/10/logo.png
PAMatters
2011-10-28 10:00:56
2011-10-28 14:02:27
House Votes to Close Gaming Loophole