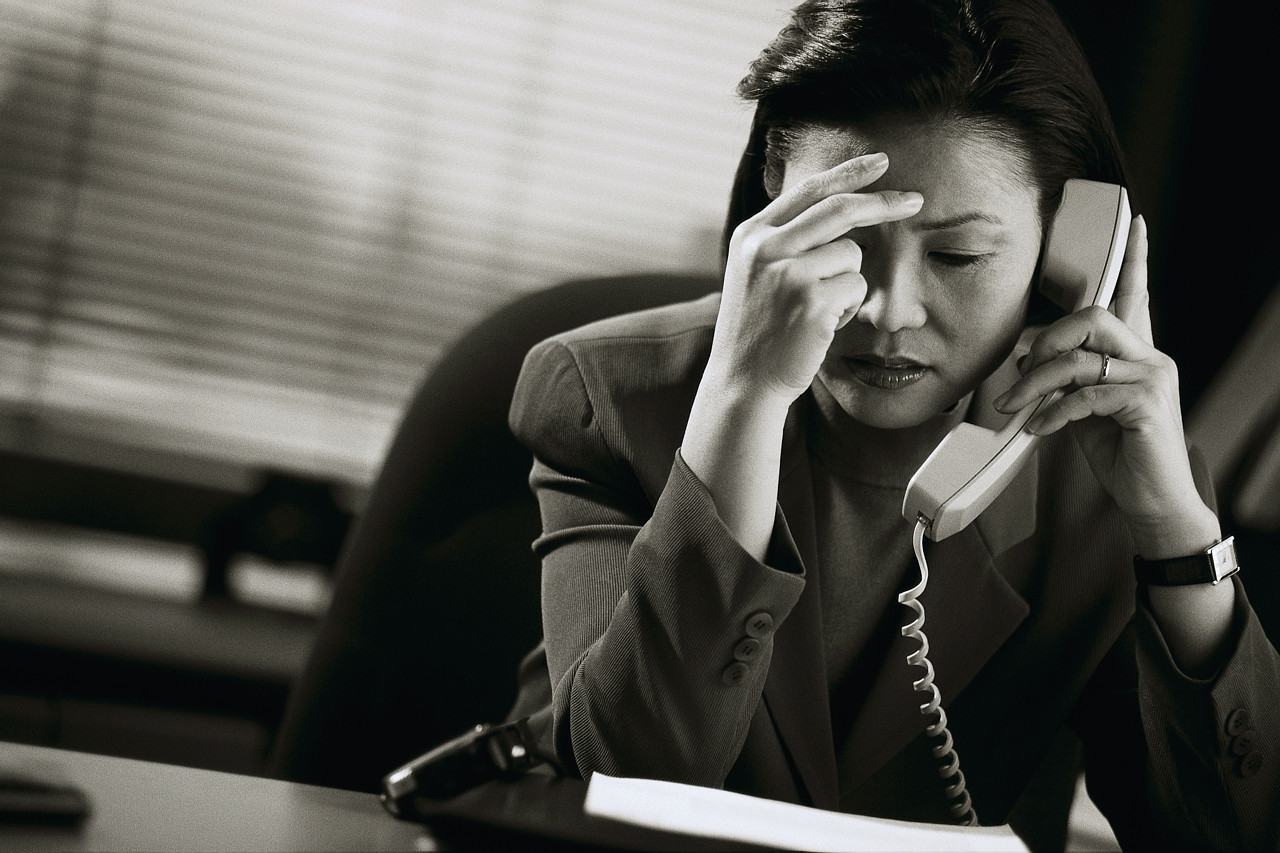 The federal Family Medical Leave Act was enacted 20-years ago this month.  While the anniversary is considered a milestone, and millions have used the FMLA, many believe it's time for an update. 
The law allows employees to take unpaid leave to care for a child, parent or spouse.  But Anne Marie Pearson of Chester County was thrust in the role of caregiver for her sister, who had nobody else to help her battle late-stage gynecologic cancer.  "Our father is deceased and our mother is elderly with medical conditions of her own," Pearson explains of the situation in 2008.  "Joanne was not married and she did not have any children, so there really wasn't anyone to help take care of Joanne, and get her back-and-forth to those chemotherapy appointments, radiation appointments and so many doctor visits." 
Pearson was immediately turned down through the Family Medical Leave Act because it does not cover siblings, and her attempts to obtain a special exemption went nowhere.  Ultimately she had to quit her job of 16-years; a decision Pearson says she'd make 100-times over. 
Joanne has since passed away, but Anne Marie Pearson has taken up a grassroots movement to expand the FMLA in Pennsylvania for others in similar situations.  "I figured no one law out there can dictate who's considered family anymore.  There's death, divorce, separation, single people – they all play a role in everybody's family unit." 
While the FMLA is a federal law, the best chance for action is the state-level, and Pearson's local legislators have taken up the cause.  State Rep. Dan Truitt (R-Chester) and State Senator Andy Dinniman (D-Chester) have introduced companion bills in Harrisburg, which would – under special circumstances – provide up to six weeks of unpaid leave for an employee to care for a sibling, grandparent or grandchild. 
Such individuals would only be eligible if the person being cared for has no living spouse, child (over 17-years-old) or parent (under 65-years-old).  The bills would mirror the federal law, which means that small businesses would be exempt. 
Truitt's bill has been assigned to the Aging & Older Adult Services Committee.  Dinniman's co-sponsorship memo is currently being circulated.
https://www.pamatters.com/wp-content/uploads/2011/05/stress.jpg
853
1280
PAMatters
http://www.pamatters.com/wp-content/uploads/2014/10/logo.png
PAMatters
2013-02-18 09:37:28
2013-02-18 09:43:00
Grassroots Movement Behind Bills to Expand FMLA