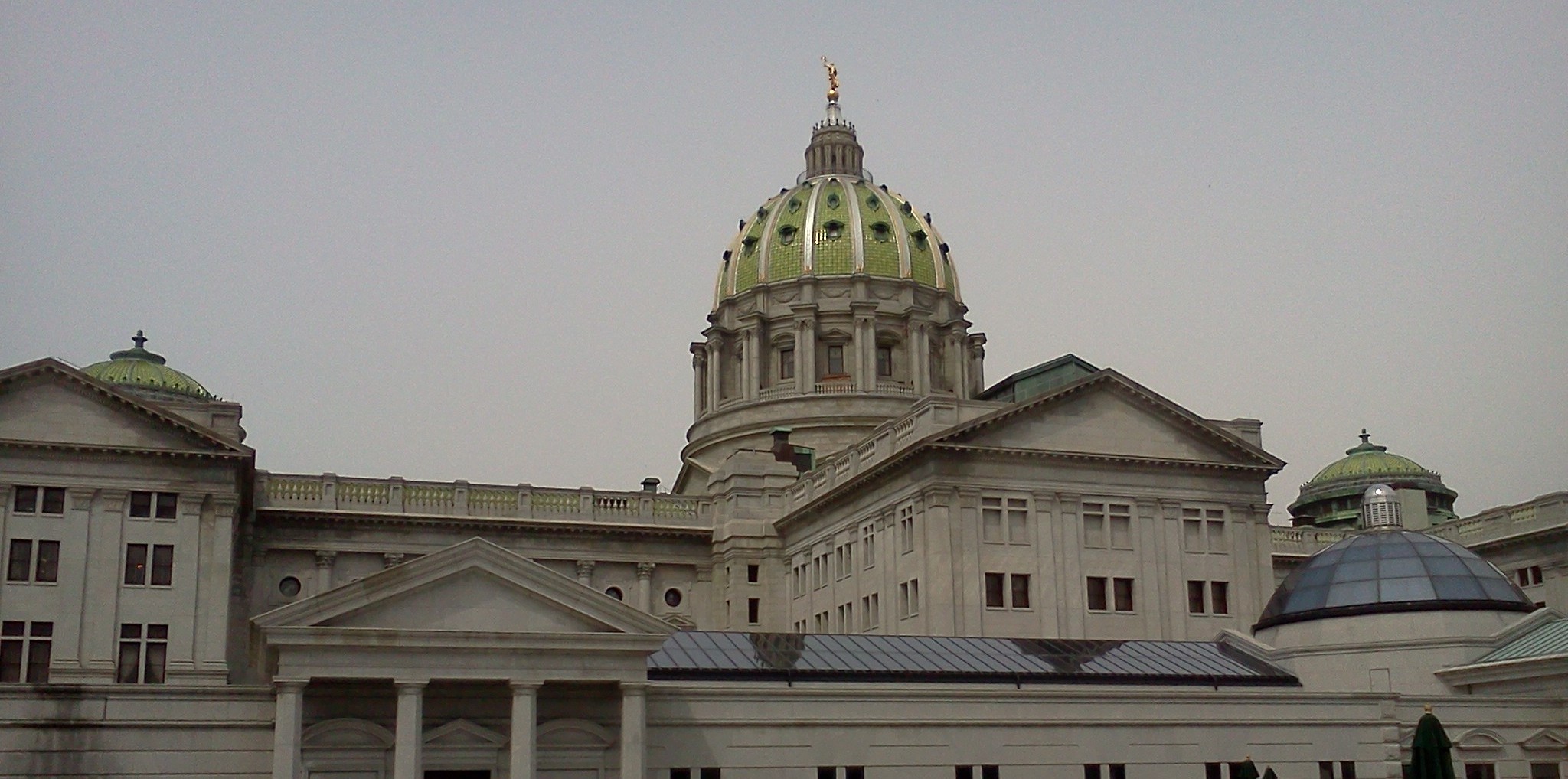 As recent flooding reached historic proportions in many communities, lawmakers are preparing bills to augment federal disaster aid and speed the recovery process.  "State government will never be the ultimate insurer," says State Senator Lisa Baker (R-Luzerne).  "But when disaster strikes, it is a core function of government to protect lives & property, to restore public safety & infrastructure, and to provide victims the necessities of life when the emergency robs them of everything they need and value,"
Officials say the seven-bill, bipartisan package should be ready soon, and they expect quick action once it's been formally introduced. 
One bill would create a special account to provide additional state grant money to eligible flood victims who've maxed out their federal aid. 
Another bill would authorize $250-million dollars in bonds to pay to repair flood damaged roads and bridges.  "We will be getting, hopefully, a tremendous amount of federal assistance for the hundreds – maybe thousands – of roads and bridges that have been damaged, but normally the federal government provides about 75% of the funding," says State Senator John Gordner (R-Columbia), who's spearheading the effort. 
Three bills in the package would authorize county-by-county lists of flood damaged roads, bridges and flood control systems, adding them to the state's capital budget. 
Local taxing bodies would have the ability to abate the property taxes on condemned structures, under another bill.  The final bill of the package would allow for educational waivers for things like the 180-instructional day mandate.  "I can tell you that I have at least one school district in my senatorial district that as of today still is not back in school," Gordner explains.  "That is the Benton Area School District in Columbia County." 
In addition to Senators Gordner and Baker, John Yudichak (D-Luzerne), Gene Yaw (R-Lycoming) and John Blake (D-Lackawanna) are sponsoring parts of the package of bills.  The sponsors have not yet put a price tag on the legislation, but the special account for flood victims would come out of the budget surplus from fiscal year 2010/2011.
https://www.pamatters.com/wp-content/uploads/2011/06/CapitolBack2.jpg
1018
2048
PAMatters
http://www.pamatters.com/wp-content/uploads/2014/10/logo.png
PAMatters
2011-09-20 11:00:50
2011-09-21 13:57:44
Bills Drafted in Response to Massive Floods