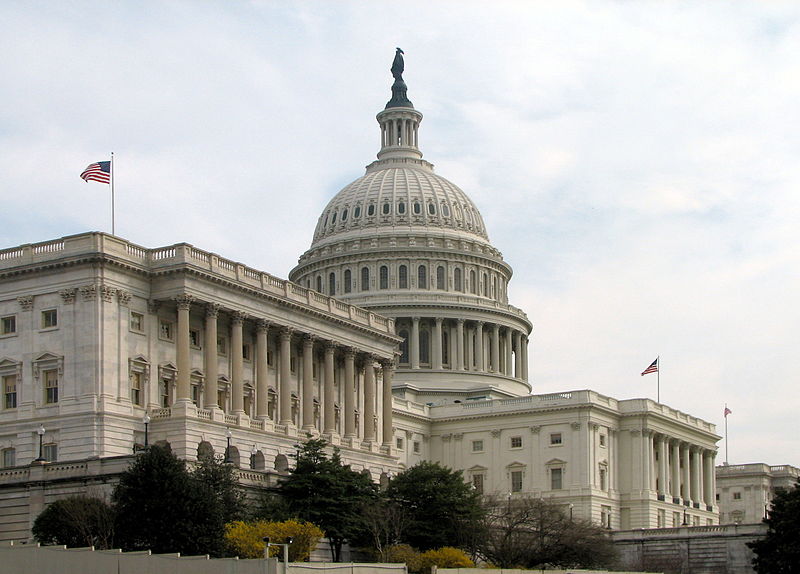 Pennsylvania's Independent Fiscal Office has its first director.   Matthew Knittel is   a senior financial economist with the U S Department of Treasury.  He says the office will be a great tool to help lawmakers craft policy, providing revenue and expenditure projections and undertaking special studies and developing performance measures.
Knittel's first day on the job is expected to be September 19th. Then, he'll need to hire a staff to get the office up and running. The first report is due November 15th; an annual assessment of the state's fiscal condition, but since the hiring process took longer than anticipated, that first deadline may slip a little this year.
Knittel says it's his intention to use the office's web site to post data analysis that will be interesting to the legislature and general public.  He says the intention of the legislature is that the office should be very transparent, and he's a big advocate of that.
Knittel says there are several ways that he will keep the office independent.  He says he does not have any pre-existing connections to the Pennsylvania legislature, and as he hires the new staff, he'll be sensitive to the needs for the office's independence. He adds that given his six year appointment, he does not anticipate feeling any pressure to arrive at any particular conclusion or answer.
Knittel says even though they won't be fully staffed right away, they should be able to meet their deadlines in May and June for issuing budget figures.
Knittel  applied for the job after seeing it advertised on the website of the National Association of State Budget Officers. He was  chosen by the Independent Fiscal Office Selection and Organization Committee established in Act 120, which authorized the new office.  The selection committee signed a unanimous letter appointing Knittel.
https://www.pamatters.com/wp-content/uploads/2011/07/UScapitol1.jpg
574
800
PAMatters
http://www.pamatters.com/wp-content/uploads/2014/10/logo.png
PAMatters
2011-08-31 04:30:42
2011-08-31 04:30:42
First Director Named for new Independent Fiscal Office