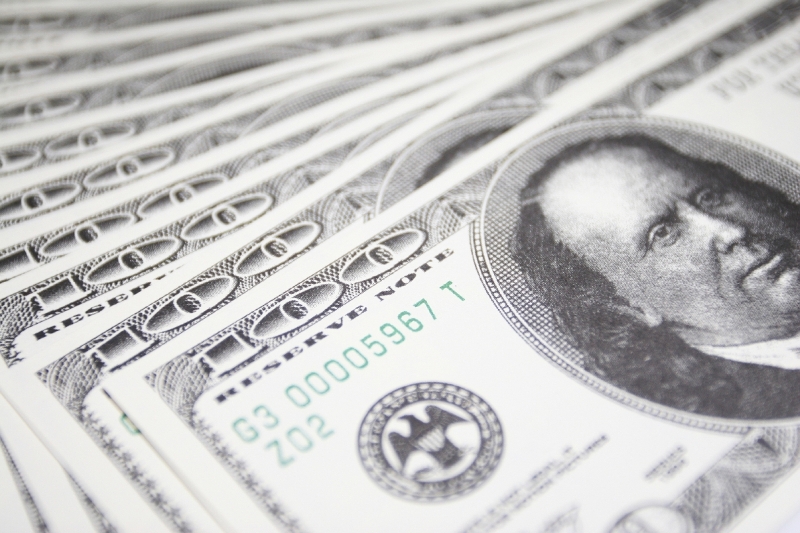 Outnumbered in both the House and Senate, Democrats in Harrisburg have just one bullet in their gun, and on Monday they pulled the trigger.
    In both the House and Senate, Democrats blocked passage of several non-preferred spending bills associated with the state-related universities, which include Penn State, Pitt, Temple, Lincoln and the University of Pennsylvania. The schools would have to endure 18-19% cuts to their state funding under the bills, but the negative votes by Democrats could put 100% of the funding at risk.
    The move was possible because non-preferred appropriations bills require passage by a 2-thirds majority vote in both the House and Senate.
    Republicans characterized the move as a dangerous game of chicken, and say the negative votes could stall the funding until at least this fall or beyond. Democrats say they rejected the funding to hold out for further restoration of cuts to the schools. The latest proposals had restored hundreds of millions of dollars from Governor Tom Corbett's original plan to trim the universities' funding by more than 50%.
    Democrats want to tap into this year's estimated $600-700 million in additional revenue collections to restore the cuts. Failure to pass funding for the state-supported universities would not stand in the way of passage of the overall General Fund budget plan, which is expected to get its first vote on the Senate floor as early as today.
https://www.pamatters.com/wp-content/uploads/2011/05/us_money.jpg
533
800
Brad Christman
http://www.pamatters.com/wp-content/uploads/2014/10/logo.png
Brad Christman
2011-06-28 05:19:59
2011-06-28 05:20:54
Democrats Take Their Swing