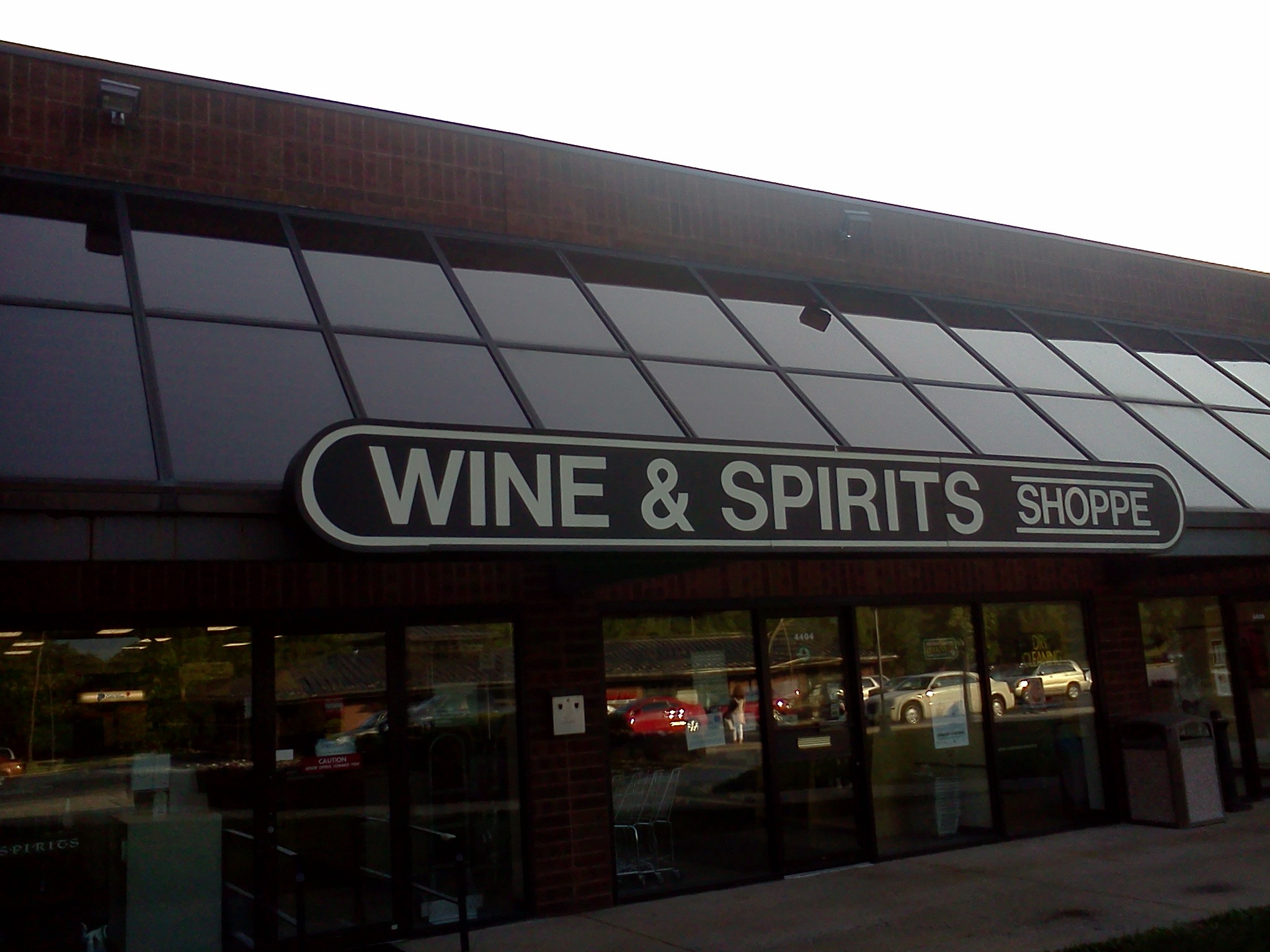 Spirits are high as House Majority Leader Mike Turzai (R-Allegheny) mounts a new campaign to privatize Pennsylvania's liquor stores.  "We should not be in the business of pushing alcohol sales… while at the same time being the agency that is charged with law enforcement," Turzai says, referring to the current control system.  In fact, Pennsylvania and Utah are the only two states that exercise complete control over their liquor systems. 
The Turzai plan (HB 11) would auction off 1,250 retail liquor licenses to the highest responsible bidders in the private sector.  750 of those licenses would be for outlets with at least 15,000 square feet of retail space, while the remaining 500 licenses would be for smaller retailers.  "We will absolutely maintain the tax revenue structure for the General Fund," Turzai told reporters at a capitol news conference.  "In addition, with the auctioning of the retail licenses and the sale of the wholesale licenses, we will absolutely make an upfront value." 
Rep. Turzai estimates that upfront windfall to be up to $2-billion dollars.  The bill does not discuss how to spend that cash.  Turzai says there will need to be a policy discussion on that, but points to state pension obligations and transportation infrastructure as two possibilities. 
The Pennsylvania Liquor Control Board (PLCB) currently operates about 644- wine & spirits stores.  All bottles receive a 30% markup and a handling fee, on top of the 18% Johnstown Flood Tax.  The Turzai plan would replace those levies with a "Gallonage Tax."  Though – as alluded to in the earlier quote – Turzai believes the state will still collect $400 million dollars in taxes, each year.    
Governor Tom Corbett does not believe Pennsylvania should be in the business of selling liquor and wine.  He made that point clear when speaking to reporters on Tuesday.  But, he had not yet seen Turzai's proposal.  "If we're not to be in the business, how do we get out of it and where does it go, and where does the state get revenue.  That all has to be taken into consideration," Corbett said.
Privatization supporters will tell you that Pennsylvania consumers would benefit from the competition.  They say privatization would lead to better selection, prices and convenience.  But, opinions are mixed. 
One of the biggest critics of privatization is Wendell Young, president of the United Food and Commercial Workers (UFCW) Local 1776, which represents about 3,500 employees at Pennsylvania's wine & spirits stores.  Young believes privatization would be a loss from day one.  "Pennsylvanians end up getting hosed with the cost of privatization, while the ones that buy the licenses end up with the profit that the state currently enjoys," Young has said.  He contends that Pennsylvania has the best of both worlds right now: low consumption and high returns.  Young also believes that privatization would cost 5,000 wine & spirits store workers their jobs.
https://www.pamatters.com/wp-content/uploads/2011/07/LiquorStore1.jpg
1536
2048
PAMatters
http://www.pamatters.com/wp-content/uploads/2014/10/logo.png
PAMatters
2011-07-13 15:33:43
2011-07-13 15:33:43
Bill Would Get Pennsylvania Out of the Booze Business