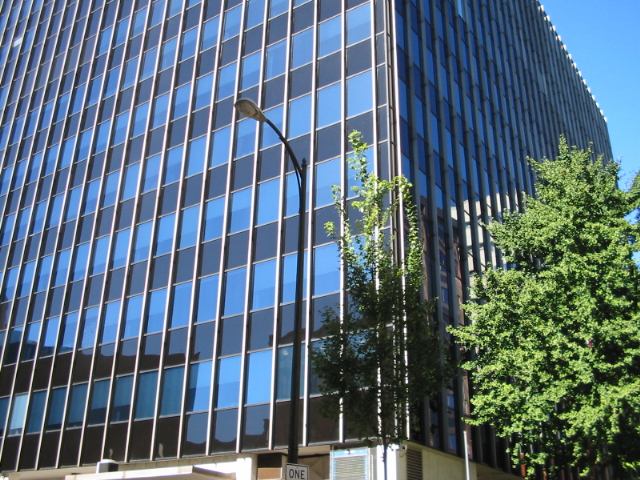 A team of unemployed workers and supporters is traveling the state to stage protests outside of US Senator Pat Toomey's regional offices.  "I was let go for two reasons.  They happened to be corporate greed and the outsourcing of jobs," says Dan Haney of Philadelphia.  The protesters say Toomey needs to focus his attention on creating jobs for the middle class. 
As the protests are taking place in his home state, Toomey spoke to the nation in the weekly Republican Address.  Its focus: jobs.  "Every day small business owners, job creators and entrepreneurs are bombarded with new regulations and higher costs, discouraging these employers from expanding their businesses and higher additional workers," Toomey said.  In the five minute speech, Toomey expressed optimism while blaming the nation's 9.1% unemployment rate, in part, on job-killing federal regulations
But the protesters say politicians like Toomey focus too much on CEOs and not enough of middle class families.  "They want to balance the budget on the working class' back, and let corporations and CEOs and millionaires get more tax breaks, and put more money in their pocket," Haney said in a telephone interview from an event outside of the Harrisburg federal building (pictured above). 
Toomey has recently been tapped for the Joint Select Committee on Deficit Reduction (super committee).  In the GOP Address, Toomey said he will work to produce a plan that cuts government spending and creates and environment where entrepreneurs can thrive.
https://www.pamatters.com/wp-content/uploads/2011/08/HbgFederalBldg.jpg
480
640
PAMatters
http://www.pamatters.com/wp-content/uploads/2014/10/logo.png
PAMatters
2011-08-16 11:55:46
2011-08-16 11:55:46
Sen. Toomey, Protesters Talking Jobs