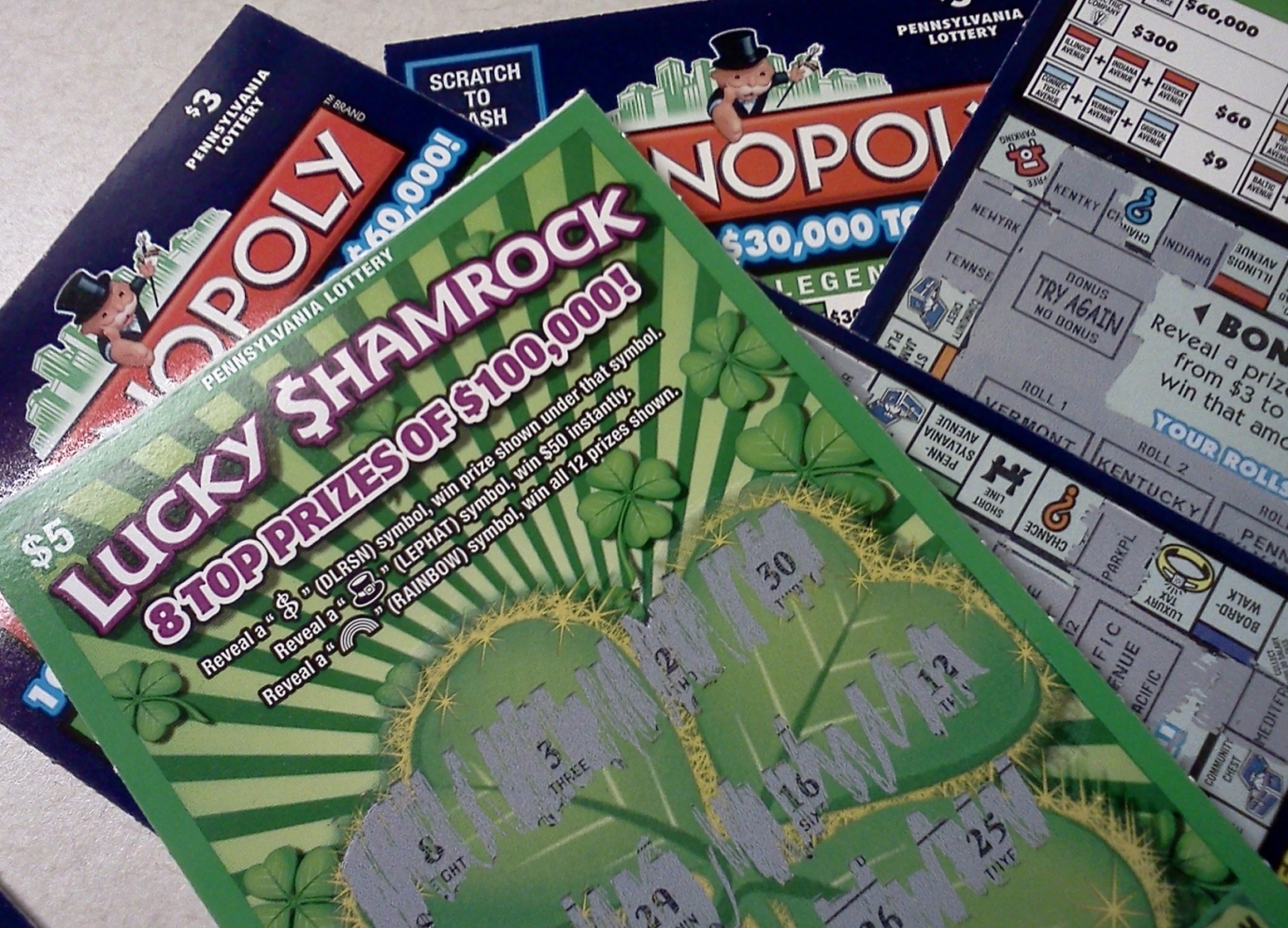 State officials have until the end of the year to make a decision on a 20-year, $34-billion dollar bid to turn over the day-to-day operations of the Pennsylvania Lottery a private company.  After qualifying three potential bidders, the Commonwealth received one bid from Camelot Global Services PA LLC.  It's the same company that operates the National Lottery in the United Kingdom.
Department of Revenue spokeswoman Elizabeth Brassell says the state would be well-protected by the potential private management agreement (PMA).  "There's a profit threshold that the company has to meet in order to get paid incentive compensation," Brassell says.  "Beyond that, if there's any contract year where that profit threshold is not met, there are additional securities… that the state can dip into and deduct shortfall payments from to make up the difference." 
The Corbett administration is looking to generate more money for programs that benefit senior citizens, a population that's on the rise in PA.  The Pennsylvania Lottery is the only lottery in the nation, which generates profits solely for senior programs. 
But opponents point to last year's record profit of more than a billion dollars at the Pennsylvania Lottery.  "There's only 2.3% administrative costs; so it's not only profitable, but it's also efficient," says AFSCME Council 13 Executive Director David Fillman. 
AFSCME represents 175 of roughly 220 Pennsylvania Lottery workers, and Fillman says they will sit down with state officials to discuss the bid next week.  "We're confident that anything that the Commonwealth wants to do… it's something that the current employees can do." 
No decision has been made.  Brassell says they will evaluate Camelot Global Services and crunch the numbers determine if a PMA is in the best interest of the state.  Even if the bid is accepted, the state would maintain ownership and control of the Pennsylvania Lottery.
https://www.pamatters.com/wp-content/uploads/2012/03/LotteryGames.jpg
993
1378
PAMatters
http://www.pamatters.com/wp-content/uploads/2014/10/logo.png
PAMatters
2012-11-21 12:49:43
2012-11-21 12:49:43
State Considers Bid from Potential Lottery Manager