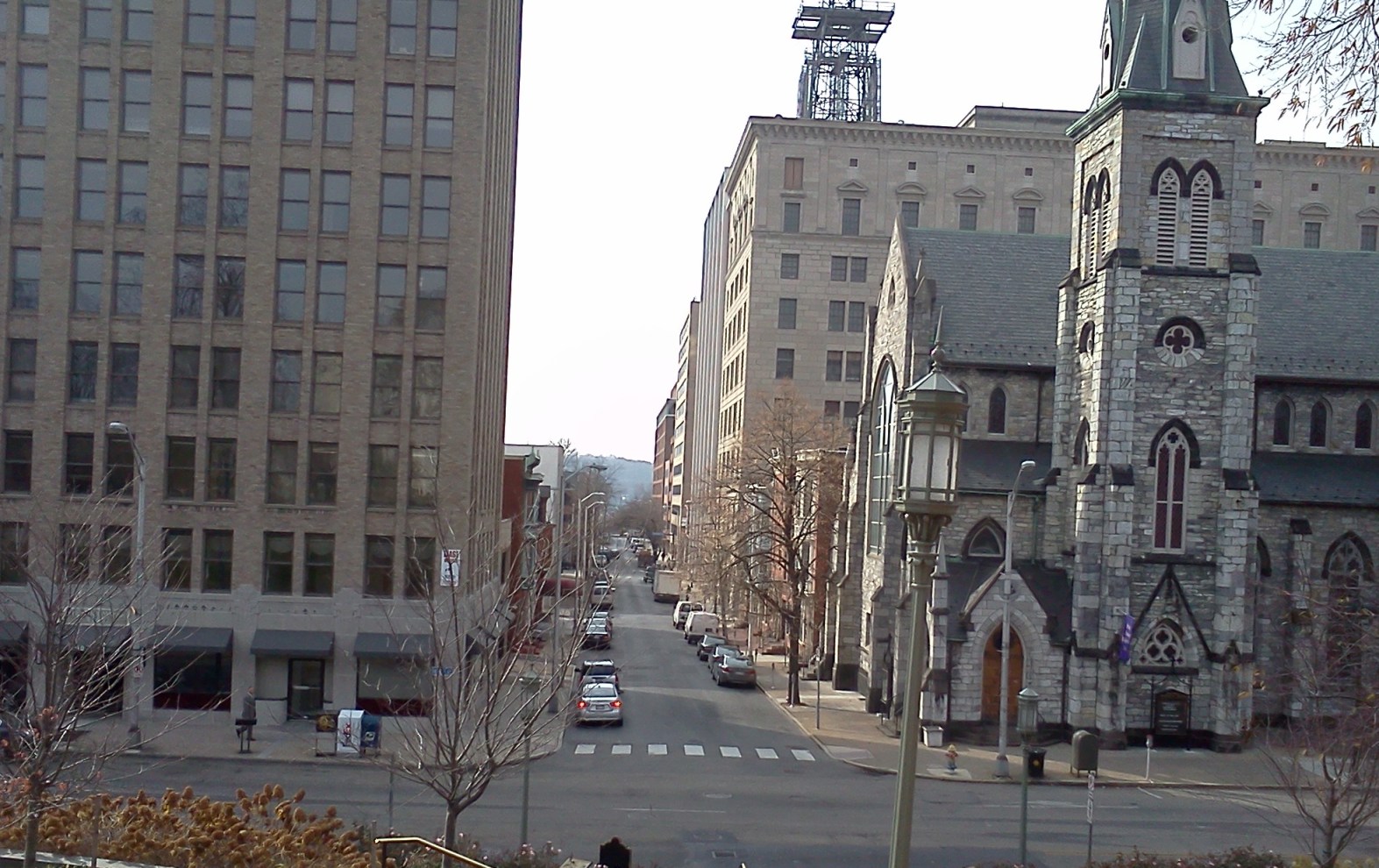 Nearly 70% of the 800-nonprofit groups responding to the United Way of Pennsylvania's budget survey report feeling the effects of state budget cuts in 2012, and some indicate the cuts have been going on for five years or more.  Nearly half of the groups also report feeling the pinch from federal budget streams.
At the same time, more than three in four of the human services agencies responding to the survey say the economic downturn has increased the demand for their services.
"Over a third of the responding organizations (35%) reported turning away individuals needing service, while another 21% revoked services from individuals due to a lack of funding," explained United Way of Pennsylvania President Tony Ross. 
United Way of Lackawanna and Wayne Counties President Gary Drapek tells Radio PA the crisis extends beyond the human services agencies to the people they serve, and Butler County United Way Executive Director Leslie Osche is especially concerned about a group she calls the 'invisible middle.'
"It's the struggling young people and the struggling families that tend to get lost in the shuffle, and become somewhat invisible in this process, because they're not necessarily those who are in nursing home care or in institutional care of some sort," Osche explains.
Tony Ross recognizes that state policymakers may not be able to increase funding in these tough times, but he's still urging them to stop the cuts to human services.  Another recommendation is to implement performance-based budgeting that funds the programs that work.
"In the long run we will be wasting more money because more services will be needed if we don't start funding the preventative services to the level that we should," Drapek says.
https://www.pamatters.com/wp-content/uploads/2012/11/Harrisburg100.jpg
990
1573
PAMatters
http://www.pamatters.com/wp-content/uploads/2014/10/logo.png
PAMatters
2012-11-30 13:21:45
2012-11-30 13:21:45
United Way Survey Uncovers Nonprofits' Struggles