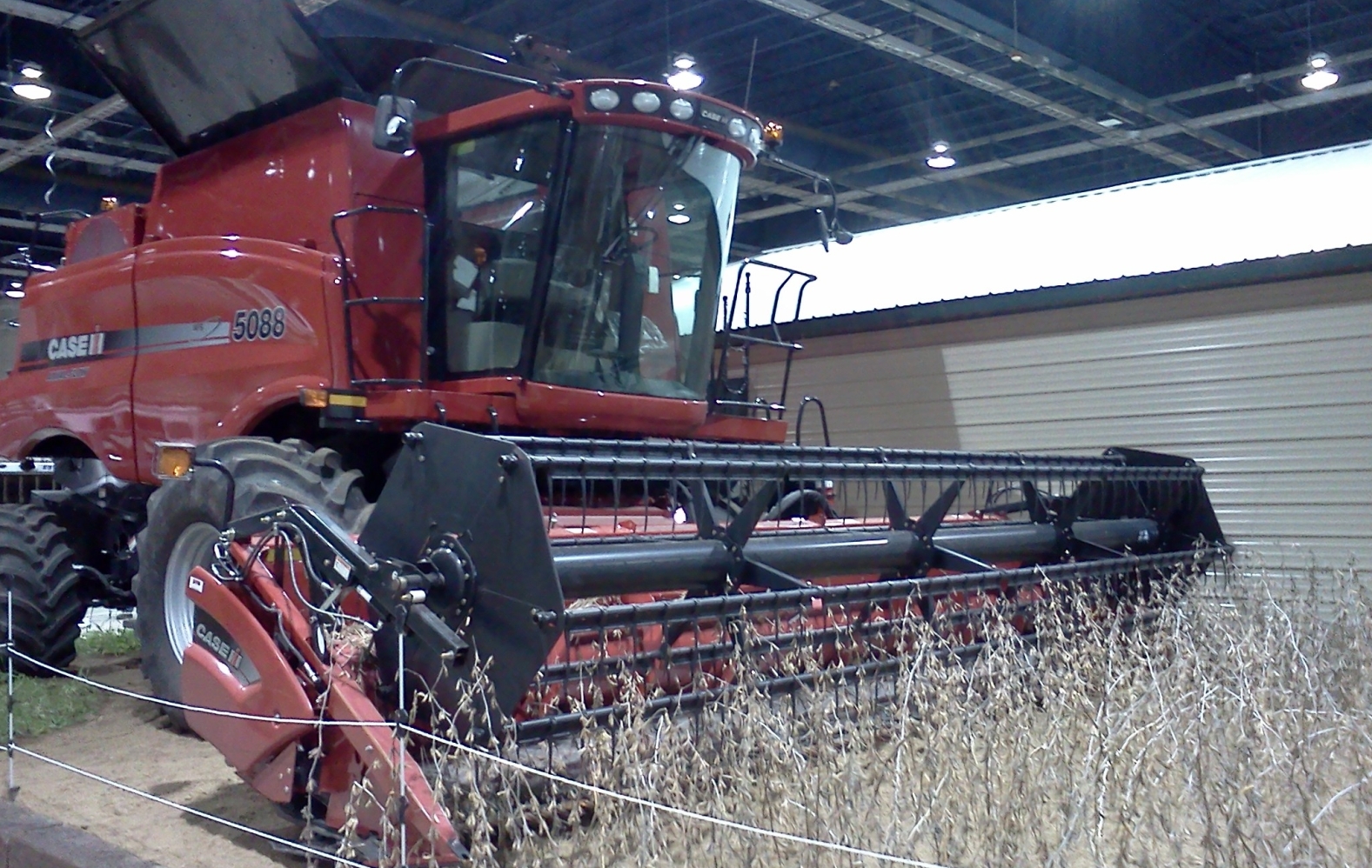 Pennsylvania doesn't have a state fair.  It doesn't need one; it has the Farm Show.  The Pennsylvania Farm Show is an eight-day celebration of everything agriculture has to offer.  "We will have 6,000 animals here this week and a half, over 10,000 competitive exhibits.  400,000 people will come here to visit," says state Agriculture Secretary George Greig.  All one-million square feet of the complex will be put to good use during the Farm Show. 
While this is George Greig's first Farm Show as Ag. Secretary, the Crawford County dairy farmer is no Farm Show novice.  "We have world famous Farm Show milk shakes; we have deep fried mushrooms, deep fried cheese cubes and every type of roast beef.  Everything that you could ever want to eat," Greig told us, as he vouched for the legendary Farm Show Food Court. 
Beyond the food and the fun, the goal of this year's Farm Show is to bridge the gap between farm gate and dinner plate.  "It has a very strong consumer education aspect to it, where people can learn about where their food and fiber comes from," says Farm Show Complex Executive Director Pat Kerwin. 
Kerwin says Farm Show planning is virtually year round.  Setup for the 2012 Farm Show began around Christmastime and has been non-stop ever since.  While the Farm Show is the number one event at the Farm Show Complex, Kerwin tells us they host roughly 85 major events and several hundred smaller events every year.
Admission to the Farm Show is free, but parking will cost you $10.  New, this year, are a variety of online tools to help you plan your Farm Show visit.  The Farm Show runs Saturday – Saturday (January 7th – 14th).
https://www.pamatters.com/wp-content/uploads/2012/01/FarmShow1.jpg
998
1577
PAMatters
http://www.pamatters.com/wp-content/uploads/2014/10/logo.png
PAMatters
2012-01-05 15:59:43
2012-01-05 15:59:43
96th Pennsylvania Farm Show Opens Saturday