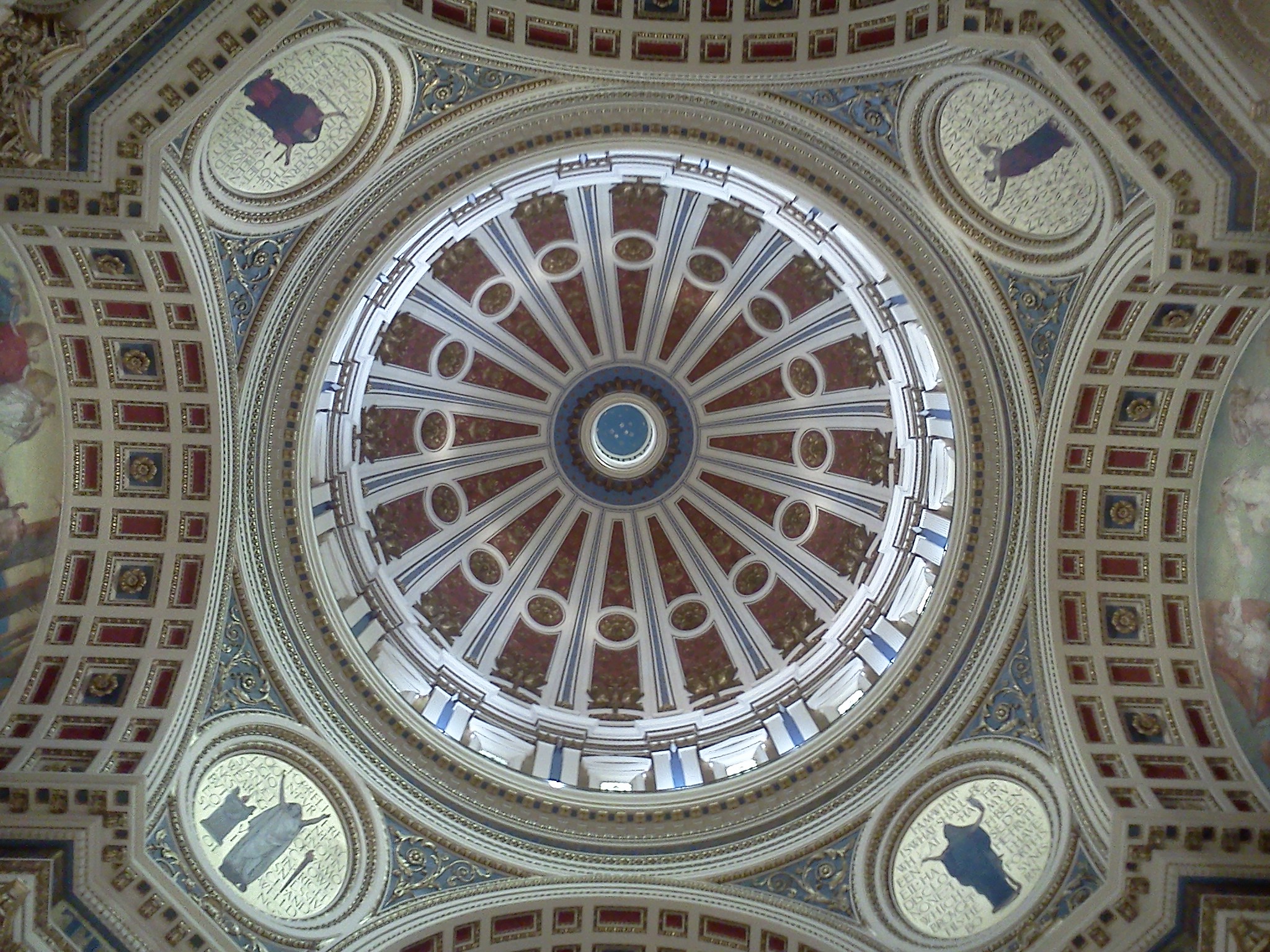 Almost everyone expects an on-time budget, for a change.  But there's no consensus on how to handle state revenues that have come in $540-million dollars above estimate through the first 11-months of the fiscal year.  Senate Minority leader Jay Costa (D-Allegheny) says it should be used to mitigate proposed education budget cuts for the new fiscal year, which starts on July 1st.  "It's very hard to defend – given the nature of the reductions in expenditures that are being proposed – that we can squirrel away $600-million dollars," Costa says, as he predicts the state will end the fiscal year with a $580 – $600-million dollar surplus.
"We will ultimately use about half of the budget surplus, or somewhere in that vicinity, is sort of my prediction in terms of where we are going," Costa tells us.  He adds that it's still not enough for Senate Democrats' liking, but that the cuts won't be as "draconian" as they are now.  Earlier in the week, a Senate Republican spokesman told us they will seek to use "some" of the surplus to soften the impact of education and hospital cuts. 
House Republicans, however, passed a $27.3-billion dollar budget that would not spend this year's higher-than-expected revenues.  During last month's budget debates, Appropriations chair Bill Adolph (R-Delaware) stressed that we don't know if this revenue is sustainable.  "Calls for increased spending, based upon a few months of bringing in more money than expected, are irresponsible in our current economic climate." 
That's long been the stance of the Corbett administration, and it seems they have at least one Democrat on their side.  "I think Governor Corbett is right to say that the majority of the surplus needs to be kept in reserve for the unknown," says Auditor General Jack Wagner, who finished second in the 2010 Democratic gubernatorial primary.  Asked about the budget battle at an unrelated news conference, Wagner cautioned that Pennsylvania's liabilities dwarf any surplus.  He cites additional pension obligations, money owed to the Pennsylvania Employee Benefit Trust Fund and a pending labor contract, just to name a few.        
The state budget deadline is June 30th.  Senate Republican Appropriations chair Jake Corman (R-Centre) recently told us that he expects to have an "action plan" by the end of the week.
https://www.pamatters.com/wp-content/uploads/2011/05/CapitolDome-Interior.jpg
1536
2048
PAMatters
http://www.pamatters.com/wp-content/uploads/2014/10/logo.png
PAMatters
2011-06-03 15:24:29
2011-06-03 15:28:04
What Should Lawmakers Do With Unanticipated Revenue?