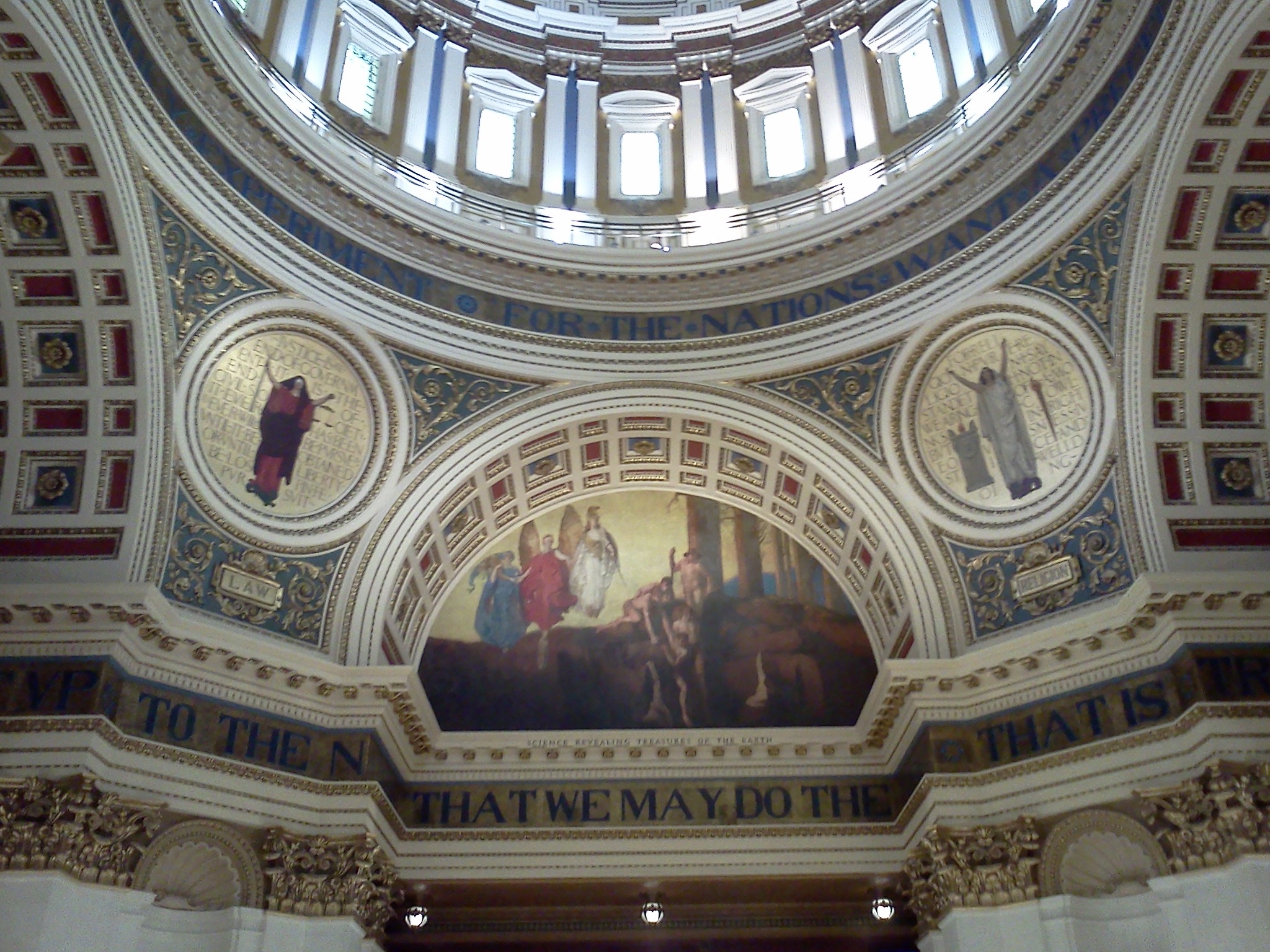 A pair of Democrats won higher office, earlier this month, while simultaneously being reelected to their state House seats.  Allegheny County's Matt Smith is moving across the capitol to the Senate, while York County's Eugene DePasquale will set up shop in the nearby Finance Building as the state's next Auditor General. 
The development will leave two vacancies in the GOP-controlled chamber when the 2013-2014 session gets underway in January, but DePasquale says the transition has not affected the work of his legislative office.  "We were being pretty adamant and keeping up with that stuff even during the campaign," DePasquale explains.  "We don't have much of a backlog here.  I mean certainly there's some work that needs to get done, and we're going to make sure it gets done." 
There's no word yet on when the special elections may be scheduled. 
DePasquale, who will tender his resignation in the House just before he's sworn-in as Auditor General on January 15th, broke new ground by taking the Majority Party PA's public service pledge during the campaign season.  "It commits them to using their position of leadership in service to the priorities of the majority of the Pennsylvania voters, as determined by scientific public opinion research," says Majority Party PA chairman Tim Potts. 
Two other newly reelected state Reps also took Potts' pledge: Scott Conklin (D-Centre) and Mario Scavello (R-Monroe). 
While critics dismiss the idea of a pollster setting the agenda for the state, Potts tells Radio PA somebody has to represent the public if we're going to have a representative democracy.  He says nothing is added to their agenda until the public opinion is settled.
https://www.pamatters.com/wp-content/uploads/2011/09/CapitolRotunda9.jpg
1536
2048
PAMatters
http://www.pamatters.com/wp-content/uploads/2014/10/logo.png
PAMatters
2012-11-26 09:24:31
2012-11-26 09:24:31
Special Elections Pending in State House