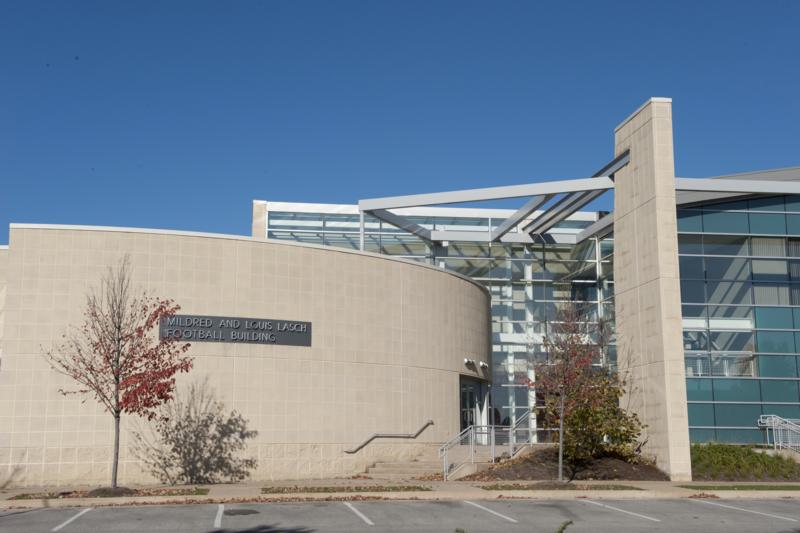 From 1998 – 2011, former FBI Director Louis Freeh says the "tone at the top" of Penn State was "completely wrong."  Freeh was tapped by the Penn State Board of Trustees, last November, to conduct an independent investigation into the circumstances surrounding the Jerry Sandusky child sex abuse scandal.  More than seven months later, Freeh has dropped a 267-page bombshell in the form of his findings.  The report includes 119-recommendations to help the school create a more open and compliant culture.
Freeh says the most saddening and sobering finding is the, "total disregard for the safety and welfare of Sandusky's child victims by the most senior leaders at Penn State."  Referring to ex-President Graham Spanier, former administrator Gary Schultz, Athletic Director Tim Curley and the late Joe Paterno – Freeh says the most powerful men at Penn State failed to take any steps for 14-years to protect the children who Sandusky victimized.
The internal investigation uncovered a proposed action plan following Mike McQueary's 2001 report of seeing Sandusky in the locker room showers with a young boy.  That action plan initially included reporting the allegations to authorities.  "After Mr. Curley consulted with Mr. Paterno, however, they changed the plan and decided not to make the report to the authorities," Freeh explained at today's news conference.
Freeh also says the four men cited in his report – Spanier, Schultz, Curley and Paterno – knew about a 1998 criminal investigation into alleged sexual misconduct by Sandusky, but did nothing.  He calls it a callous and shocking disregard for child victims.
Schultz and Curley are currently awaiting trial on perjury charges; Spanier has not been charged; Paterno passed away in January.
Today's report marks the beginning of a process for Penn State, according to Freeh.  He says it's critical that the University never forgets these failures and commits to an open, compliant and sensitive environment.  In a q&a with the media in Philadelphia, today, Freeh did say that parents should feel comfortable sending their children to Penn State.  He believes the institution has made considerable strides since November 2011.
The Penn State Board of Trustees is holding its regular meeting in Scranton later today.  Penn State President Rodney Erickson is expected to offer remarks at that time.
https://www.pamatters.com/wp-content/uploads/2012/07/PennState-LaschFootballBldg.jpg
533
800
PAMatters
http://www.pamatters.com/wp-content/uploads/2014/10/logo.png
PAMatters
2012-07-12 08:11:27
2012-07-12 12:57:24
PSU Independent Investigation Report Released (Update)