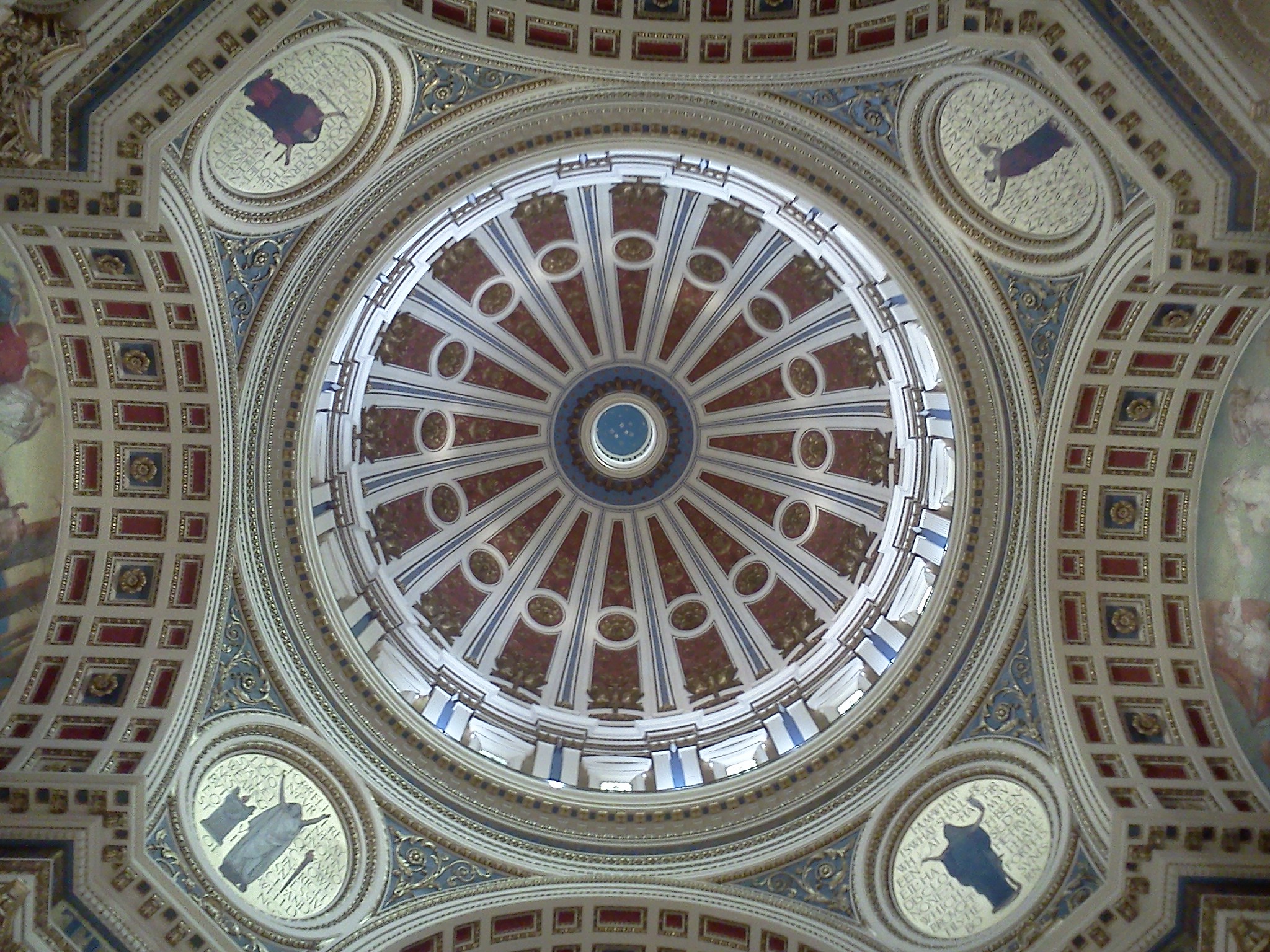 Pension reform appears to be too big of an issue for the limited fall session, but it will be a priority for 2013.  "The pension crisis that we have is the tapeworm to the budget, and it will continue to get worse and worse if we don't do something about it," Governor Tom Corbett said on Radio PA's Ask the Governor program.
State pension obligations increased by a half-billion dollars in the current budget.  "I think it's another five or six hundred million dollars additional, next year, that we're going to have to come up with," Corbett says.  The number is projected to top $4-billion dollars in 2016, and Corbett says it's all money that cannot go to other areas of the budget.
With the state pension funds on an unsustainable path, the Corbett administration will continue to be in contact with state lawmakers through the fall and into the New Year.  State Senate Republican Leader Dominic Pileggi (R-Delaware) calls pension reform one of the top two critical issues to be addressed early on in 2013.  "We will continue to try and work through the fall so that we can finish our work in the first quarter of next year," he says.
Policymakers are tasked not only with stopping the increase in pension costs, but with paying down $40-billion dollars in existing unfunded liabilities.  There's no silver bullet, but the Public Employee Retirement Commission is holding a series of hearings this fall to try to come up with a set of recommendations.  The panel met last week, and already has additional hearings set for September 19th, October 3rd and October 16th.
https://www.pamatters.com/wp-content/uploads/2011/07/CapitolDome-Interior.jpg
1536
2048
PAMatters
http://www.pamatters.com/wp-content/uploads/2014/10/logo.png
PAMatters
2012-09-10 11:19:41
2012-09-10 11:19:41
No Easy Solution for PA's Pension Woes