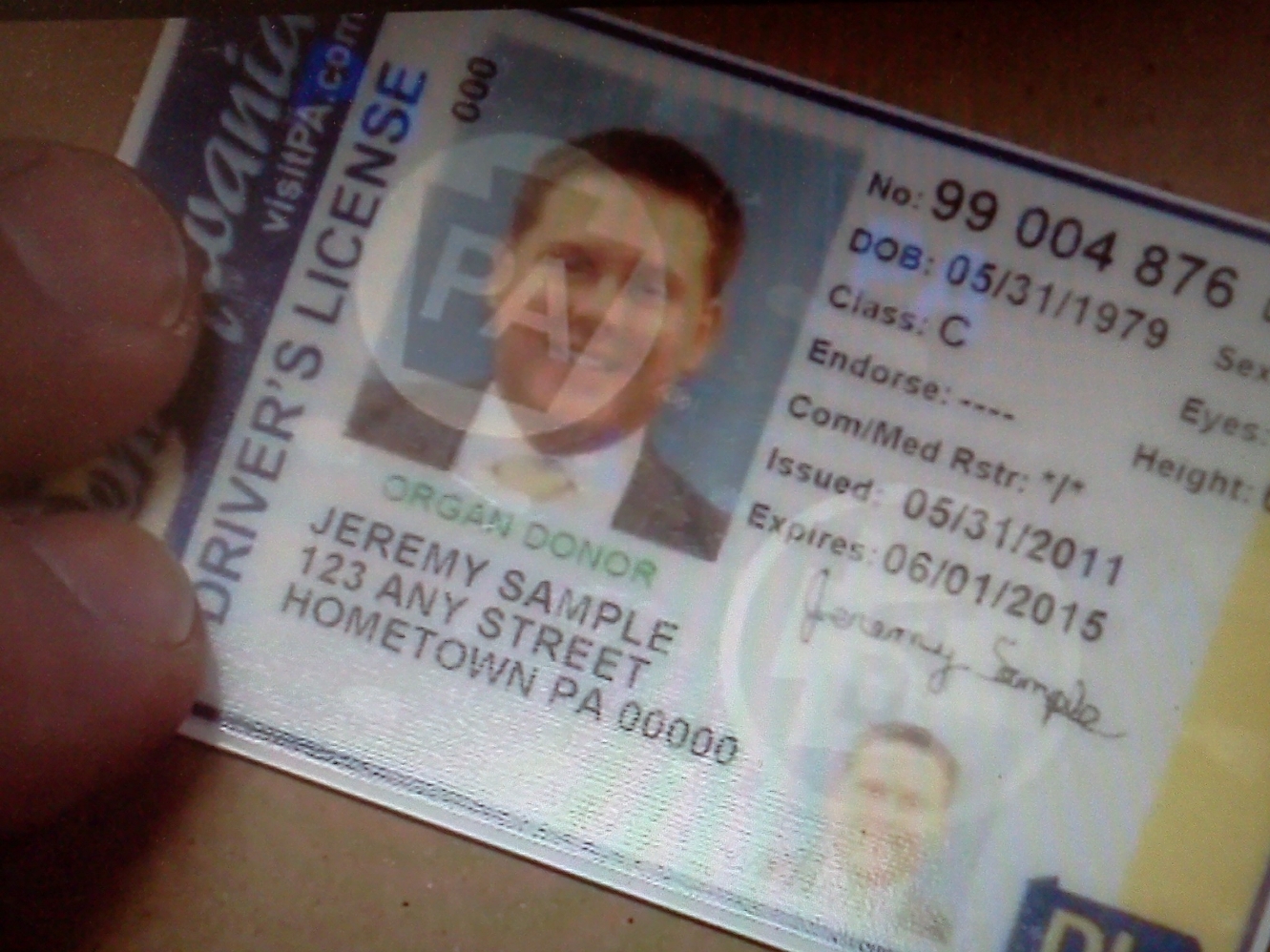 Tuesday was billed as a trial run for Pennsylvania's new Voter ID law.  Photo identification was supposed to be requested – not required – at the polling place.  While the ACLU of Pennsylvania was not actively looking for problems, legislative director Andy Hoover did notice several signs suggesting photo ID was required.  "It led to confusion," Hoover says.  "Despite what the Secretary of State has said it was not smooth, and that was just from the few polling places that we saw." 
Hoover's referring to a statement released by the Department of State on Tuesday afternoon.  It reads that Secretary of the Commonwealth Carol Aichele visited several polling places in Philadelphia and witnessed the process working well. 
 "There may have been one or two of those bumps but overall – from what we heard from throughout the state – it went very smoothly," says DOS spokesman Ron Ruman.  He says the department will train poll workers on the new law's requirements throughout the summer, and reach out to educate voters all the way up to the November 6th general election.   
Ruman also confirmed reports that a few voters refused to show photo ID as an act of protest.  "Folks are certainly entitled to their opinion.  This is America and that's what makes it a great country, but we don't feel that the right thing to do is to encourage people to refuse to show their ID." 
While the Department of state believes that 99% of eligible voters already have an acceptable form of photo ID, Ruman hopes that even the law's critics will assist the rest in obtaining one by the fall. 
Likewise, Andy Hoover is not encouraging anyone to refuse to show photo identification in November.  He'd rather folks support their pending litigation in hopes of striking down the law, which the ACLU believes disenfranchises voters.
Earlier this year Pennsylvania became the 16th state to enact a Voter ID law.  The goal is to preserve the integrity of every vote.
https://www.pamatters.com/wp-content/uploads/2012/04/DriversLicense.jpg
998
1331
PAMatters
http://www.pamatters.com/wp-content/uploads/2014/10/logo.png
PAMatters
2012-04-25 14:15:04
2012-04-25 14:16:19
Mixed Reviews for Soft Roll-Out of Voter ID Law