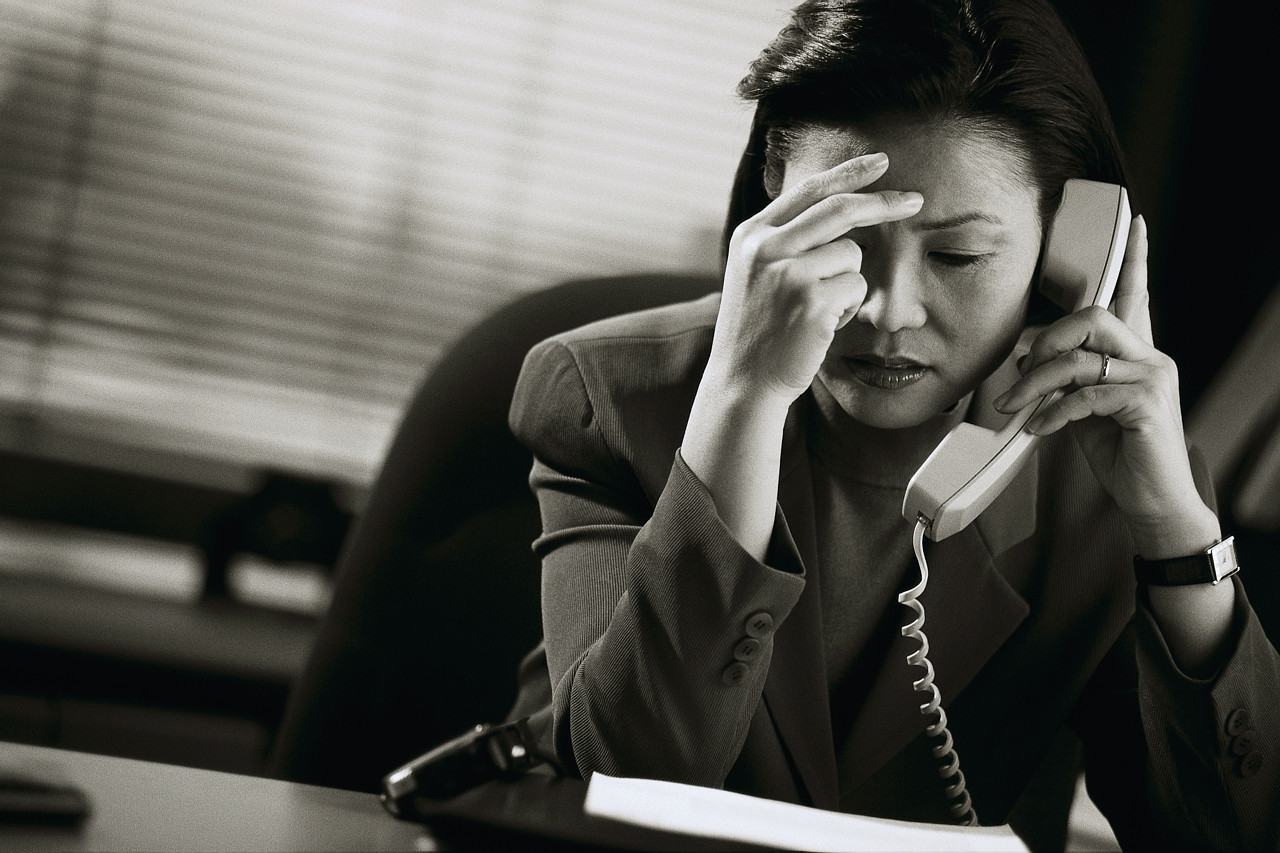 The holiday season can be a mixed bag for job seekers, according to Kevin Collins, Assistant Director of Carnegie Mellon University's Career and Professional Development Center.  While the job boards may not be flush with openings this time of year, job seekers can take advantage of the lull.  "The best way to put it would be to reconnect, retool and reconsider," Collins says. 
To reconnect could mean reaching out to contacts you've made over the course of the year.  "This is an ideal time to be doing that because, if it's a business contact, a lot of times their inbox is not getting slammed like it is during the rest of the year."
To retool, Collins tells us, is to evaluate your resume, cover letters, etc. to ensure they're reflecting the skills and the message that you want to convey to potential employers.
To reconsider means just that.  If your job search is too narrow, you may want to start considering other industries or geographic regions. 
While Collins emphasizes networking, he warns of mixing your messages too much over the holiday season.  "You don't want to send Christmas cards out to people and have your resume in it," Collins quips.  "It's a little too over the top." 
Nearly a half-million Pennsylvanians are currently unemployed, according to the latest data from the state Department of Labor & Industry.  The statewide jobless rate has improved for two consecutive months; it now stands at 7.9%.
https://www.pamatters.com/wp-content/uploads/2011/05/stress.jpg
853
1280
PAMatters
http://www.pamatters.com/wp-content/uploads/2014/10/logo.png
PAMatters
2011-12-21 15:18:23
2011-12-21 15:18:23
Getting the Most of Your Holiday Job Search