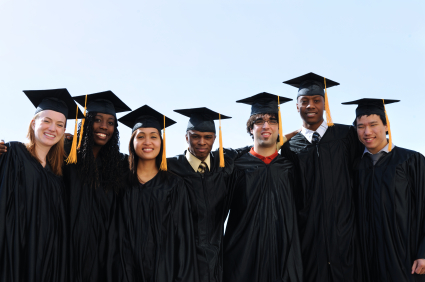 The two sides have been talking for over two years and now the faculty union at the 14 state owned universities has made a new offer.  The Association of Pennsylvania State College and University Faculties is offering binding arbitration to the State System of Higher Education and asking for an answer by October 15th.
State system spokesman Ken Marshall says they're reviewing the offer.  But he adds they've been able to achieve agreements with five of their other labor unions at the bargaining table.  He says they're hoping they can do the same with APSCUF. Additional negotiating sessions are scheduled to cover remaining issues. Talks had resumed after the union requested a pause in negotiations last month.
But APSCUF Vice President Ken Mash, a professor at East Stroudsburg University, says the concessions the state system is seeking from faculty members go well beyond those they asked of other unions.  He says they've been working without a contract for fourteen months and what they're looking for is fairness.
Mash says in order to do what's best for the students, their families and the Commonwealth; they think it would be best to get past the hurdles they're facing by perhaps turning to a neutral arbitrator.
Mash says the state system is looking for a lot of give backs in health care and their retiree health care and wants to increase work load for part of their bargaining unit.  He says members work side by side with AFSCME employees, and they got very modest increases and very modest concessions.  He says that's the kind of deal they think is essentially fair during these difficult times.
https://www.pamatters.com/wp-content/uploads/2011/05/graduation.jpg
282
425
PAMatters
http://www.pamatters.com/wp-content/uploads/2014/10/logo.png
PAMatters
2012-09-26 17:06:58
2012-09-26 17:06:58
Faculty Offers Binding Arbitration as Talks with State System Continue