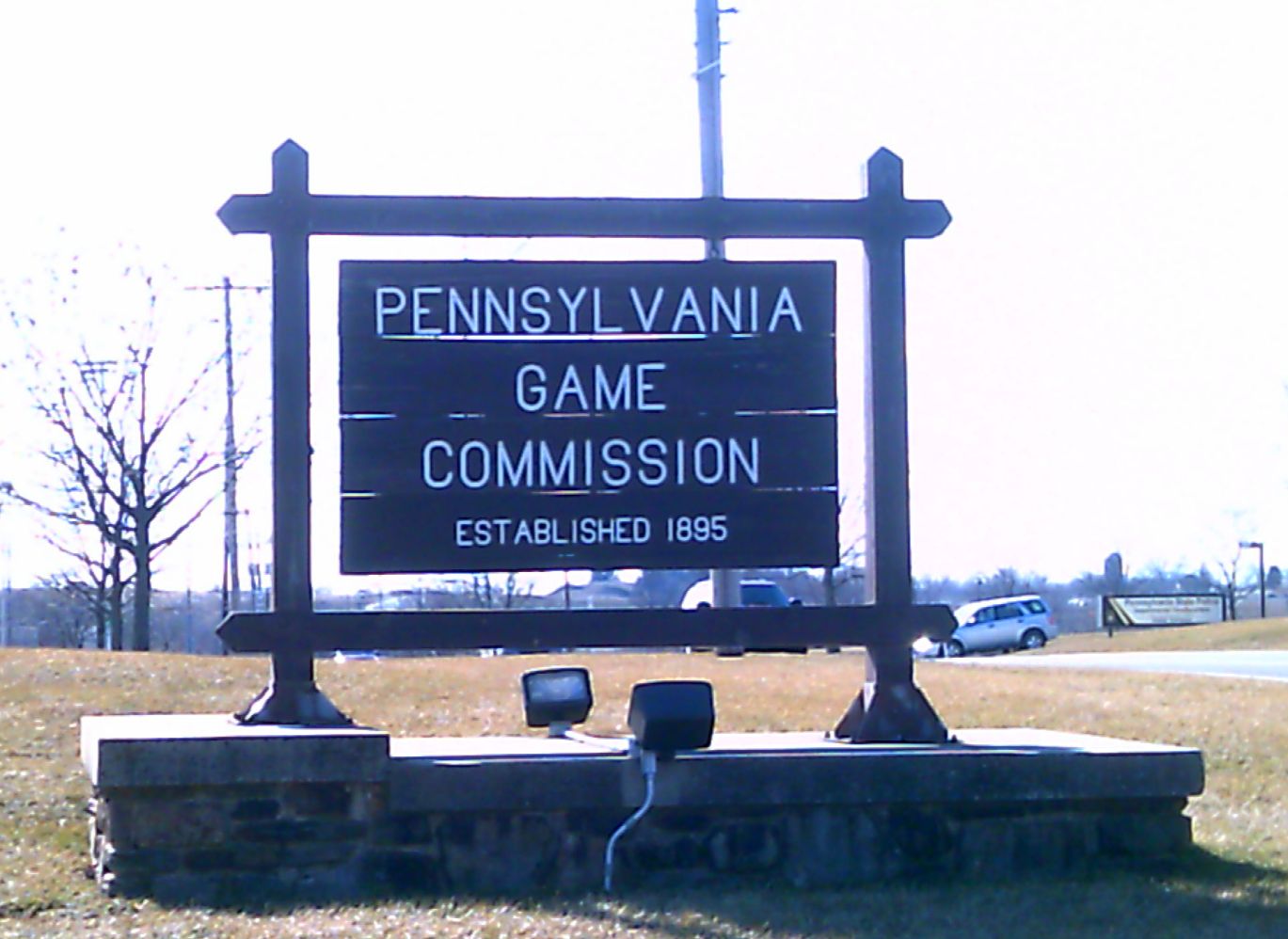 After 15-years of testing more than 43,000 deer, the Pennsylvania Game Commission has confirmed three cases of Chronic Wasting Disease (CWD) in hunter-killed deer.  Two of the infected animals were harvested in Blair County; the third came from Bedford County.  "We've been saying for many years it's not a matter of if but when, and I think we've arrived at when," says Calvin DuBrock, Director of Wildlife Management. 
CWD had previously been detected in the wild in three neighboring states: Maryland, West Virginia and New York.  However, DuBrock says they have not confirmed whether infected deer traveled to southern Pennsylvania from Maryland, or whether they are the result of escaped captive deer. 
All three hunters who harvested the infected deer tell wildlife conservation officers the deer appeared to be healthy and were not acting sick in any way. 
The Game Commission is still awaiting additional test results from this past deer season, so DuBrock says it would be premature to discuss any potential policy changes for the fall, but he does note that another disease management area will likely be created.  "So there will be intensified sampling that would occur in any area designated as a disease management area," DuBrock says.  "There will be restrictions on the movement of deer in and out of the area, and high-risk parts in and out of the area."  That's similar to what occurred, last year, when a captive deer tested positive in Adams County. 
The Centers for Disease Control and Prevention (CDC) does not recommend consuming the meat of CWD-infected deer, but DuBrock stresses there are no known health implications for humans.  Public meetings will soon be scheduled in Bedford and Blair counties. 
https://www.pamatters.com/wp-content/uploads/2013/03/GameCommission.jpg
998
1369
PAMatters
http://www.pamatters.com/wp-content/uploads/2014/10/logo.png
PAMatters
2013-03-04 17:12:07
2013-04-02 13:41:04
CWD-Infected Deer Appeared Healthy