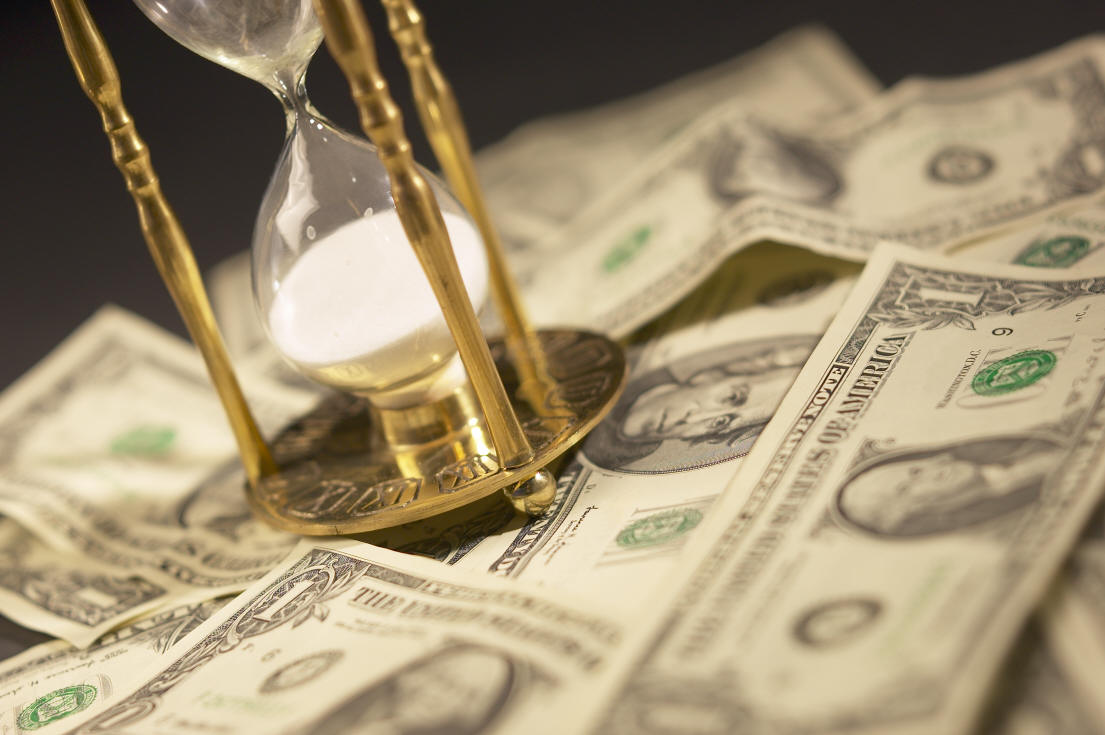 The federal government is less than a month away from driving straight off the "fiscal cliff," but U.S. Senator Pat Toomey (R-PA) believes there's still time to avoid it.  "The great dangers of the fiscal cliff are the massive tax increases that are scheduled to go into effect on January 1st," Toomey told reporters on a recent conference call.  "If that were to happen, it would very likely throw the economy into a recession and cost us hundreds of thousands – if not over a million – jobs."
Toomey is in the thick of Senate discussions, and has been meeting privately with Democratic Senators in an effort to broaden support for a plan he first put forward in last year's Super Committee.  It would call for lower income tax rates for all – with limitations on deductions, loopholes and write-offs that will raise hundreds of billions of dollars in net revenue over time. 
Inaction will lead to rate hikes on income taxes, estate taxes, dividends and capital gains.  The White House says a median-income Pennsylvania family of four (earning $80,400) could see its income taxes rise by $2,200.  A 2-percentage point payroll tax cut would also expire.      
But that's just the tax hike side of the equation.  The fiscal cliff also includes $1.2-trillion dollars in federal spending cuts over the next ten years. 
Professor David Passmore with Penn State's Institute for Research in Training and Development crunched the numbers to see how sequestration alone would affect the Keystone State.  "Pennsylvania's share would be in the order of 35 – 40,000 jobs; the loss of about $6-billion in total economic output; about $3.5-billion in industry sales; and about $2.1-billion in after tax personal income," he explains to Radio PA.  The report was first published in Pennsylvania Business Central.   
Like Toomey, Passmore believes the "fiscal cliff" is the recipe for another tough recession.
https://www.pamatters.com/wp-content/uploads/2011/05/budgettime.jpg
735
1105
PAMatters
http://www.pamatters.com/wp-content/uploads/2014/10/logo.png
PAMatters
2012-12-04 13:18:22
2012-12-04 13:18:22
Closing in on the Fiscal Cliff