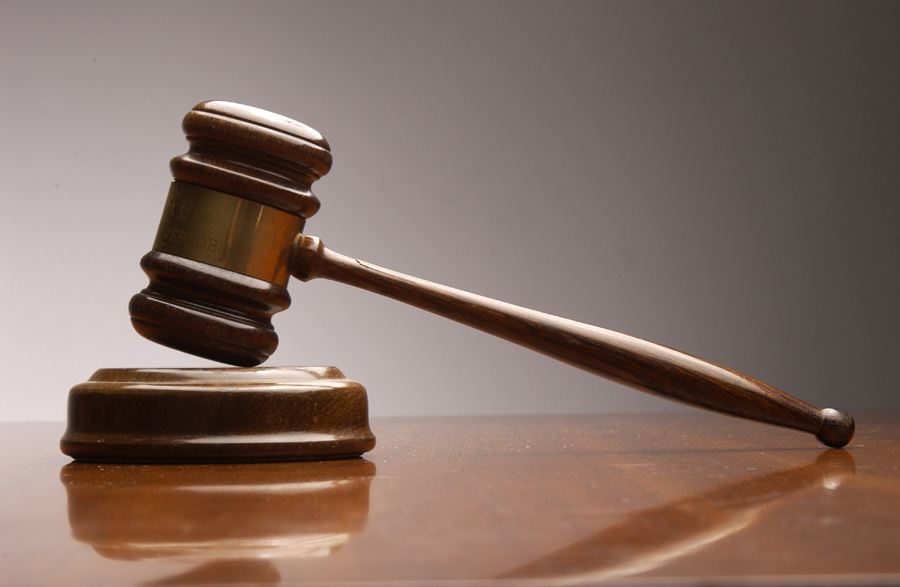 Marriage equality advocates are calling this week's US Supreme Court arguments a watershed moment.  Two cases were argued before the high court: one challenges California's voter-approved same-sex marriage ban, while the other takes to task the 1996 federal Defense of Marriage Act (DOMA).
"In light of everything it really says whether or not fairness and equality mean something to everyone in America, or just certain people in America," says Equality Pennsylvania executive director Ted Martin, "and that's really the significance for gay people." 
Martin points to the long list of federal benefits available to straight married couples, which aren't available to legally married same-sex couples.
But redefining marriage would open a door that cannot be closed, according to Pennsylvania Pastors' Network president Sam Rohrer.  He says marriage is not man's idea; it's God's idea.  So changing the definition, Rohrer says, would remove any view of higher law. 
"This is the message that is sent to young people who say 'why be concerned? I can do whatever I want to do.' That concept is what the changing of the definition of DOMA actually communicates.  That's a dangerous communication."
Like many court observers, Rohrer expects the Supreme Court will largely leave the California case untouched.  While hoping the court does the same with DOMA, Rohrer is bracing for a more convoluted decision. 
Regardless of the outcome, Ted Martin hopes all of the attention will promote discussion in Pennsylvania about how to treat its LGBT citizens. He points out that in Pennsylvania a person can still be fired or evicted simply for being gay. 
Recent polling has shown growing support for same-sex marriages in Pennsylvania, but it appears there's little appetite in the General Assembly to take up legislation that would make them legal.
https://www.pamatters.com/wp-content/uploads/2011/05/gavel.jpg
587
900
PAMatters
http://www.pamatters.com/wp-content/uploads/2014/10/logo.png
PAMatters
2013-03-28 16:33:30
2013-03-28 16:33:30
Will the Supreme Court Redefine Marriage?