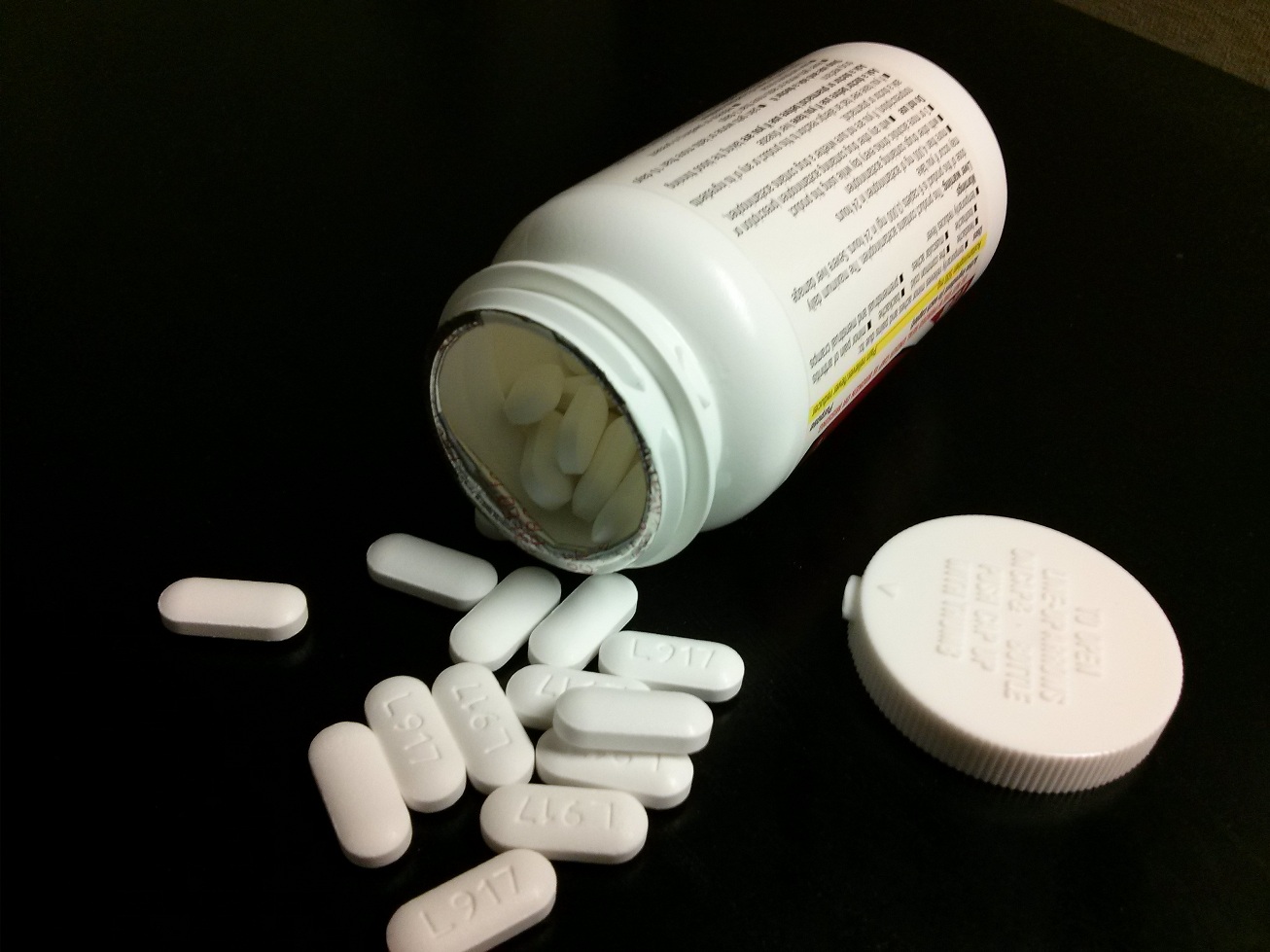 The Robert Wood Johnson Foundation has been tracking a decade-long decline in the number of Pennsylvania residents who receive health insurance through their jobs.  Back in 2001 78% of Pennsylvania residents received health insurance via their employers.  In 2011; 67%. 
A new report indicates the reduction is due to a combination of fewer employers offering insurance and fewer employees selecting insurance.  "And we think that part of this has to do with the costs," RWJF senior vice president John Lumpkin tells Radio PA.  "Over the last ten years we've seen that the cost of buying insurance in Pennsylvania has more than doubled, and this makes it difficult for companies to try to purchase insurance for their employees." 
Pennsylvania's average employer-sponsored insurance premium for individuals now stands at $5,100.  Family premiums increased from $6,400 – $14,300 over the time period covered in the study.
In all, 47-states saw a statistically significant decline in employer-sponsored insurance over the past decade.  Pennsylvania was one of 22-states to see a drop-off of ten percentage points or more, but Lumpkin says it still ranks in the middle of the pack.
Starting in 2014, Lumpkin believes the health insurance exchange, offered via the Affordable Care Act, will provide alternatives for the 33% of Pennsylvanians who do not receive health insurance through their employers. 
But will states like Pennsylvania experience a further decline in employer-sponsored insurance once the federal health care overhaul is fully implemented?  According to Lumpkin, no.  "Seven years ago Massachusetts passed a law that was very similar to what we see with the ACA, and in their experience employer-sponsored insurance – insurance through the job – has stayed exactly flat." 
Pennsylvania has elected to allow the federal government to operate its health insurance exchange, or marketplace, but could still opt to assume control at a later date.
https://www.pamatters.com/wp-content/uploads/2013/04/Pills.jpg
979
1306
PAMatters
http://www.pamatters.com/wp-content/uploads/2014/10/logo.png
PAMatters
2013-04-12 13:54:18
2013-04-12 13:54:18
Report: Fewer Pennsylvanians Getting Health Insurance via Employer