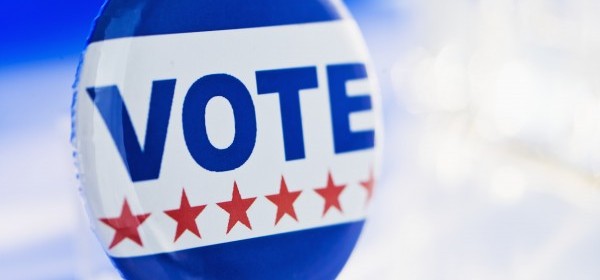 Steve Welch isn't your typical Washington politician.  The Republican State Committee-endorsed candidate knows what it takes to build a business from the ground up. 
An engineer by degree, Welch started several successful companies in southeastern Pennsylvania and believes too few members of Congress have actually done anything in the private sector.  "They're career politicians that have run for office after office," Welch says, "and they just don't have the frame of reference to understand how their decisions are affecting entrepreneurs and small business owners." 
Upon a follow-up question, Radio PA learned that Welch supports both term limits and a lifetime ban on Senators and Congressmen serving as lobbyists.  "I think going to Washington should be a privilege to serve, it shouldn't be the road to riches that it really has become," he explains.
Republicans are at a 1-million voter disadvantage in the Keystone State, but Welch believes they can grow the party by focusing on the values of a smaller government, personal responsibility and family values. 
Welch was first drawn into politics in the wake of the trillion dollar federal stimulus package of 2009. He even left his job for six weeks in 2010 to work for now-Senator Pat Toomey's campaign, serving as a surrogate speaker to business groups. 
But Welch says there is misinformation being spread about some time he spent as a registered Democrat in the mid-2000s.  Here's what he had to say about the issue:WELCH
Radio PA has reached out to all five candidates running for the GOP nomination for US Senate.  We'll continue to post updates here from all that respond, and run our full interviews on Radio PA Roundtable.
https://www.pamatters.com/wp-content/uploads/2011/05/Vote_Generic-e1305734905757.jpg
280
600
PAMatters
http://www.pamatters.com/wp-content/uploads/2014/10/logo.png
PAMatters
2012-04-03 01:11:23
2012-04-02 14:19:40
One-on-One with Steve Welch, Republican for US Senate