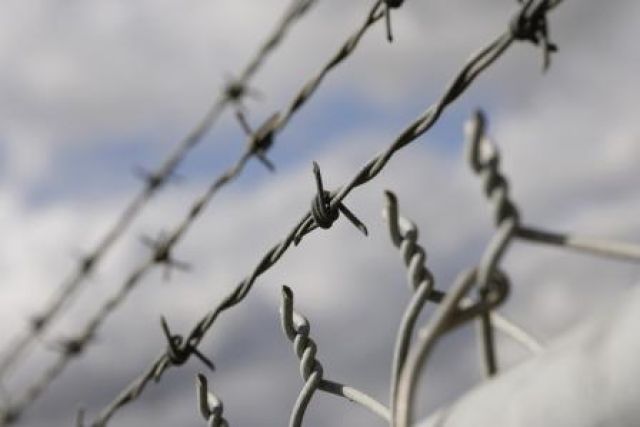 One of the 46 new laws that Governor Tom Corbett signed, on Thursday, will reclassify the offense of drug delivery resulting in death.  The Pennsylvania District Attorneys Association (PDAA) tells us a 2005 state Supreme Court decision tied prosecutors' hands by requiring that they prove the drug dealer acted with malice.  "It became almost impossible to prove because it was a two-party transaction and one of the parties was dead, and unable to testify as to what was going on," says PDAA executive director Richard Long. 
Now, if you sell – or otherwise provide – illegal drugs to a person who dies a result, you would face a first degree felony.  The maximum penalty is 40 years behind bars.  "Obviously we think that is more in line with the gravity of the crime that has been committed," Long tells us.  The new law takes effect in 60 days. 
Combined with the new ban on bath salts and other synthetic drugs, Corbett's signature on HB 396 makes it the second of the PDAA's priorities to be enacted in the past few weeks.  They hope lawmakers will vote to close several Megan's Law loopholes in the fall.
Among the several dozen other new laws signed this week is SB 101, which will increase the penalties for public officials who violate the open meeting requirements of the Sunshine Act.  SB 260 will bring Pennsylvania in line with Centers for Disease Control recommendations that call for HIV testing to be a part of routine medical care (though you can still opt out). 
Finally, another 'blue law' bites the dust.  Thanks to SB 419, you'll soon be able to buy a motorcycle on Sunday.
https://www.pamatters.com/wp-content/uploads/2011/05/prison.jpg
427
640
PAMatters
http://www.pamatters.com/wp-content/uploads/2014/10/logo.png
PAMatters
2011-07-08 13:16:19
2011-07-08 13:16:19
New Law Holds Drug Dealers Accountable